The world of shopping vouchers, coupons and incentive programs has evolved rapidly over the past decade. While it was once commonplace for consumers to use physical coupons to receive a discount or take up an offer – these days it's unheard of. If a reward or incentive program is not digital, many consumers will not bother. In an age where we use our mobile phones for almost everything, reward and incentive schemes need to follow suit if they are to be successful. So what does the future hold for reward and incentive programs, and how can your business be ready?
Behavioural shift of shoppers
Technology has changed our behaviour in ways we never could have fathomed. The way we socialise, the way we date, and especially the way we shop. Over the past few years, with the continued increase in mobile phone usage, we've seen the rise in prominence of digital coupons and voucher codes which have had a huge influence on our shopping behaviours. Retailers know that all their consumers have a mobile phone, and as a result they know they have the ability to engage with them in real time and offer them contextualised offers that was not possible only 5 years ago. Retailers can offer consumers personalised digital vouchers and coupon codes to encourage them to buy more products and even consider brands they would not normally consider.
In this day and age, consumers are increasingly time poor, so it's no surprise they've embraced digital coupons and vouchers, which are quick, easy and convenient to use. Why cut out coupons from a magazine when you can have it sent straight to your phone? It's no surprise then that there's been a significant rise in the use of digital coupons, while use of traditional print coupons is falling. This behavioural shift of shoppers is highlighted in a recent study by marketing tech firm Inmar, who found that 40% of shoppers will look for a digital coupon prior to going shopping. This shift in consumer behaviour is forcing brands to invest more in their digital engagement strategy to form stronger relationships with and build loyalty with their customers.
How large and small brands are innovating with reward programs
Companies around the world both small and large are innovating more when it comes to offering digital incentives and rewards to customers. Uber has launched its Uber Rewards program that let's users earn points towards future trips. It works in a similar way to an Airlines Reward Program, where users earn points for each dollar they spend on rides or with Uber Eats. Users can unlock different benefits and even work their way to higher Uber membership levels to get better rewards. This rewards scheme is entirely mobile, and shows the impact real-time & personalised rewards can have on consumer engagement.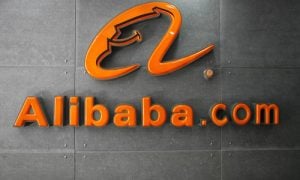 Alibaba is another company who is taking advantage of the shift in consumer behaviour to improve their digital engagement strategy. Alibaba knows that majority of its customers are shopping via their mobile, which makes it easier for them to offer real-time promotions to shoppers. The Ali Baba loyalty program lets customers earn 'Ali Baba Dollars' for every real dollar they spend with them. Users can track their points on their phone, making it easy to redeem their Ali Baba Dollars for products they love.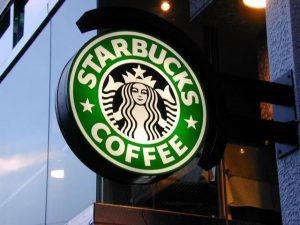 Starbucks has also digitised their rewards program, being one of the first coffee companies to replace the traditional coffee punch card with a Starbucks app. The app makes it easy for customers to redeem their free coffee without fear of losing their coffee card. Customers can also earn points with the Starbucks app to win prizes – the more coffee they drink the better the prizes they can claim. Starbucks have successfully centralised customer transactions through the app, enabling them to collect more data and therefore offer more personalised offers and discounts to repeat customers.
The future of rewards and incentives
Mobile
The Starbucks example shows that physical vouchers and cards are a thing of the past – if it's not mobile, customers aren't interested, especially millennials. We use our phones for almost everything, so why should loyalty vouchers be any different? Making it simple and convenient for the customer via an app is the key to uptake and usage in the future.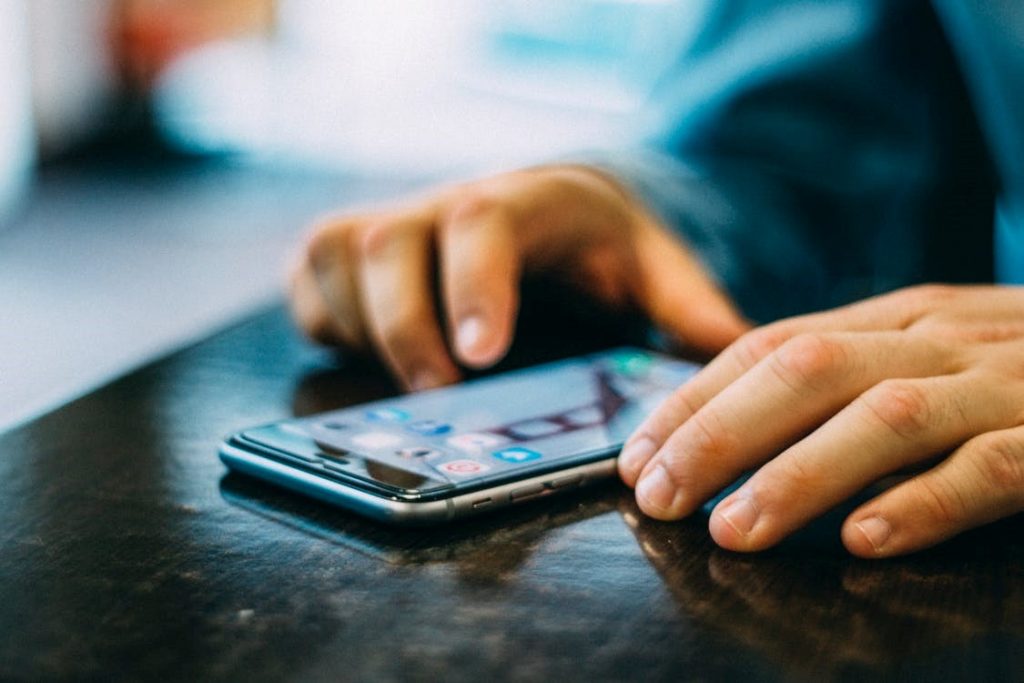 Personalisation
Having an app is one thing, leveraging the app to make personalised offers to customers is another ball game altogether. The key to personalisation is data. A Mobile rewards program needs to collect data from customers to better understand their purchase history and then better anticipate their future behaviours. This enables brands to send personalised emails, discounts and reward offers that are relevant and therefore more likely to be embraced.
Easy to Use
Digital rewards and incentive programs also need to be convenient. As mentioned earlier, consumers are time poor. If you make it difficult for them to redeem their voucher or discount code, they won't be impressed and more than likely won't shop with you again. Customers are much more likely to tell their friends about a bad experience as opposed to a good one, so make sure the incentive you're offering is easy for them to redeem.
Gamification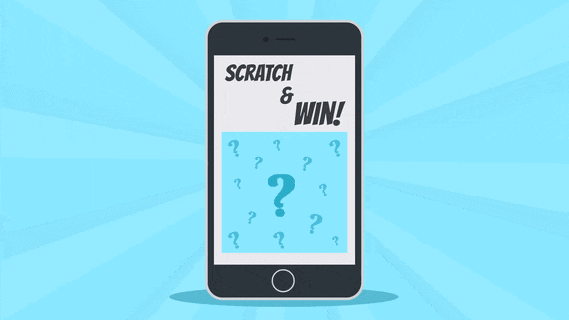 In the digital age, gamification is another way retailers can incentivise and reward customers. Gamification is the use of game elements within a non-gaming environment to influence behaviour and increase engagement. An example of this is through a loyalty points program that encourages consumers to make purchases, earn points and unlock rewards. Gamifying the reward experience keeps consumers engaged for longer, making them more likely to purchase.
The future of reward management system
The key to a successful reward and incentive program, now and in the future, is a flexible and secure reward management system. Your customers all have different interests, likes, dislikes and motivations – therefore your rewards and incentives need to be personalised for each customer. The problem is that manually creating and tailoring incentives for each of your customers is not feasible. A reward management system that automates the process for you is key, helping to create personalised offers that enhance customer loyalty and increase sales.
Flexible
A reward management system must also be flexible enough to let you run multiple reward campaigns at once. It must have the flexibility to stay on top of changing trends, product availability and market dynamics. The system also needs to provide full visibility and tractability of digital vouchers to ensure transparency of discounts applied, purchase history and eligibility for certain offers.
Secure
Reward management systems also need to be secure enough to protect customer information and to eliminate fraudulent behaviour. At Vouchermatic, we've designed a highly secure system that delivers vouchers and coupons securely to customers. It eliminates fraud such as 'in-house voucher schemes' often perpetrated by staff within the business.
Easy Redemption
Finally, a reward management system must support all major redemption methods. The Vouchermatic reward management system supports all major redemption methods such as QR codes, barcodes and alphanumeric codes; ensuring your customers can redeem their vouchers and discounts anyway they like.
Final Thoughts
With consumers of all ages embracing digital technology as their preferred means for receiving discounts and vouchers, brands of all sizes need to embrace this shift or be left behind. With checkout-free stores, blockchain and mobile usage on the rise, the shopping experience as we know it will continue to be disrupted by technology. Companies that embrace these changes and provide digital incentive programs that are relevant and easy to consume, will be the ones who see an increase in customer loyalty, new customers and revenue.