Loyalty & Incentives Management for Retail Industry
Drive Sales & Footfall with rewards. Engage with gamification & bring your customers back with an exciting loyalty program!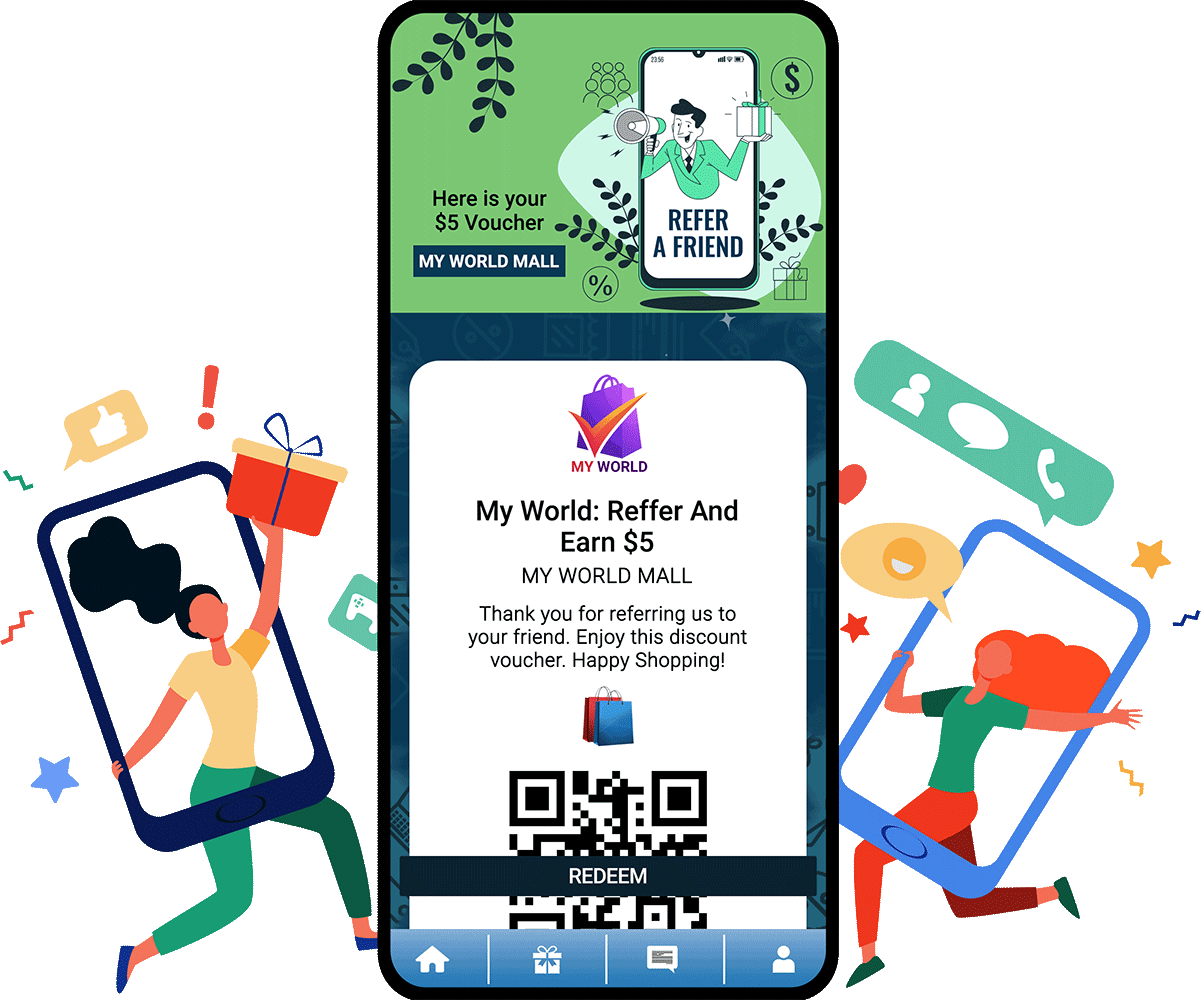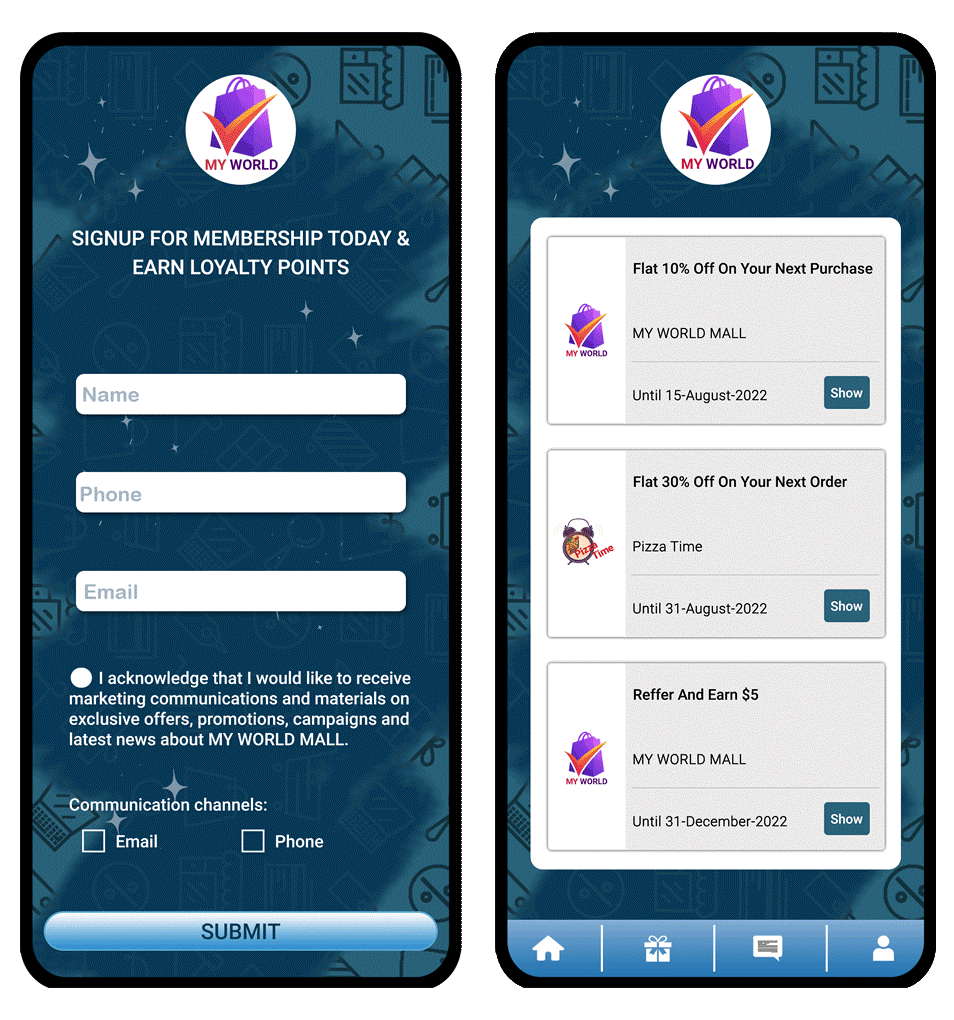 Draw customers to your brand with digital vouchers & discounts!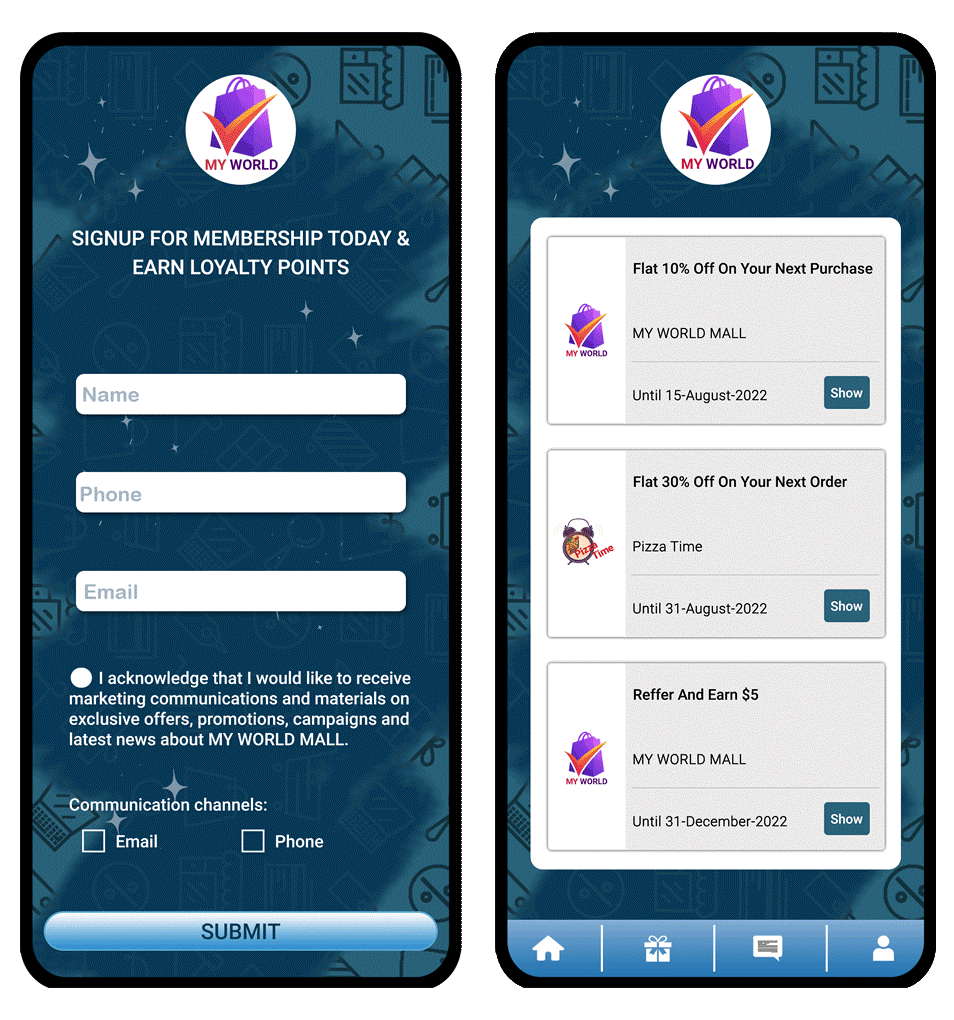 Attract New Customers with Cool Incentives
Push out discounts to appeal to customers!
Interest potential customers in sweet and juicy deals.
Distribute vouchers easily with a single QR or alphanumeric code!
Advertise your vouchers on social media!
Games attract attention with their innate ability to excite.
Enrapture your event's audience with thrilling games that leave them wanting more!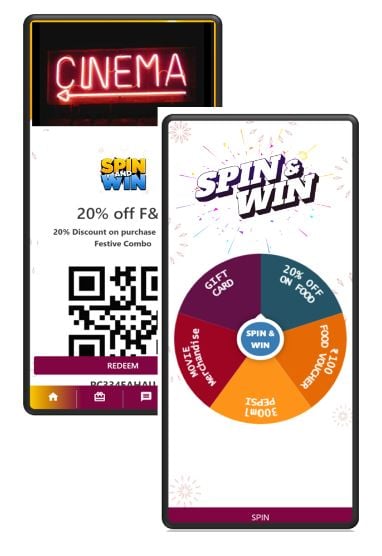 Draw customers to your booth with exciting games!
Suitable for both physical and virtual events.
Individual games like Stamp Cards or Event-wide games like Lucky Draw are available.
No need to download any apps—the games are all held online.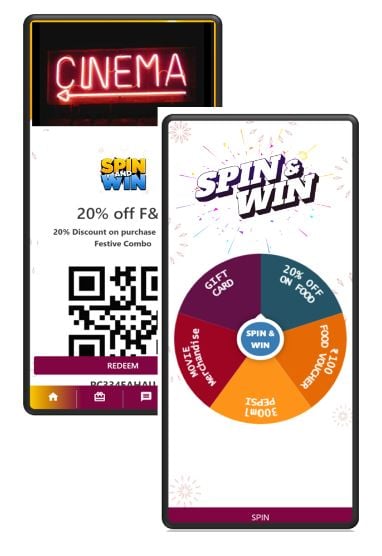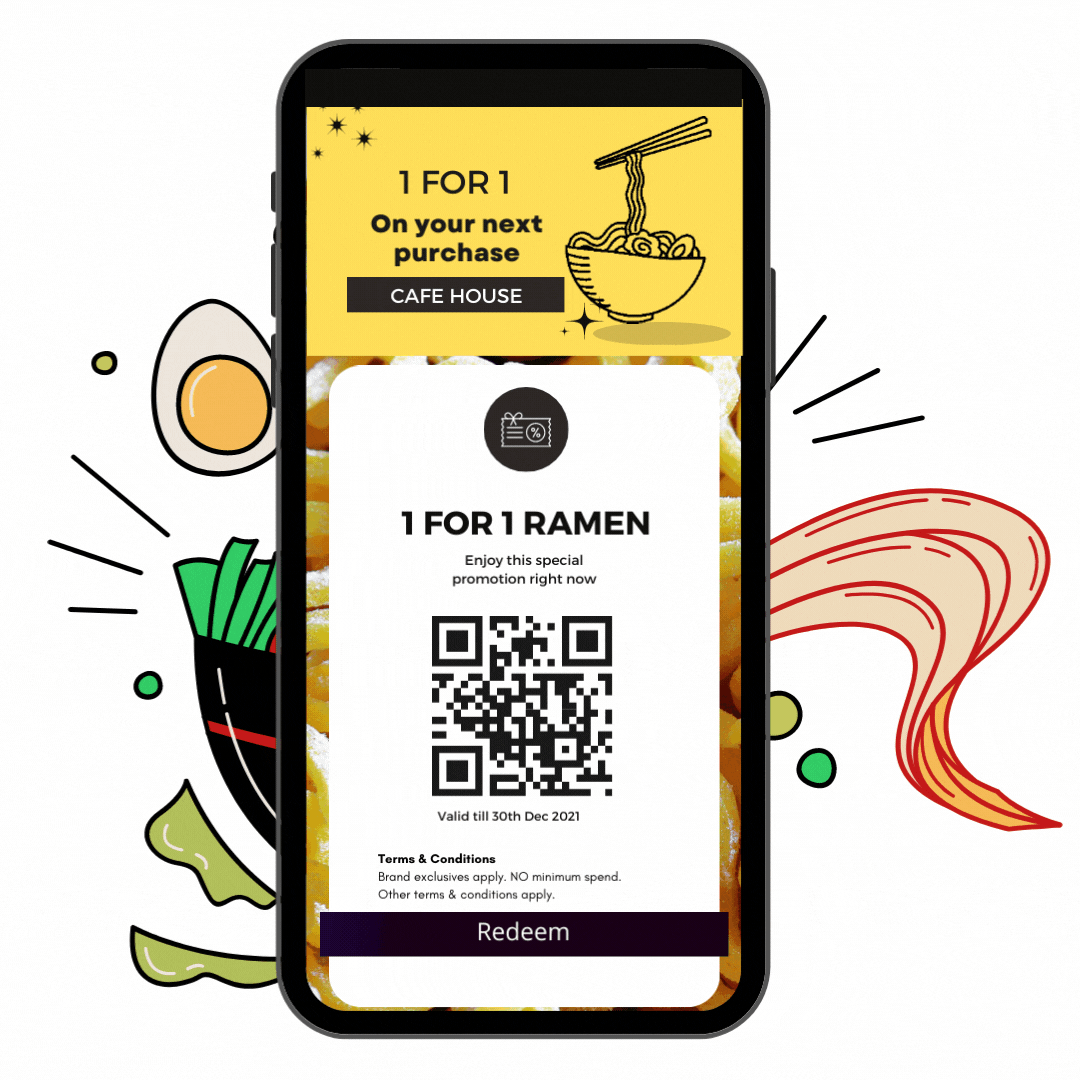 Retain Existing Customers with Loyalty Programs
Show your customers how much you value their business with awesome and exclusive rewards. Stamp Cards and point systems let them see their progress in getting the next reward to encourage them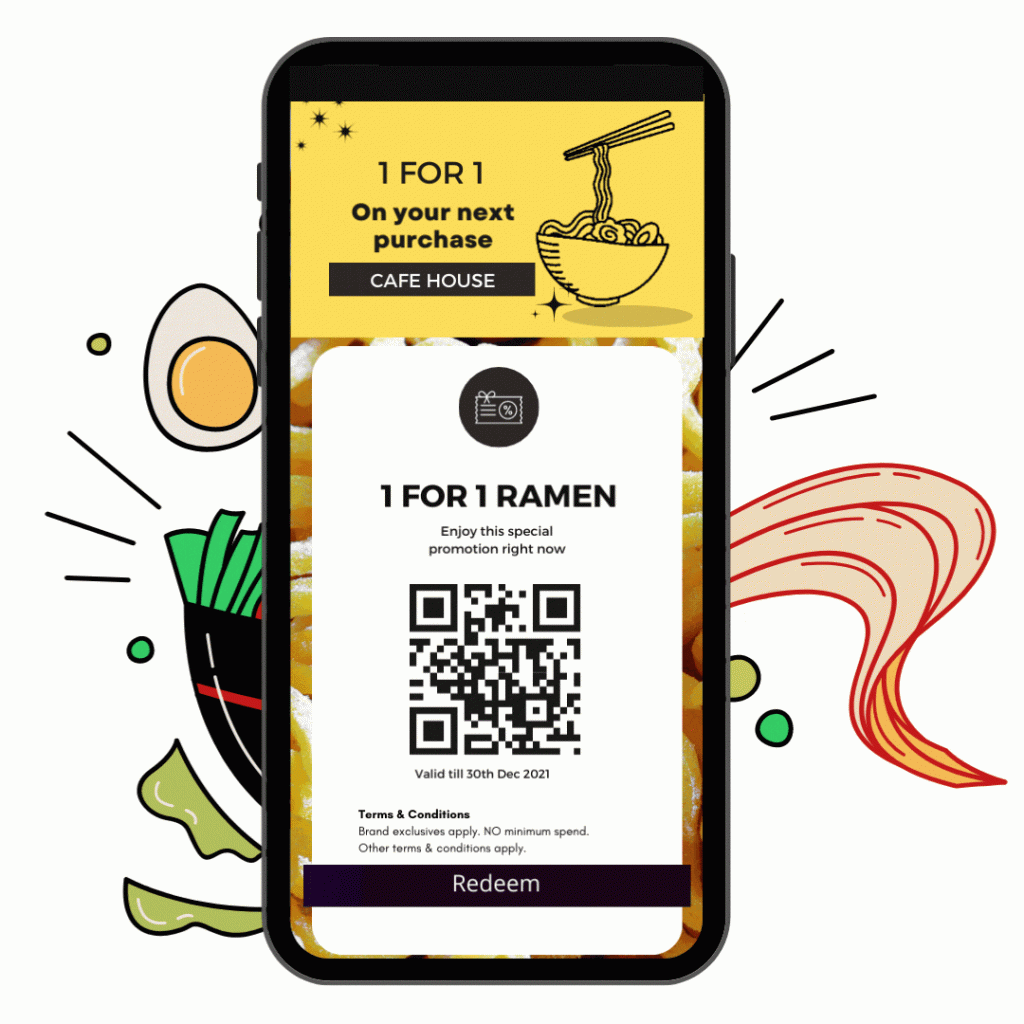 Loyalty rewards show your customers that you value their business.
Dish out rewards that are easily claimed and redeemed.
Integrate it with minigames to add that extra fun into their voucher collection process.
Put your brand name out there by customising your voucher and game designs.
Make customers remember your brand, logo, and what you stand for.
Incentivise Customer Feedback
A good business improves on their business with feedback. Reward customers for sharing their thoughts on how you can do better!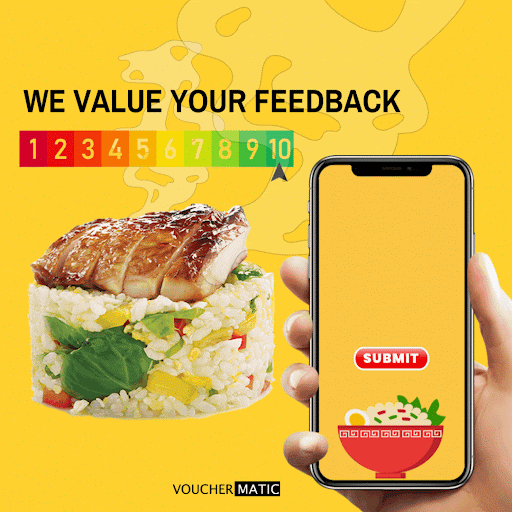 Offer rewards in return for customer feedback!
Respond to feedback to improve your business and show your customers you care
Incentivise customers to post good reviews to attract people to your business!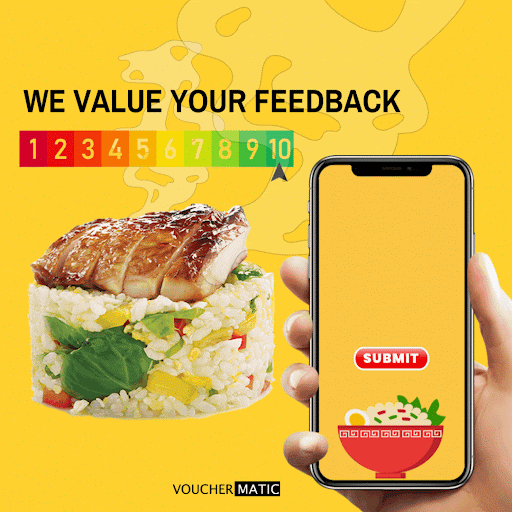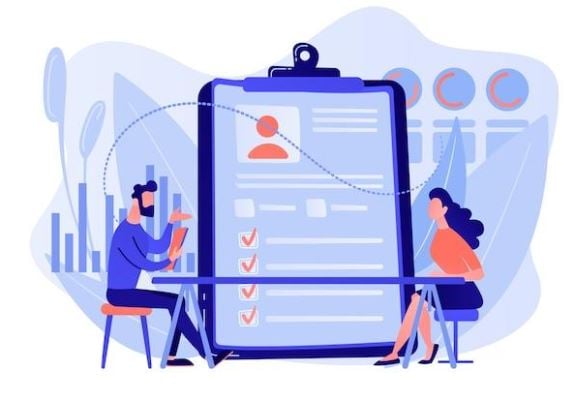 Collect Customer Data with Integrable Forms!
The first step in personalising and creating a great customer experience is knowing what your customer likes. Don't miss out on this opportunity to collect this data to bolster your customer's shopping experience.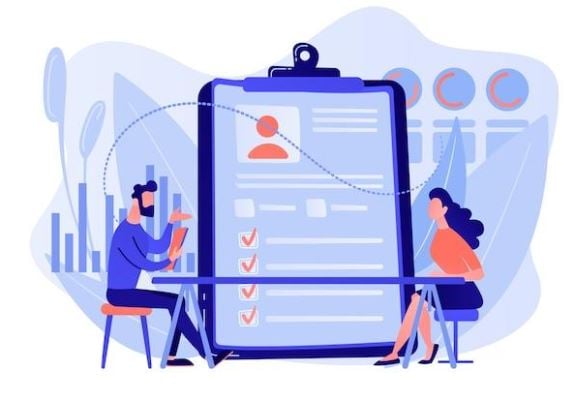 Our games and management system are integrable with Google Forms.
Collect customer data before they redeem their vouchers or play the game!
Use the data to segment your customers for targeted campaigns!
Data can be exported in an .xls or .csv file.
Stand Out in Events with Fun Games
Here's How Rewards and Loyalty Programs Help Your Retail Business!
Keep Your Customers Coming Back with Retail Rewards!
Discuss Your Marketing Strategy with Us Today!