Effective Customer Service Recovery
Empower your front-line staff to handle & convert dissatisfied customers experiences into customer successes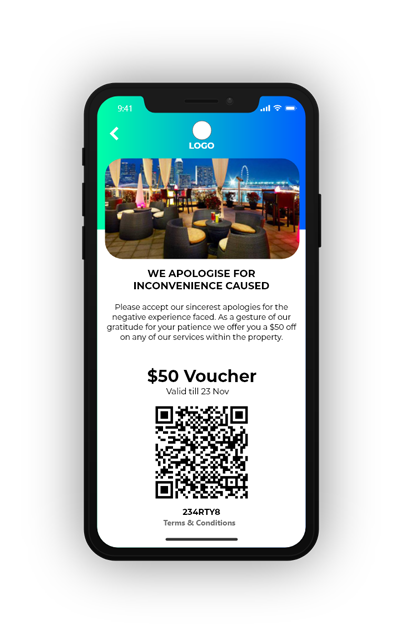 4 Steps to Getting Customer Service Recovery Right
Understand how to achieve excellent Customer Service Recovery with Vouchermatic
How Vouchermatic Can Help You
with Customer Service Recovery?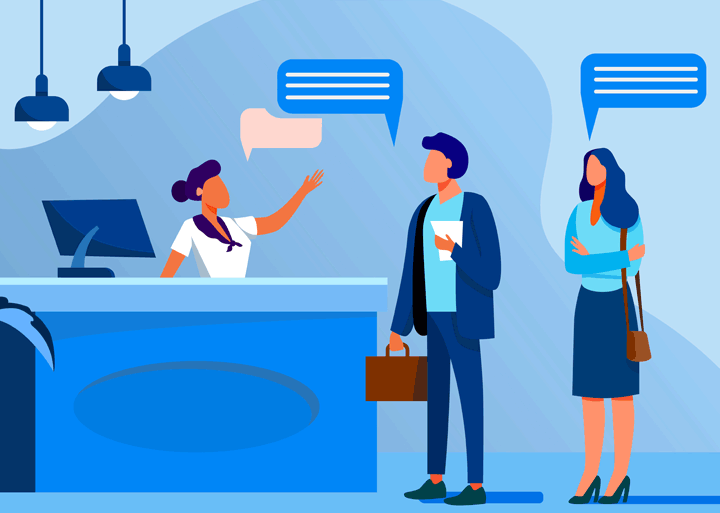 Empowering Your Front-line Staff
Create a pre-approved list of incentives to offer dissatisfied customers.
With Vouchermatic, you can automate processes and reduce customer service costs.
Trigger incentives in real-time via mobile & email.
Capture customers' feedbacks with ease through digital forms.
#UseCase
Customer Service Recovery With Vouchermatic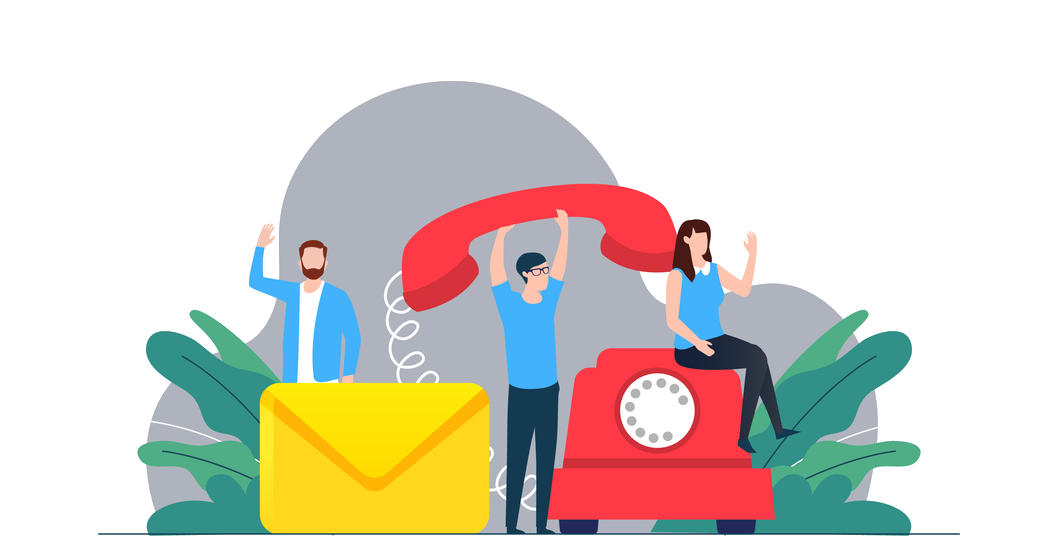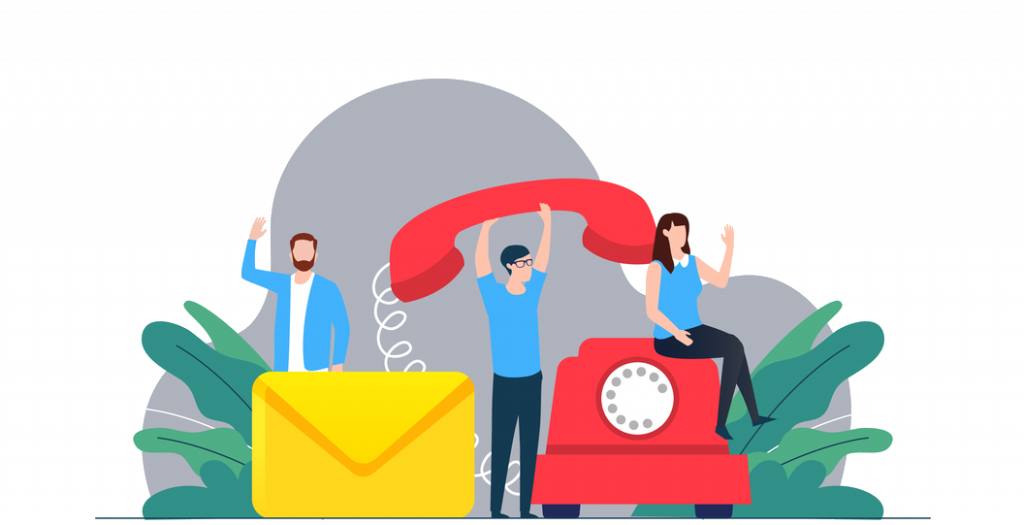 Connect with Us to Simplify Your Customer Service Recovery Process!