Rewards & Loyalty Management System
Engage & Reward Your Customers
Digitalise your membership programs through an efficient customer loyalty management software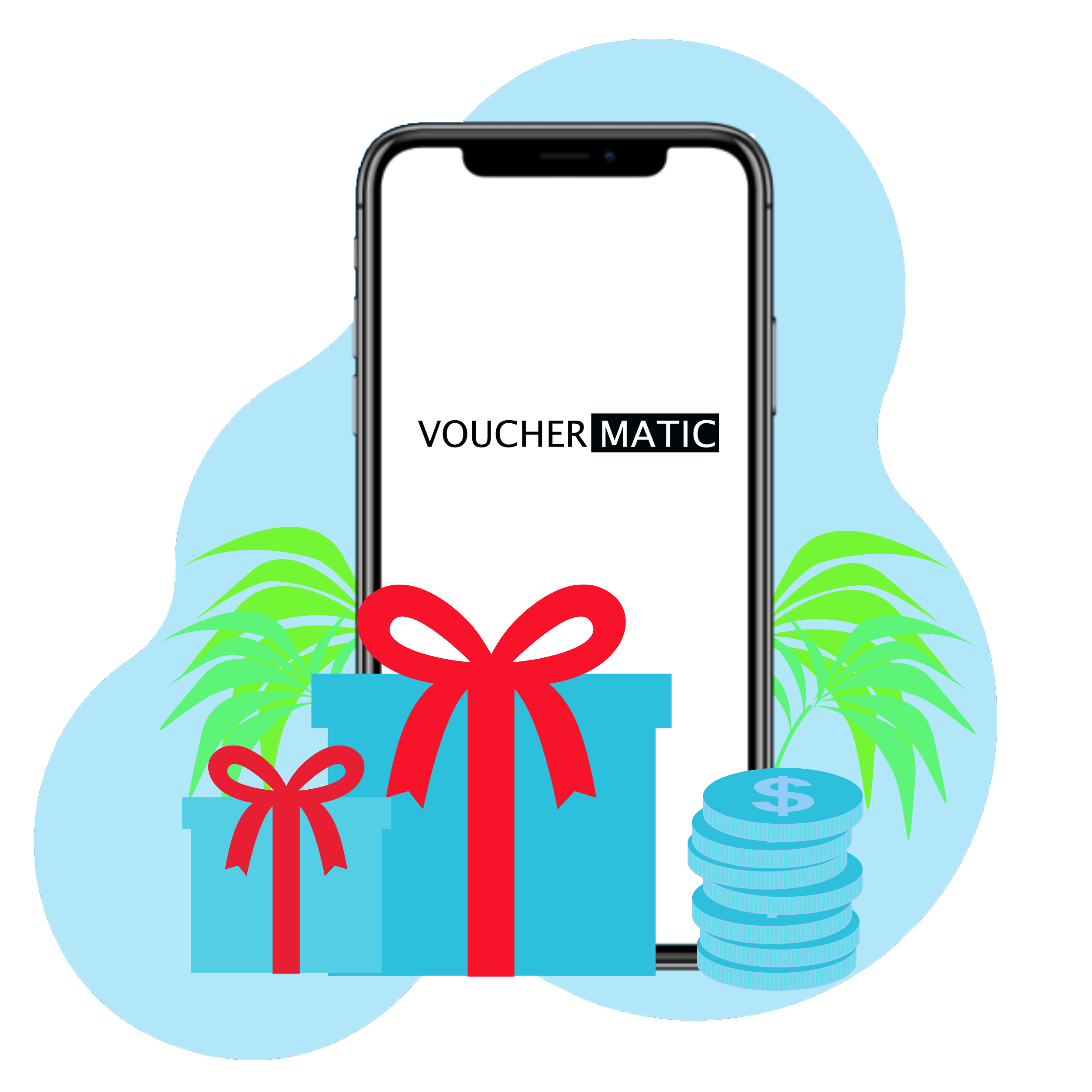 Millennials are known as the least loyal customer demographics & businesses are struggling to win their loyalty. However, with Vouchermatic's Membership & Reward Management System, it will help you solve this & establish long-term brand loyalty with these consumers. (RetailWire)
Types of Customer Loyalty Programs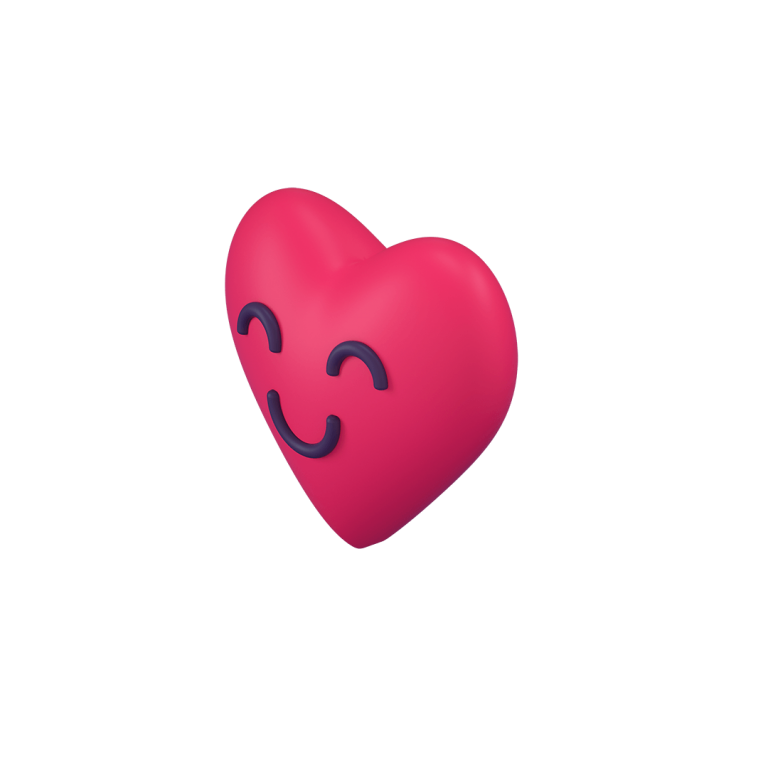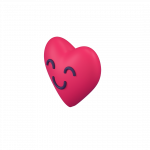 Badges & Gamification
Program
Upon completion of specific actions assigned by the store, customers will receive badges that are exchangeable for rewards.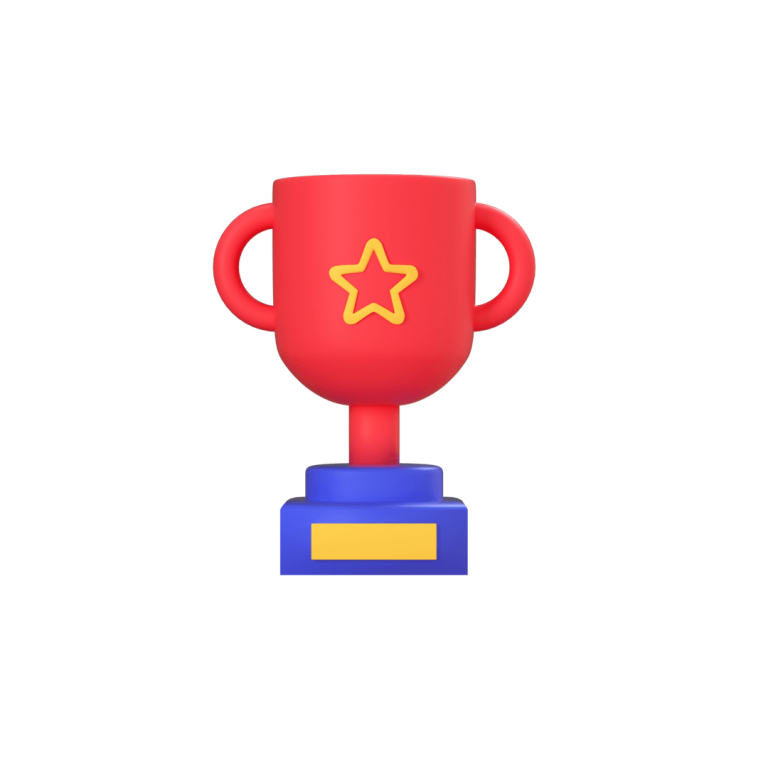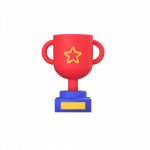 There are bronze, silver and gold levels to be attained by customers. Moreover, the higher they progress, the more benefits they receive.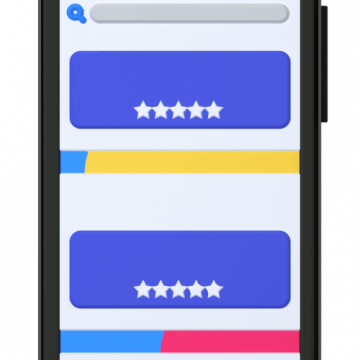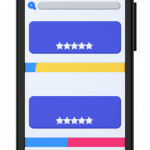 Customers can collect stamps on your e-loyalty card and once a certain number of stamps are collected, prizes can be redeemed.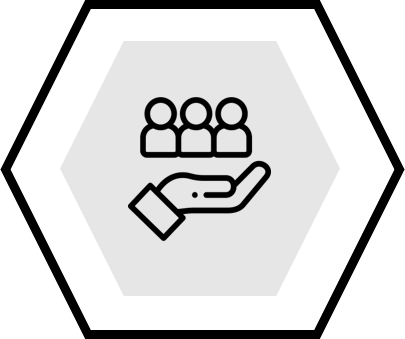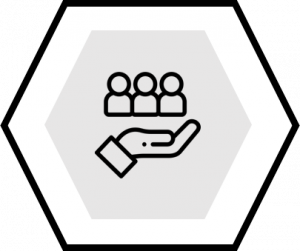 Long-term Customer Retention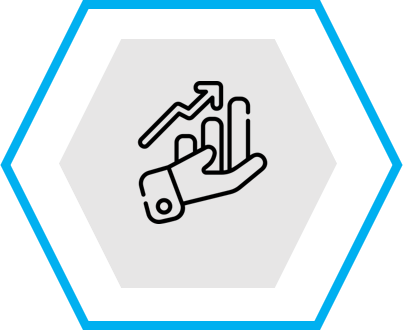 Increase Sales & Patronage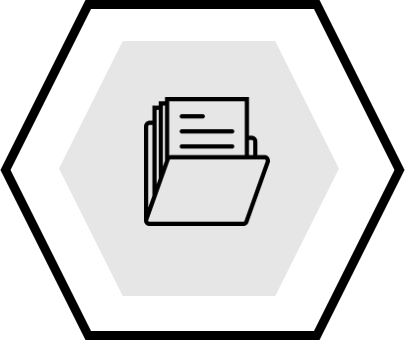 Gather Customer Data & Trends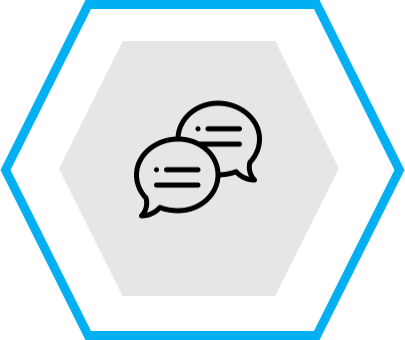 Enhanced B2C Communication
With Vouchermatic's fully secured and real-time customer loyalty program system, you can engage with your digitally savvy customers. As a result, this allows you to successfully entice and interact with them.
Besides, Vouchermatic will guarantee a seamless process for both you and your customers
Building Loyalty with Millennials
Find out the problems & solutions businesses face when building loyalty with millennials