Digital Lucky Draw System
Easy to use lucky draw system for your online campaigns & events
Engage Customers on Your E-commerce Store Using Lucky Draw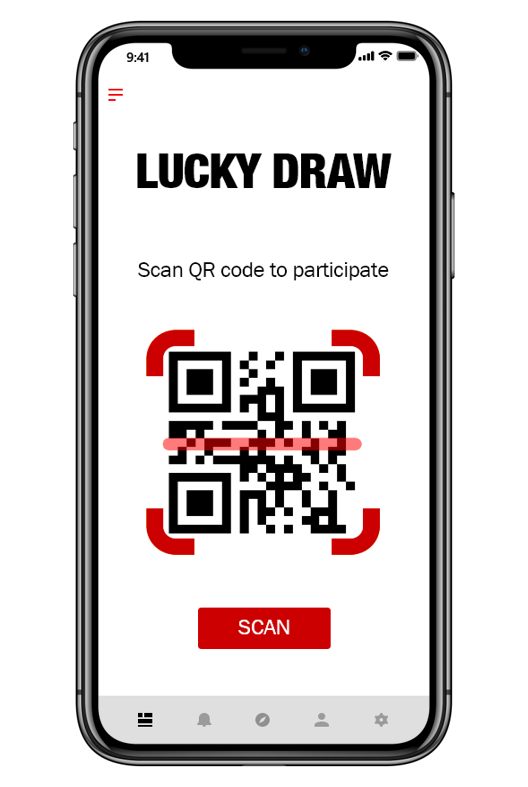 Lucky Draw System for Online Events
Lucky Draw System for Events
Automated Lucky draw system for Retail
Lucky draw system for Events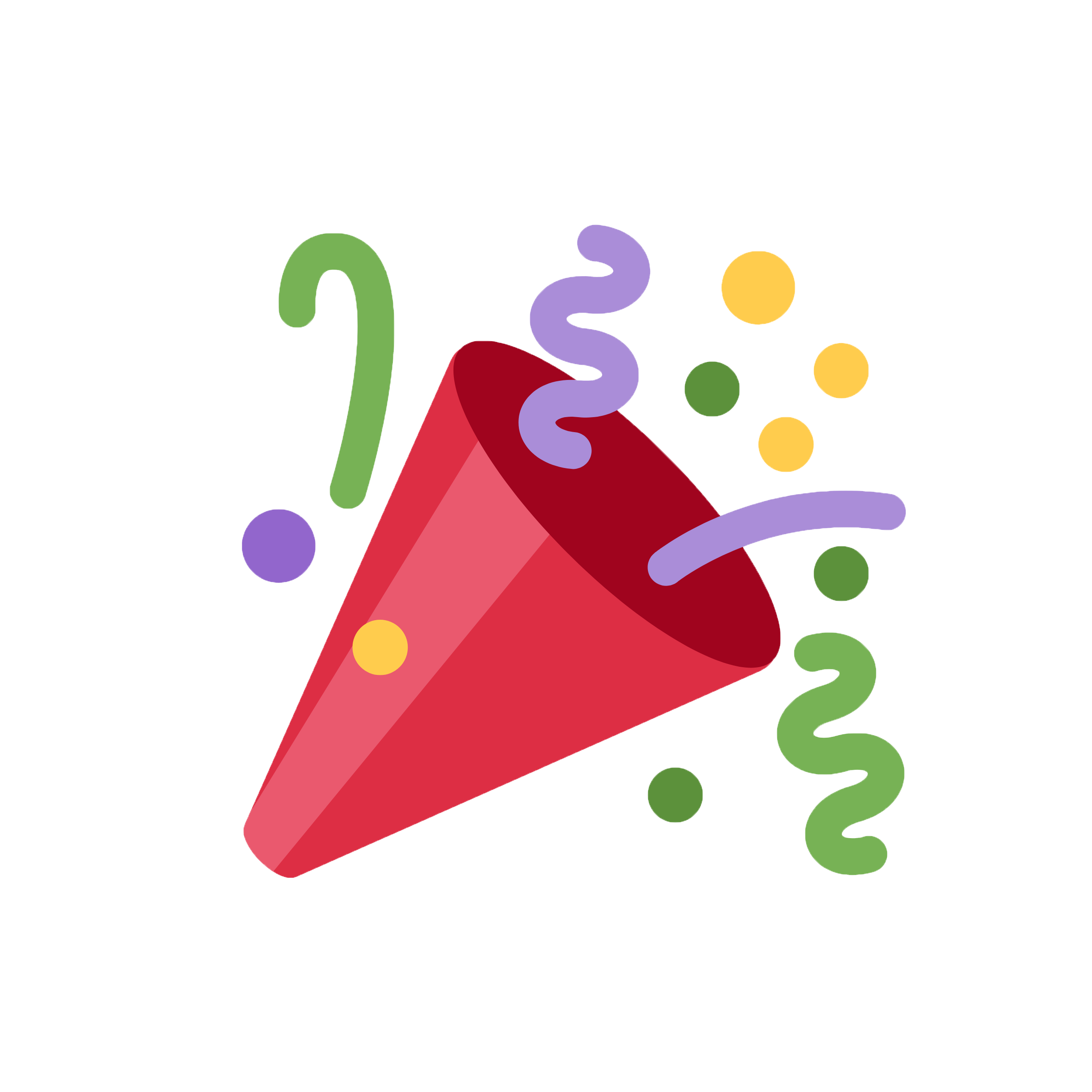 Lucky draw for online events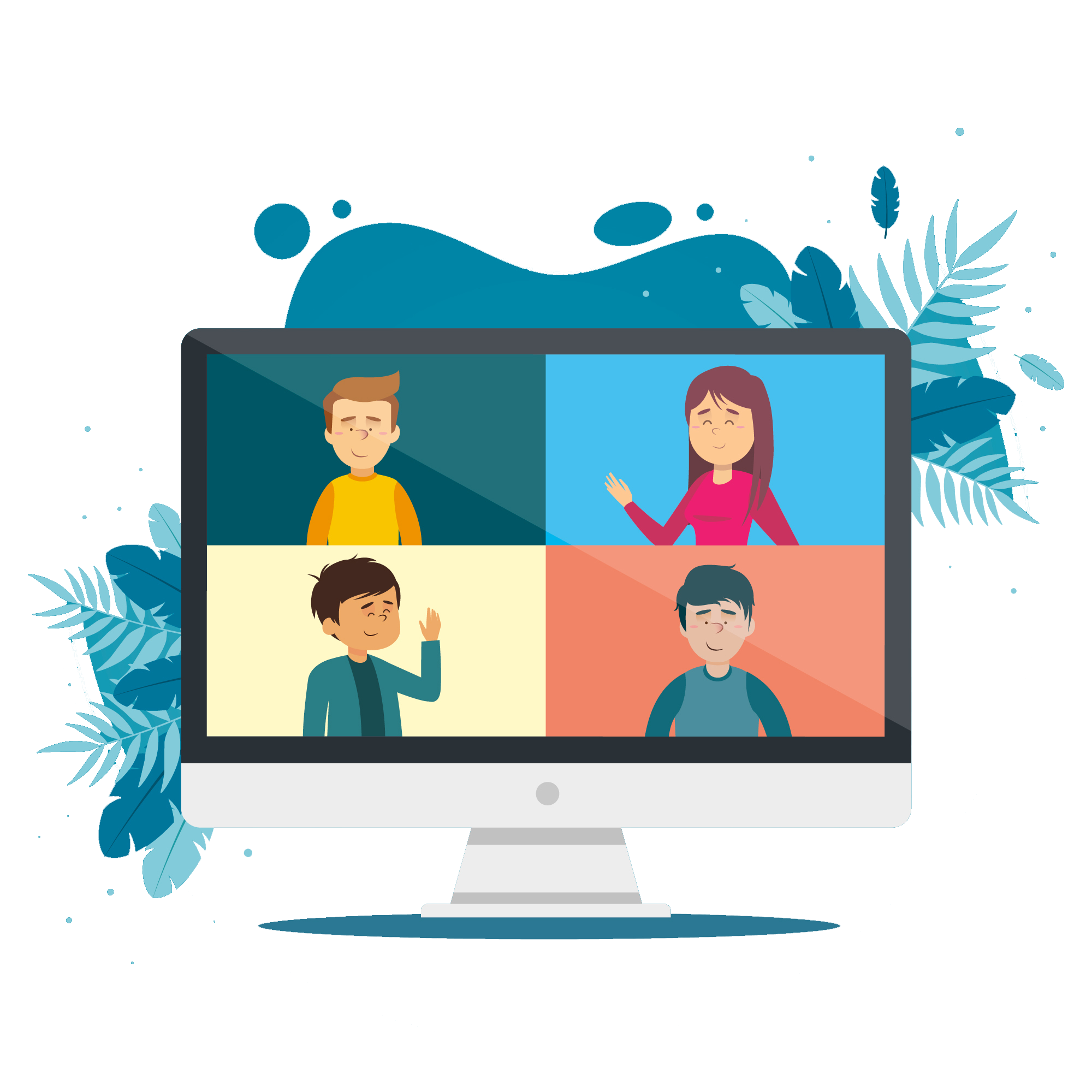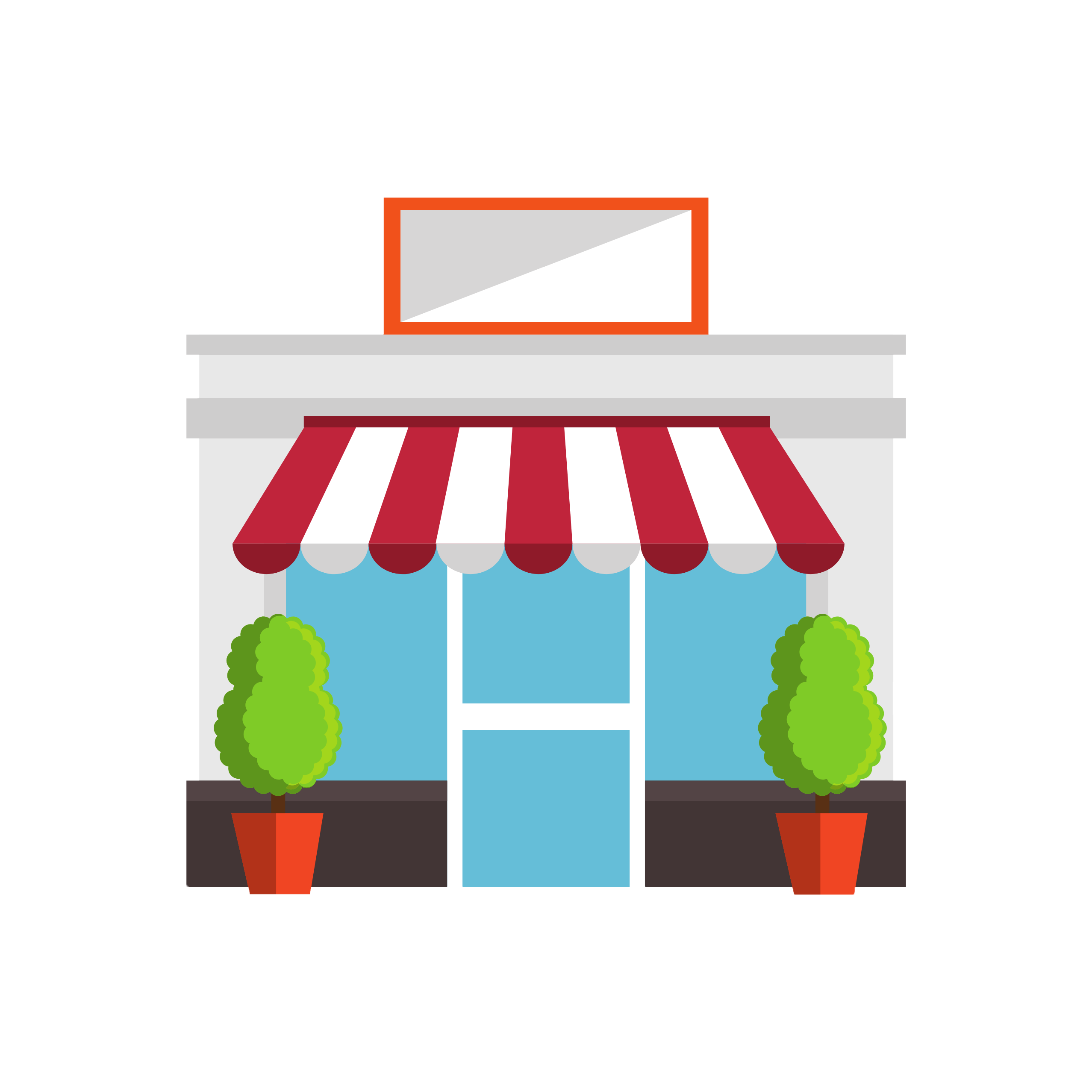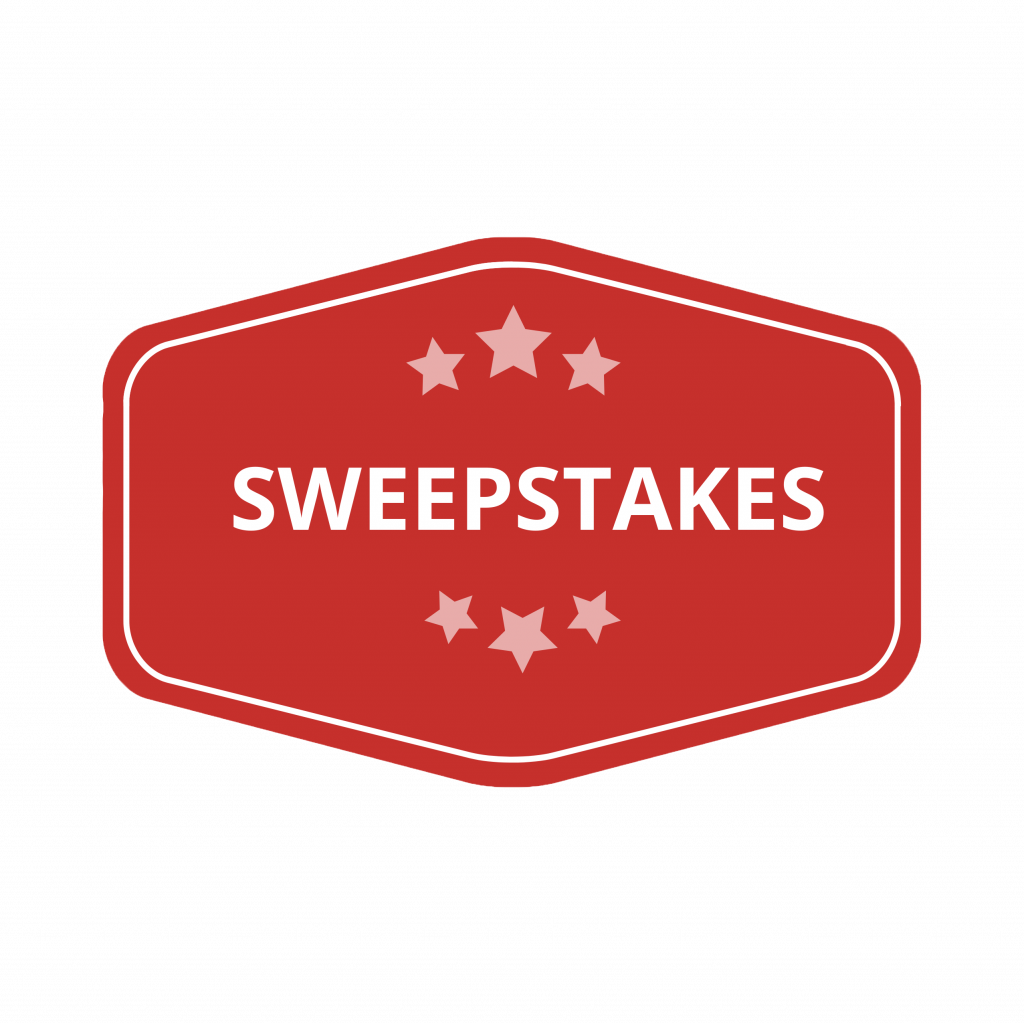 Case Study: New Year Lucky Draw with Vouchermatic
Amid covid-19, the annual New Year countdown event by Macpherson CC had to be organized virtually using Vouchermatic's Digital Lucky draw System.
Read Full case Study Here.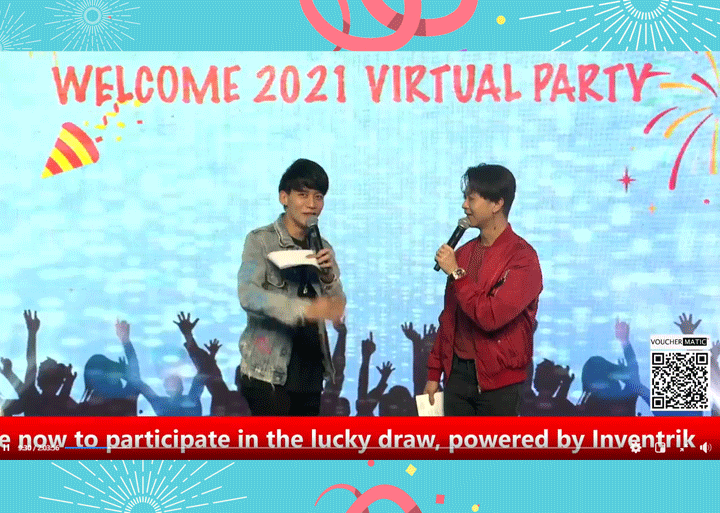 Vouchermatic is an easy to use, flexible digital lucky draw system that offers seamless event lucky draw registration for your customers as well as lucky draw campaign online.

We guarantee a painless process for both your business and customers alike.