Community Engagement games
Tap the Falling Objects
A Simple & Intuitive Game
There are only two rules to this game: catch the goodies, and avoid the bombs. Swipe your phone screen to direct your in-game hands so that the goodies will land in them!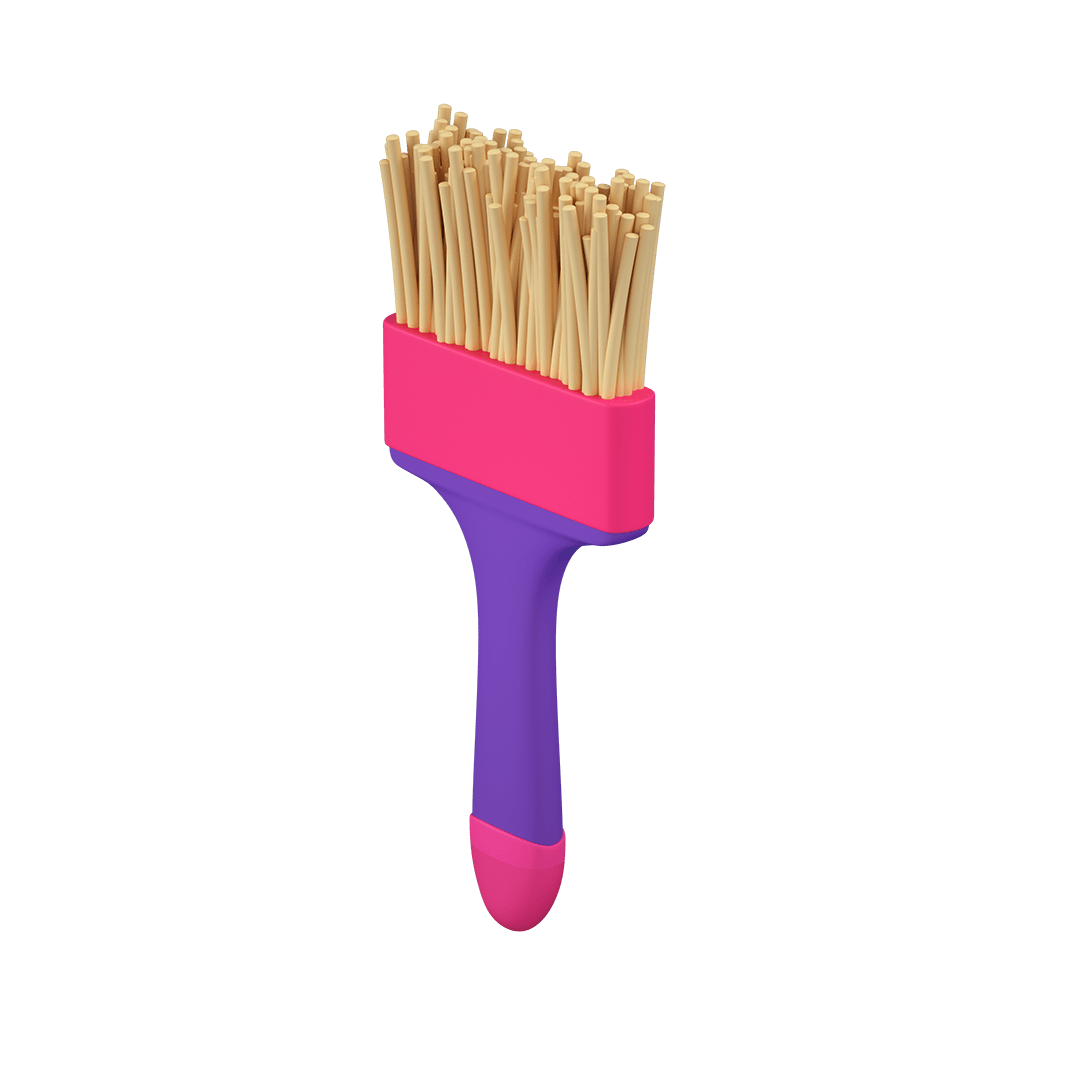 Customize game text & Falling objects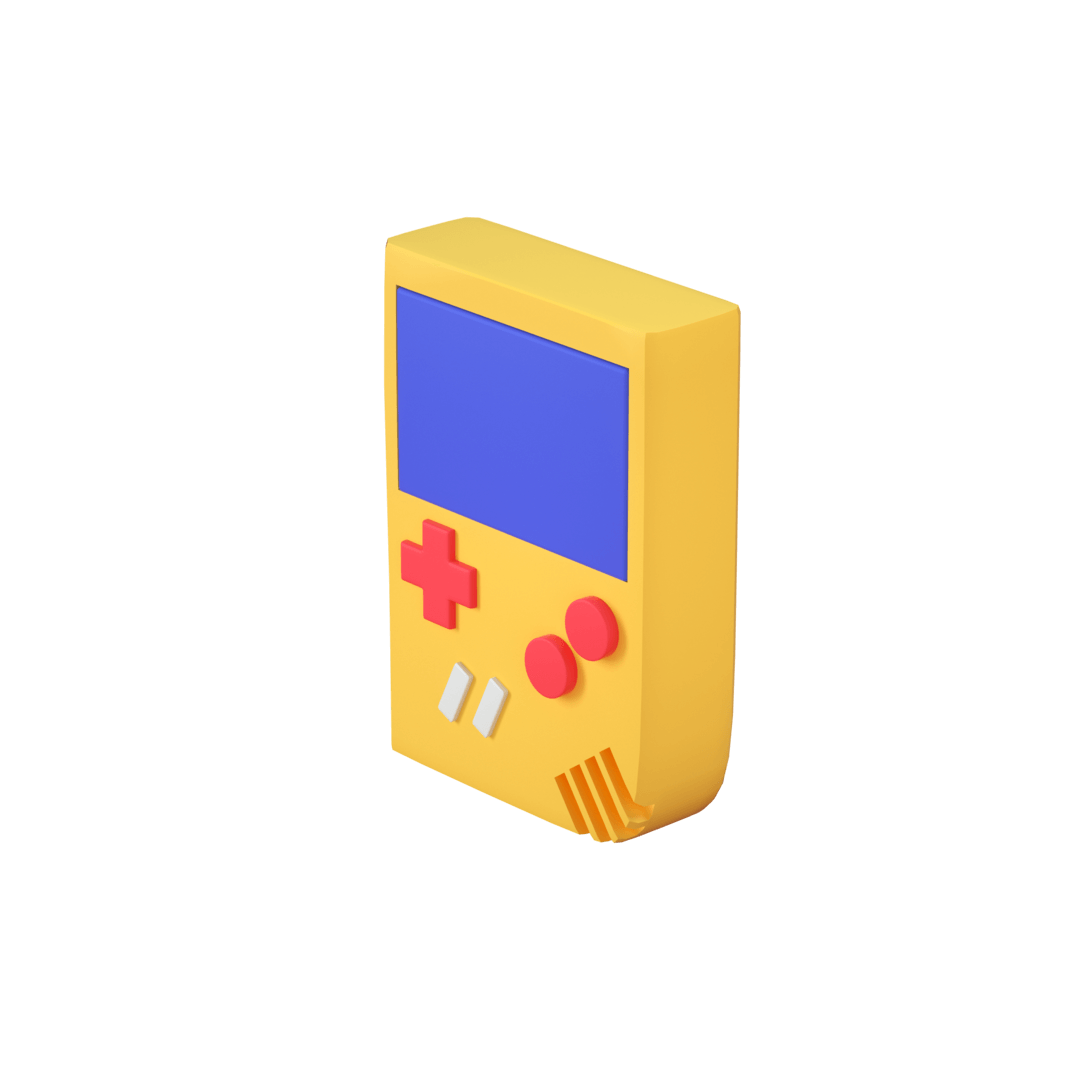 Flexible Mechanics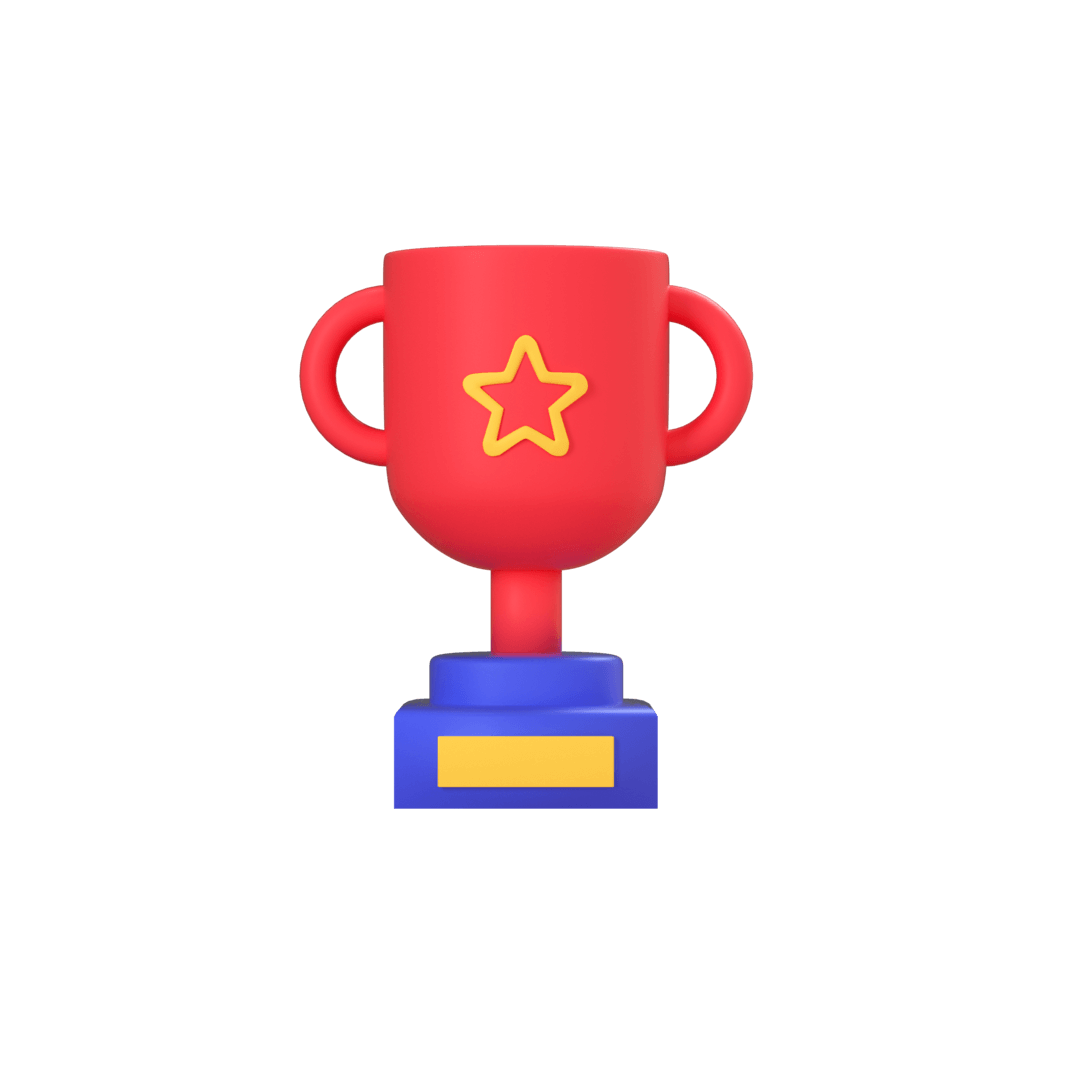 Leaderboard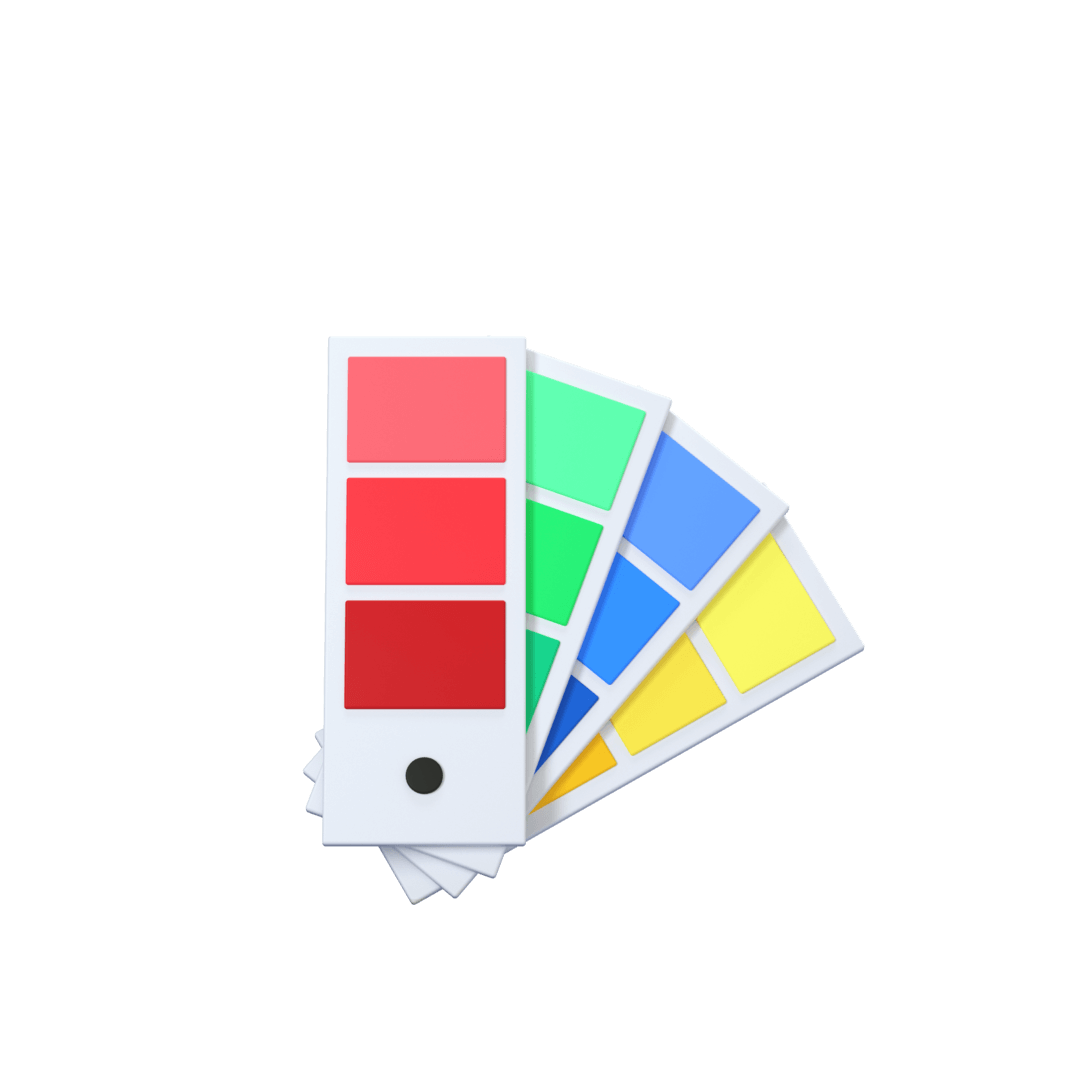 Customize Background design
The Future of Rewards & Incentivisations
 If a reward or incentive program is not digital, many consumers will not bother. In an age where we use our mobile phones for almost everything, reward and incentive schemes need to follow suit
Drive user engagement & traffic
to your online & physical stores
Choose to reward every alternate customer or every customer. You can decide to reward a coupon, or a small consolation prize just for playing when your customers  don't win.