Young Company | Creative Thinkers | Expert "doers"
We are bunch of enablers helping small, medium and large organisations to tap on the power of Digital Incentivization and Gamification with Vouchermatic.
We believe "Great teams build great things" and with that in mind we focus on building & nurturing A-Teams that are trained to deliver results. 
With a Start-up culture & hustler mentality we focus on getting things done to achieve the required business results.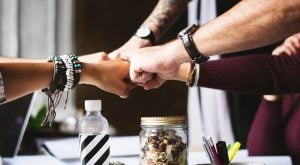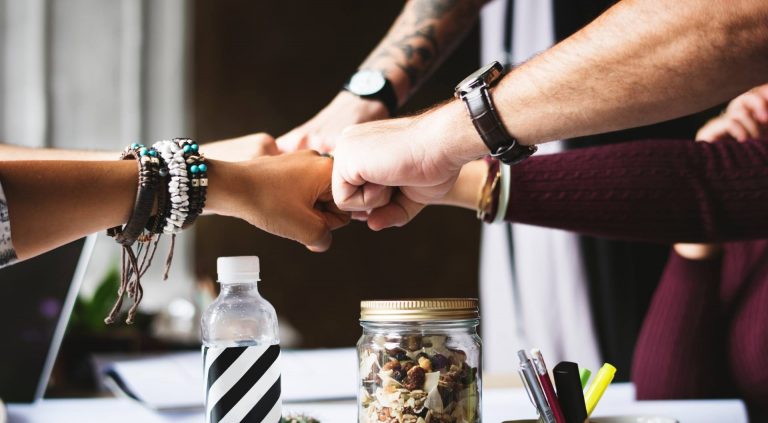 Our Values
Passion is at the heart of our company
Focus on excellence is key
We strive to keep innovating
We nurture our employees and customer relationships