Create a more efficient and effective system for rewarding and incentivizing your customer behaviors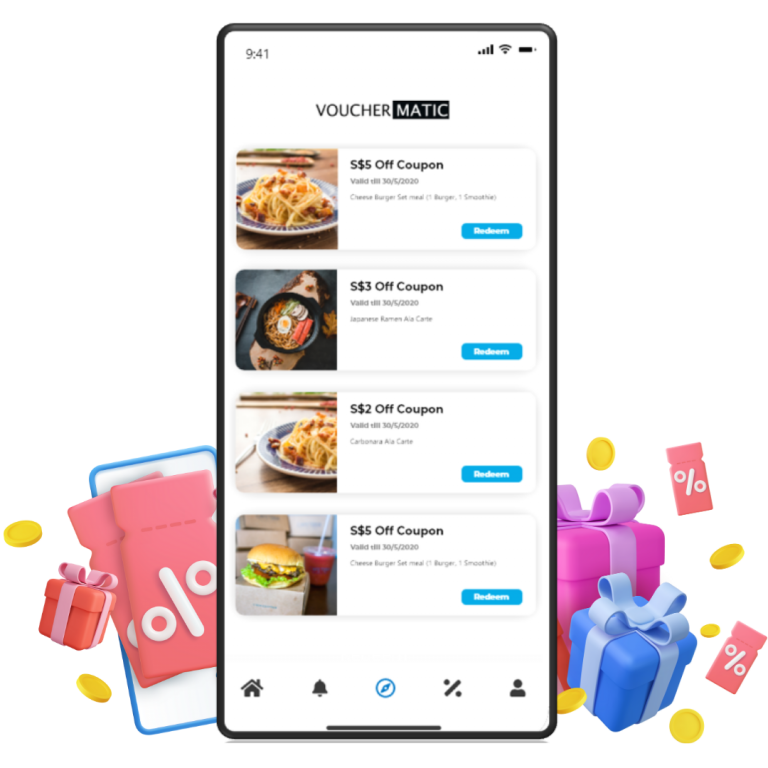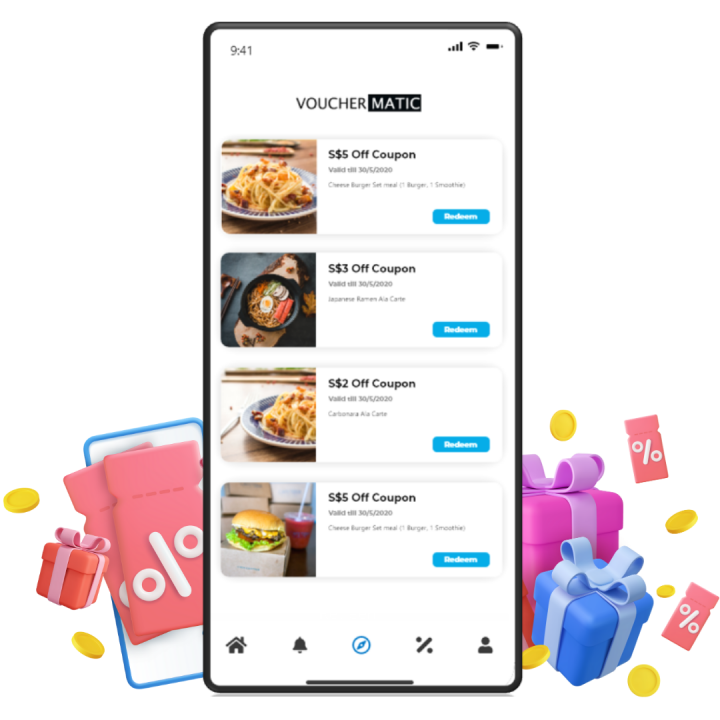 OFFER PERSONALISED INCENTIVES
Incentive automation improves engagement, motivation, and performance by providing efficient and effective personalized incentives.
CASE STUDY
Here's how we helped a lifestyle company attracting new customer segment & Increasing Signups Using Real-Time automated Incentives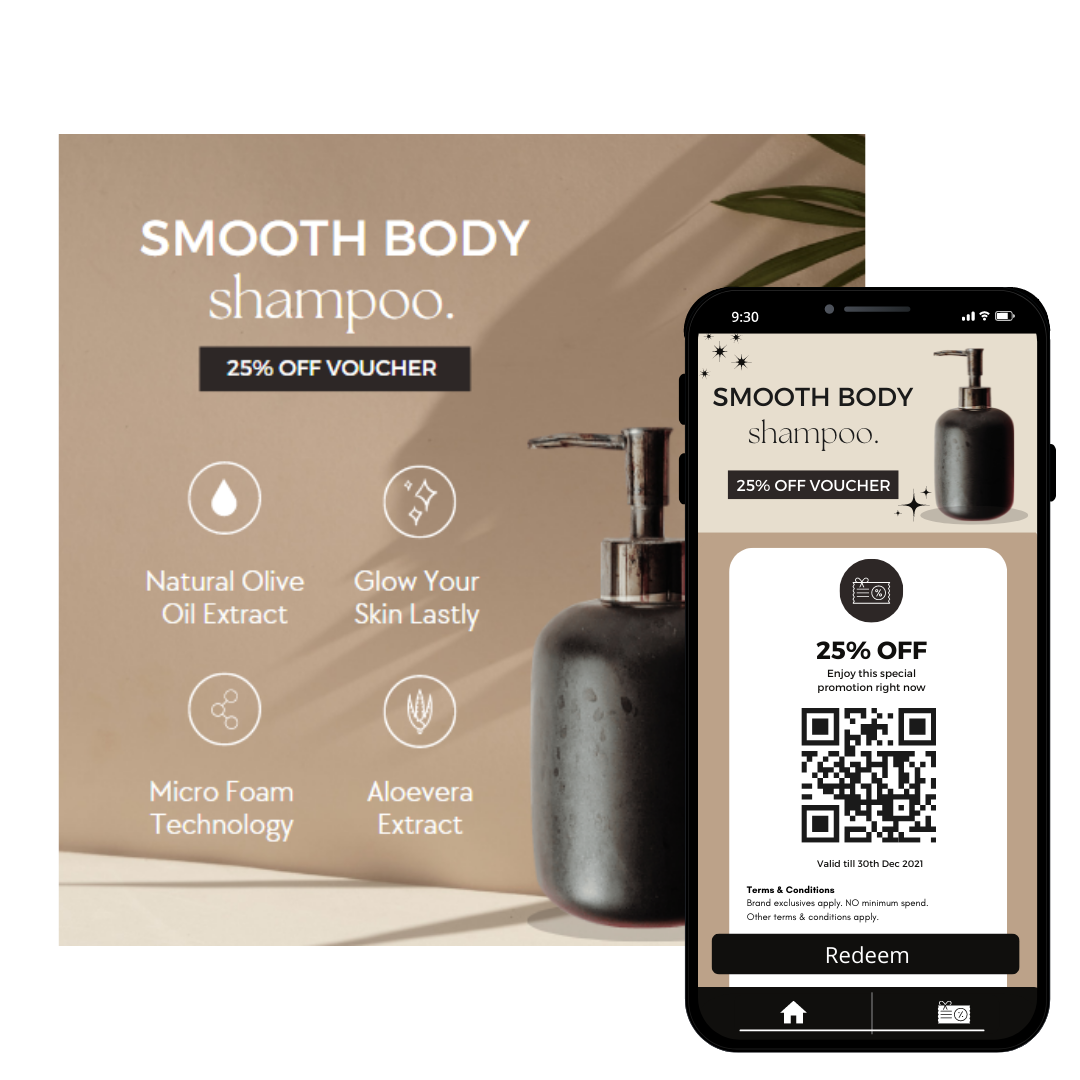 Automated Incentive Tracking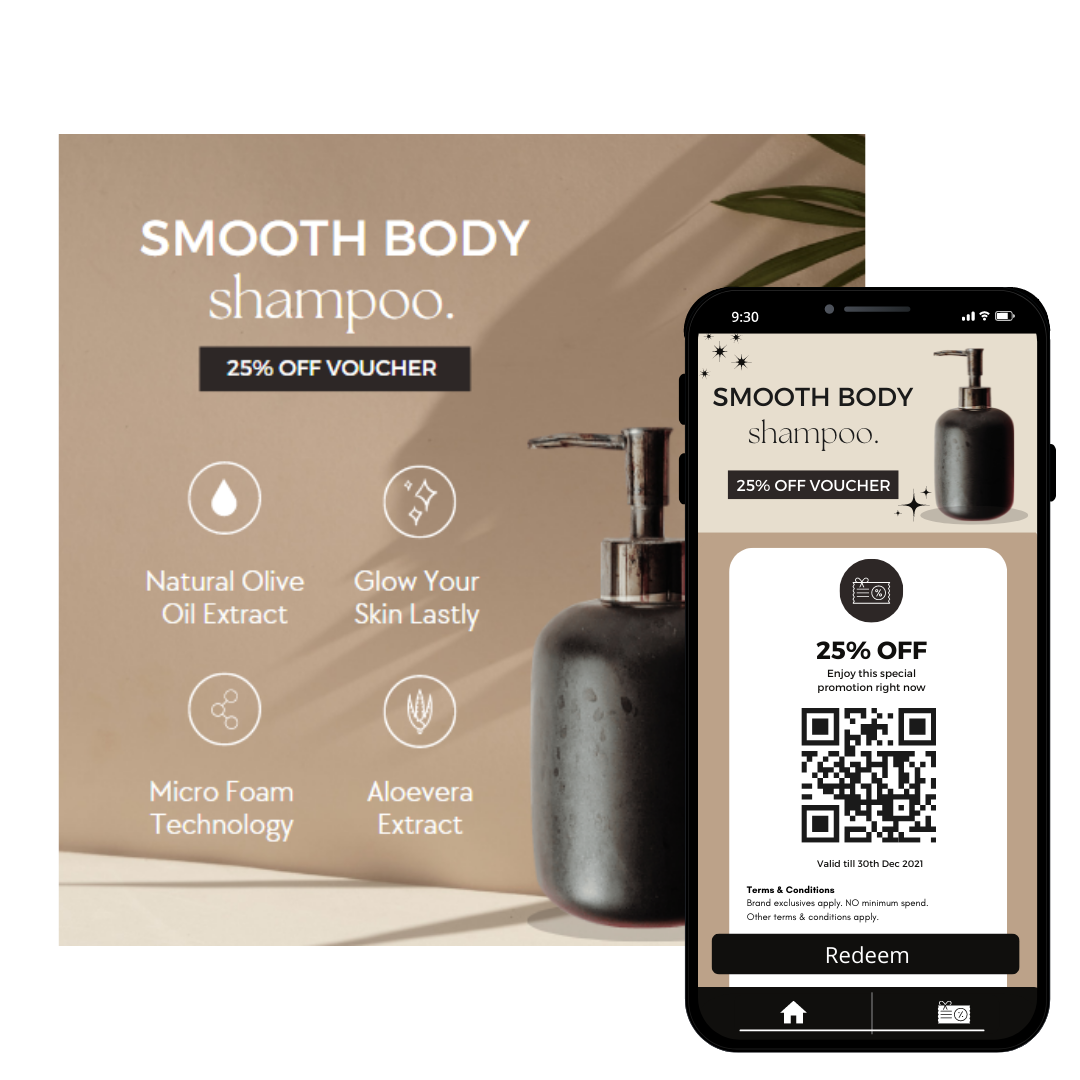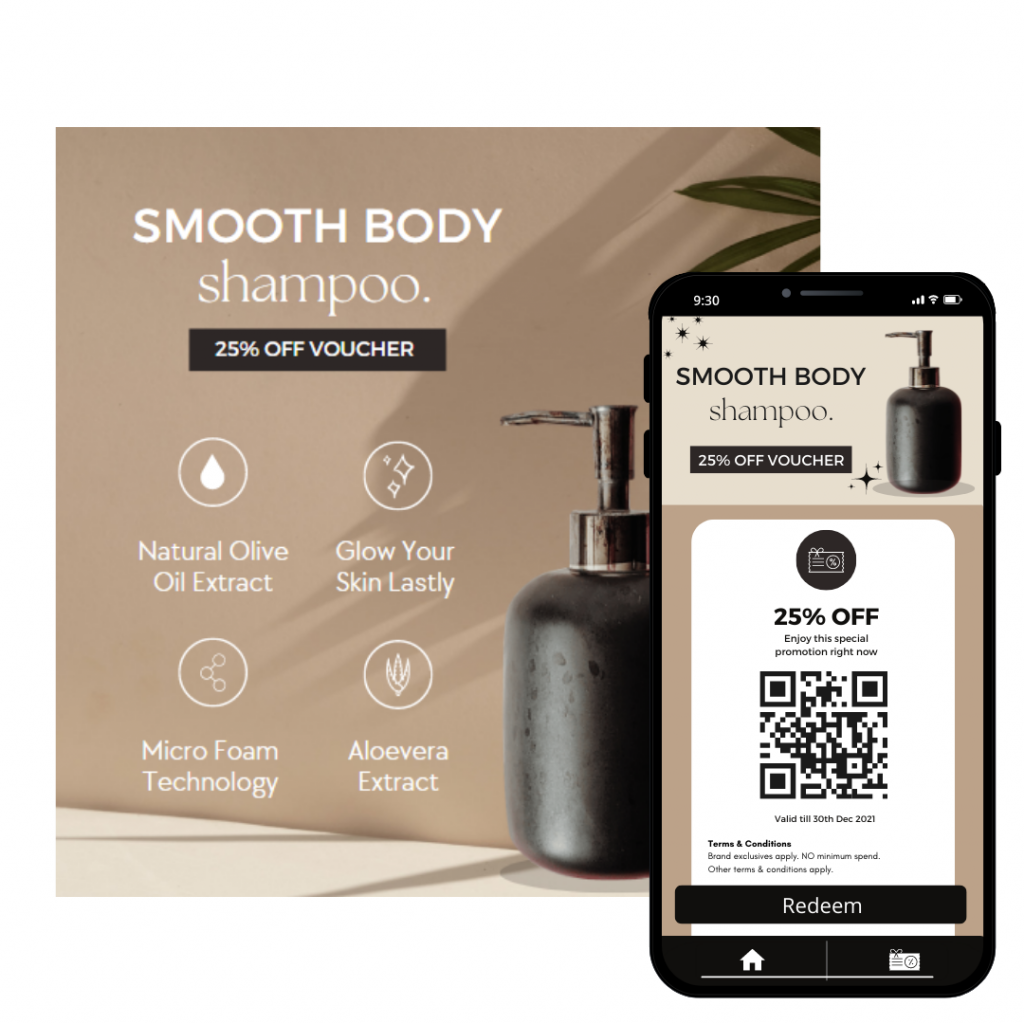 Easily track your incentives with Vouchermatic!
Automate distribution of single incentive or a bundle of incentives
API-first platform allows integration with your existing systems.
Vouchers sent instantly to customers through emails or SMS.
CREATING IDEAL CUSTOMER EXPERIENCE
Customer engagement means prioritising value creation before revenue gain.
Mini-Games with incentives for Higher Engagement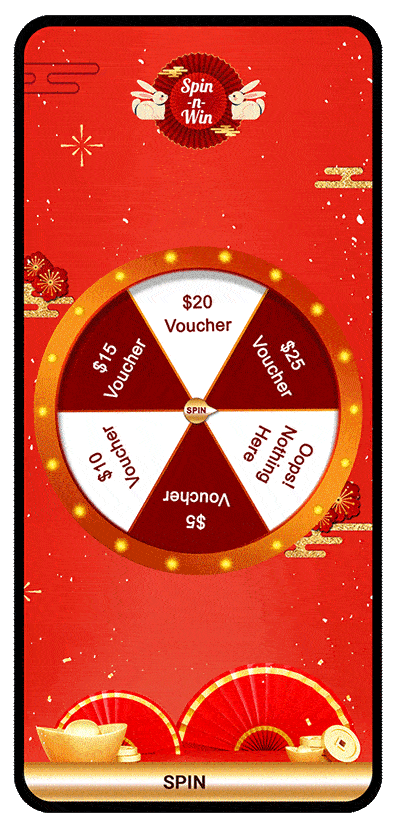 Simple games take your customers' mind off
their troubles.
A wide variety to choose from, including Spin-the-Wheel, Lucky Gift Box, and others!
Don't need to learn to use our software—we'll
handle the technical side!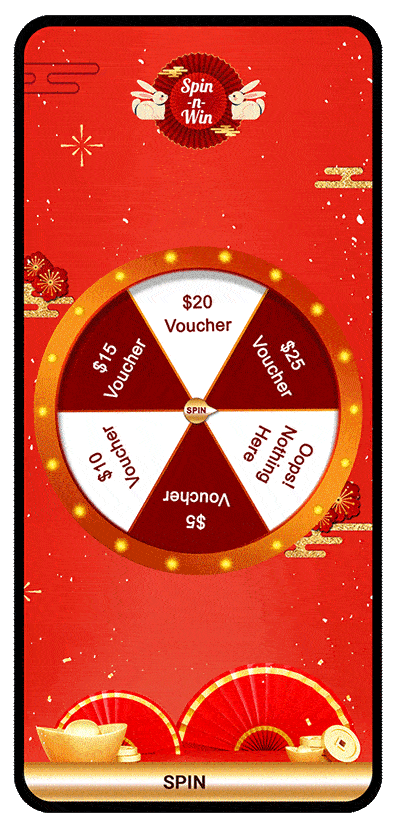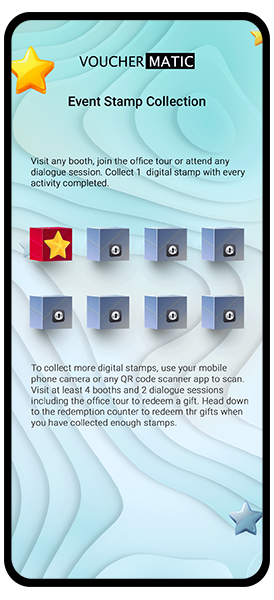 Incentive Campaigns with Stamp Card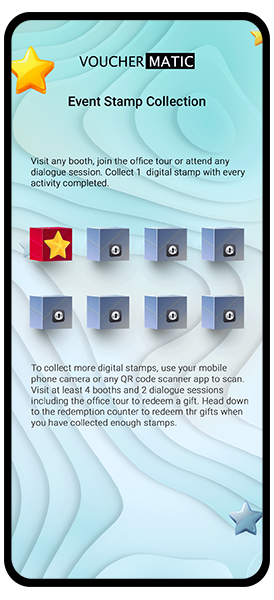 Fun stamp cards and point systems!
Tiered program to motivate customers. (e.g. Stamp Card)*
Integrate gamification into your loyalty program to encourage signups.
Discuss Your Incentive automation Strategy with Us Today!