Loyalty & Incentives Management for Travel & Tourism
Take Your Customers on a Magical and Exciting Voyage!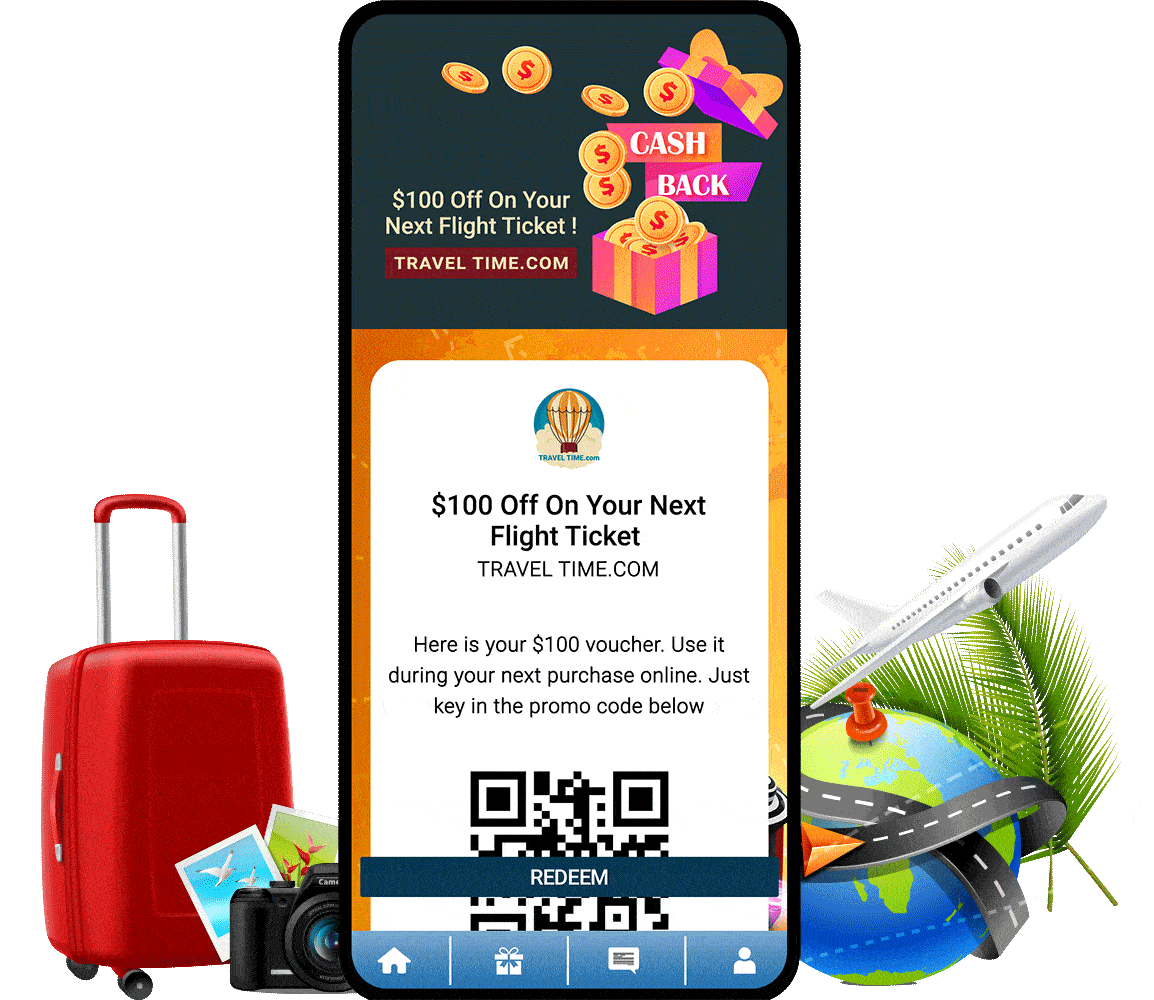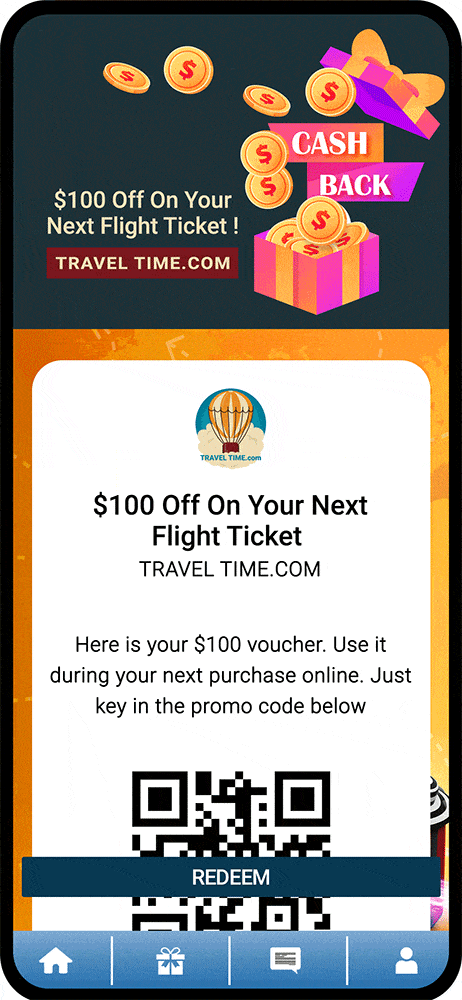 Grow Your Revenue with Vouchers and Coupons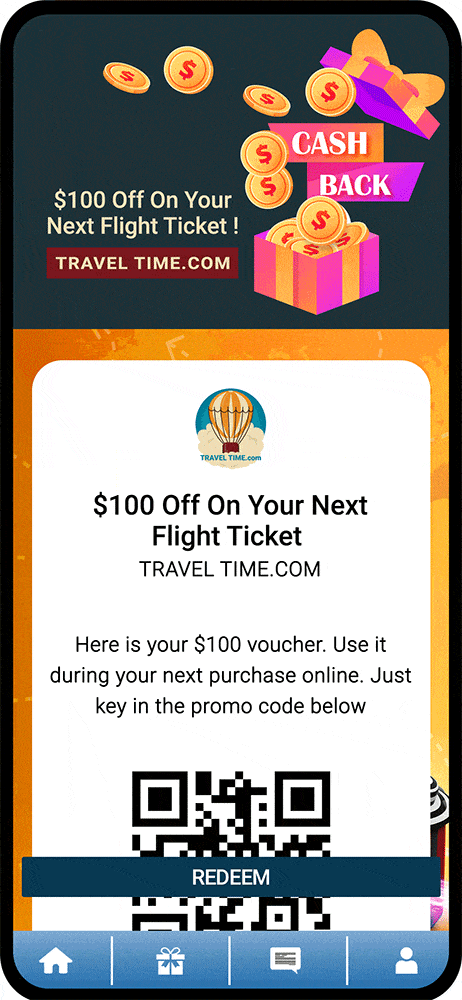 Use eVouchers & coupons to entice customers to book their holidays & stays from you

Never lose track of your vouchers again!

Send out the right vouchers to the right 
people.
Reach out to online customers with digital
vouchers.
Why Are Rewards So Important for a Business?
Gamify Their Holiday Experience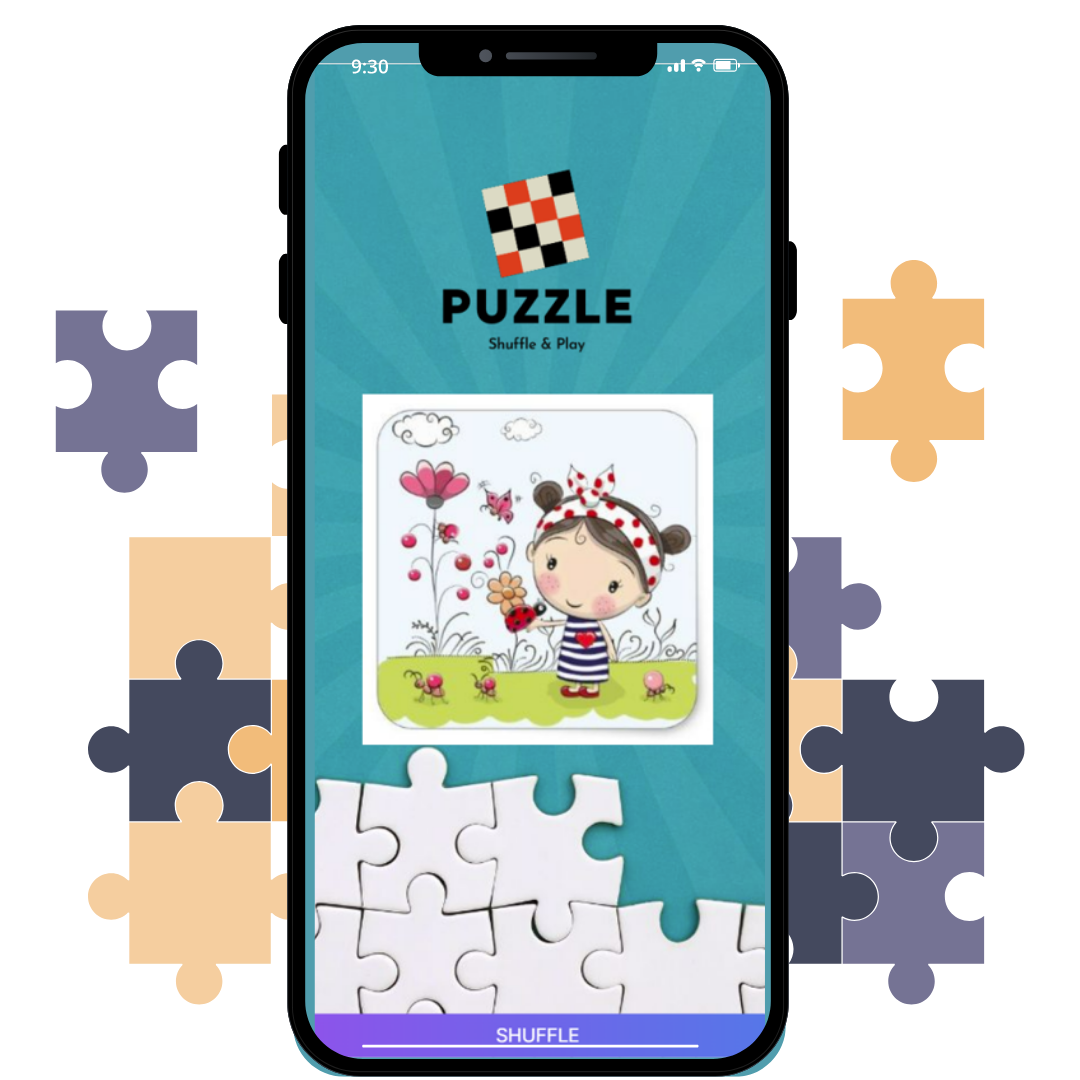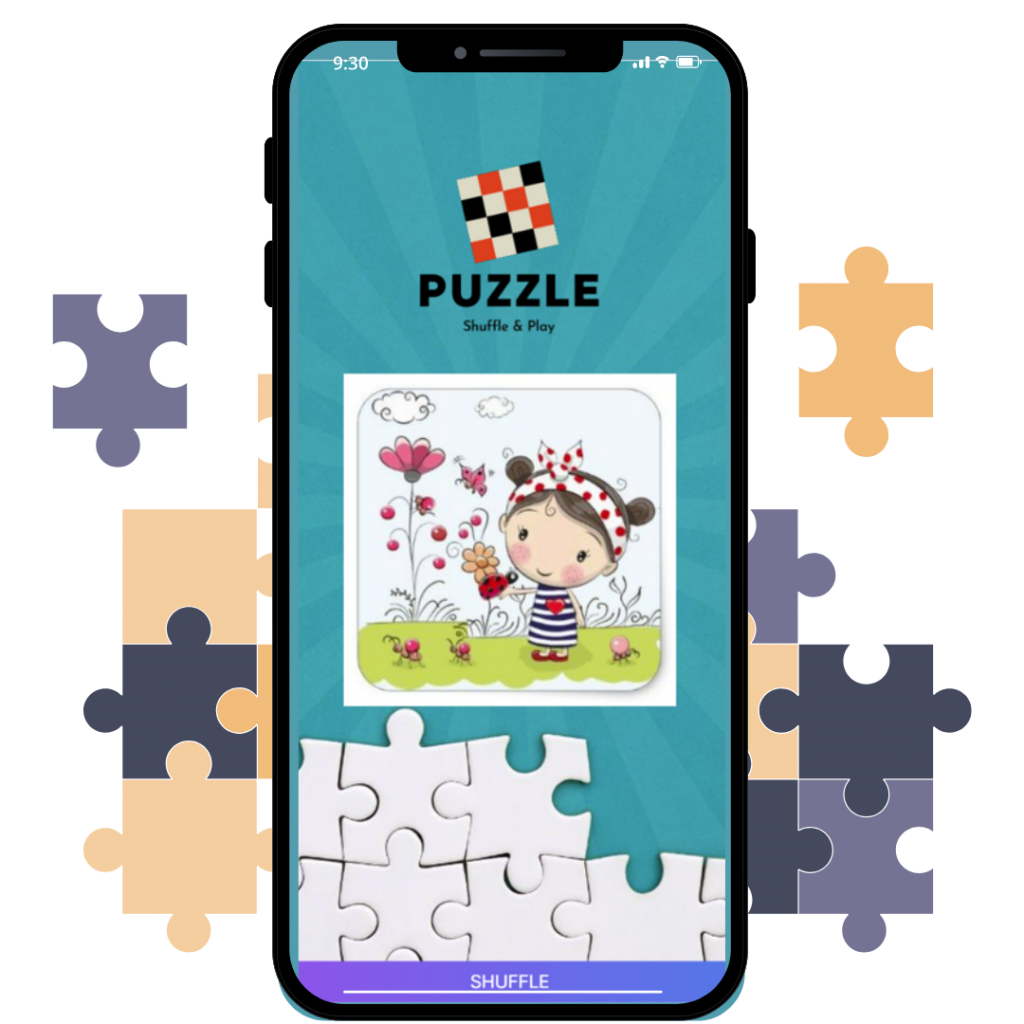 Thrill your customers with simple games like Puzzles, Spot-the-difference, or Stamp Cards!
Designs are entirely customisable for your agency's needs
Give your customers unforgettable memories to take away from their vacation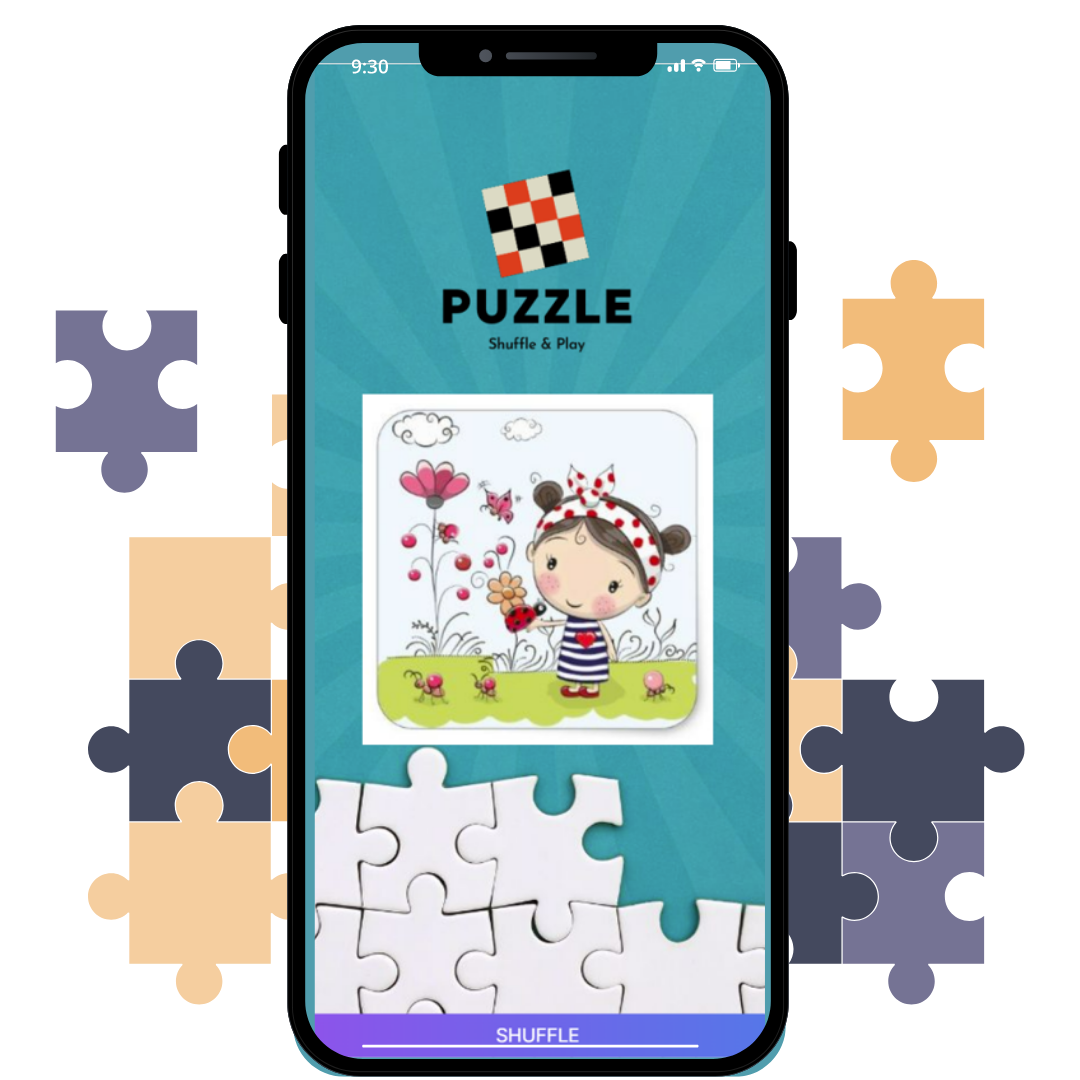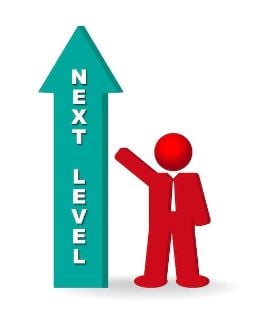 Send Them on Their Loyalty Program Journey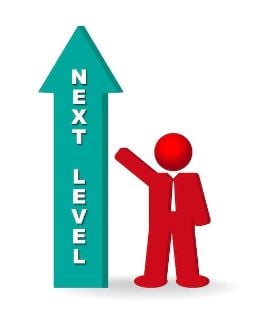 Reward loyal customers with vouchers and discounts!
Keep them coming back to you for repeat purchases.
Gamify your loyalty program with daily minigames and point systems!
Stand Out at Travel Fairs and Conventions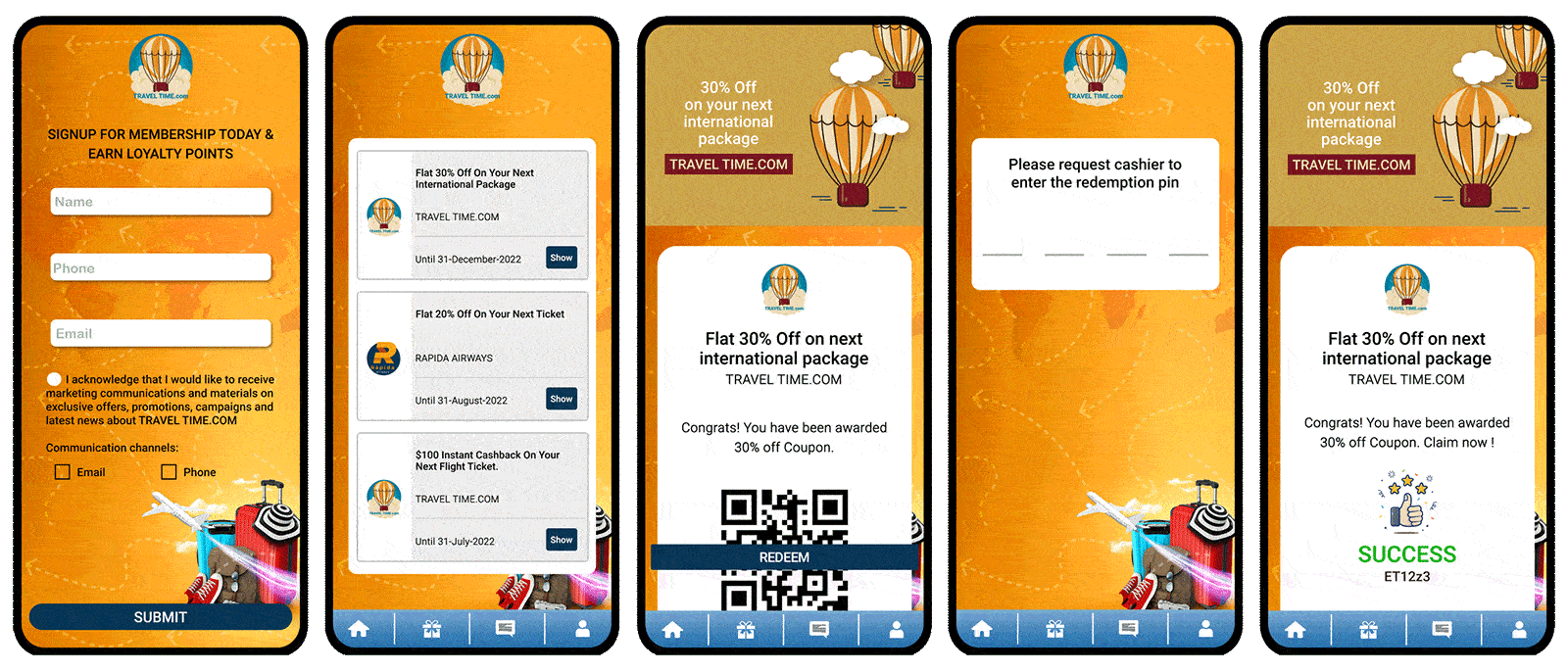 And Here's How Gamification Helps You Stand Out in Events!
Discuss Your Marketing Strategy with Us Today!