Online-to-Offline Rewards (O2O)
Incentive your customers online and motivate them to purchase more in-store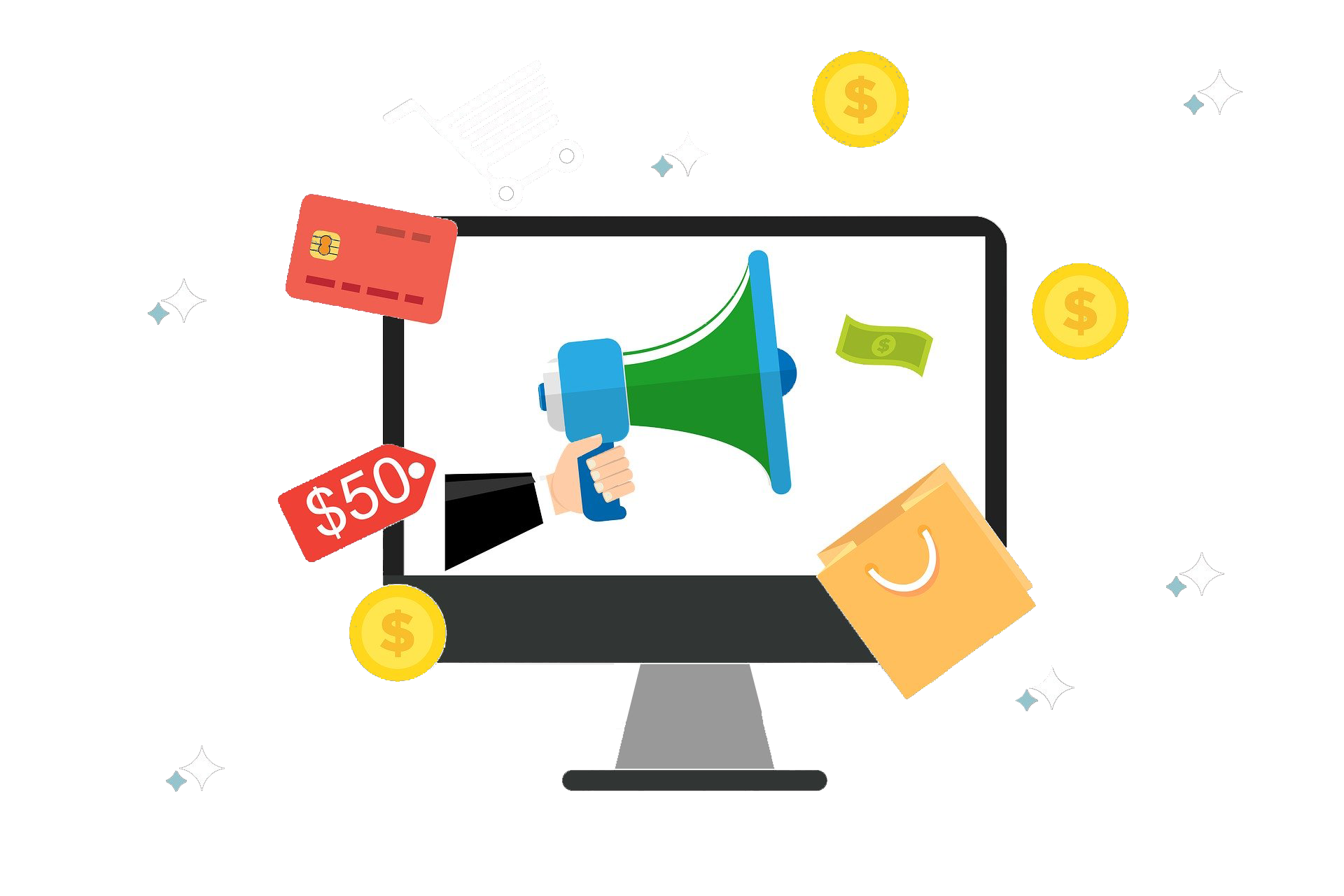 Online-to-offline is strategy that grabs the attention of consumers online and motivates them to make purchases in your physical stores.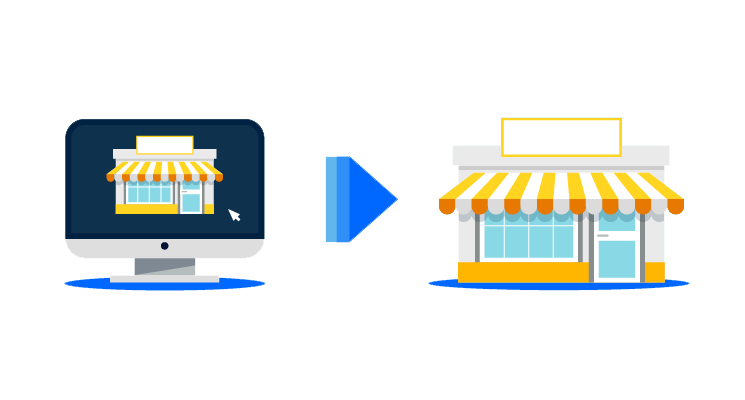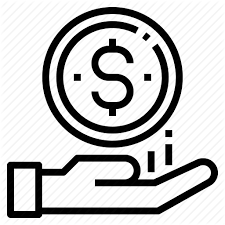 According to Deloitte Digital, 84% of store visitors reach for their devices before or during a shopping trip

Motivate customers to visit your store, who have never shopped from you before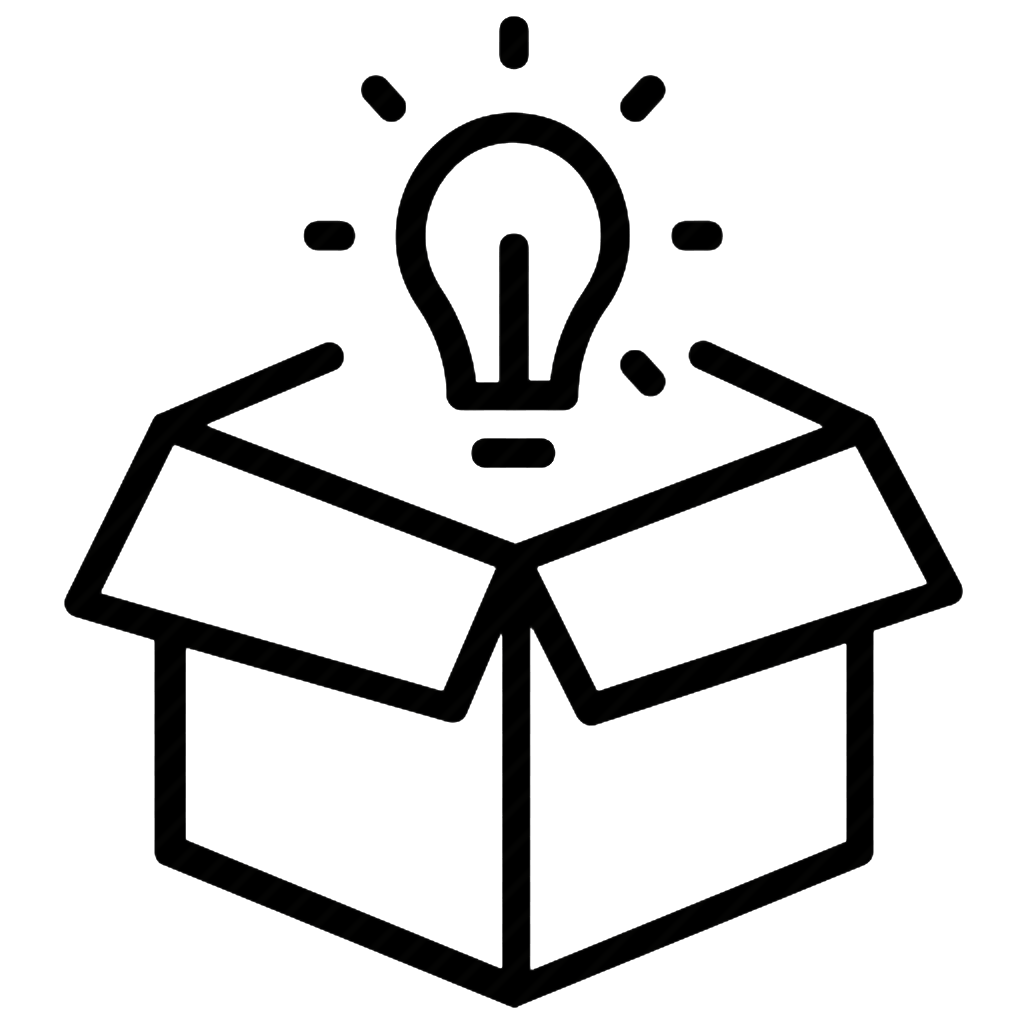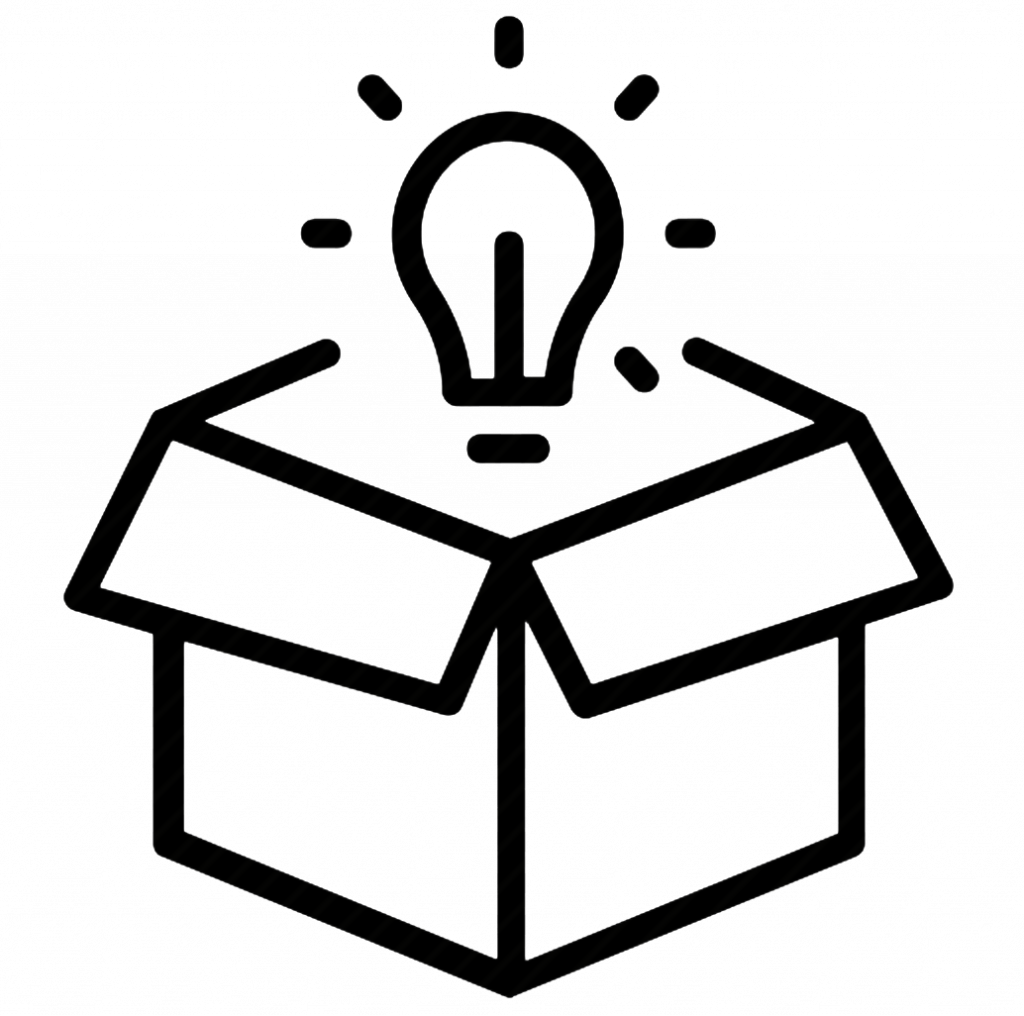 Accelerate your speed to market for new products
How can Vouchermatic help?
With Vouchermatic, you can implement an online incentive campaign to motivate customers to shop & pay for your products online and redeem/ receive them offline.

Run promotion campaigns on your website or e-commerce store to drive an enormous amount of foot traffic to your physical stores.


Integrate Vouchermatic with your ecommerce platform

Deliver real time incentives via SMS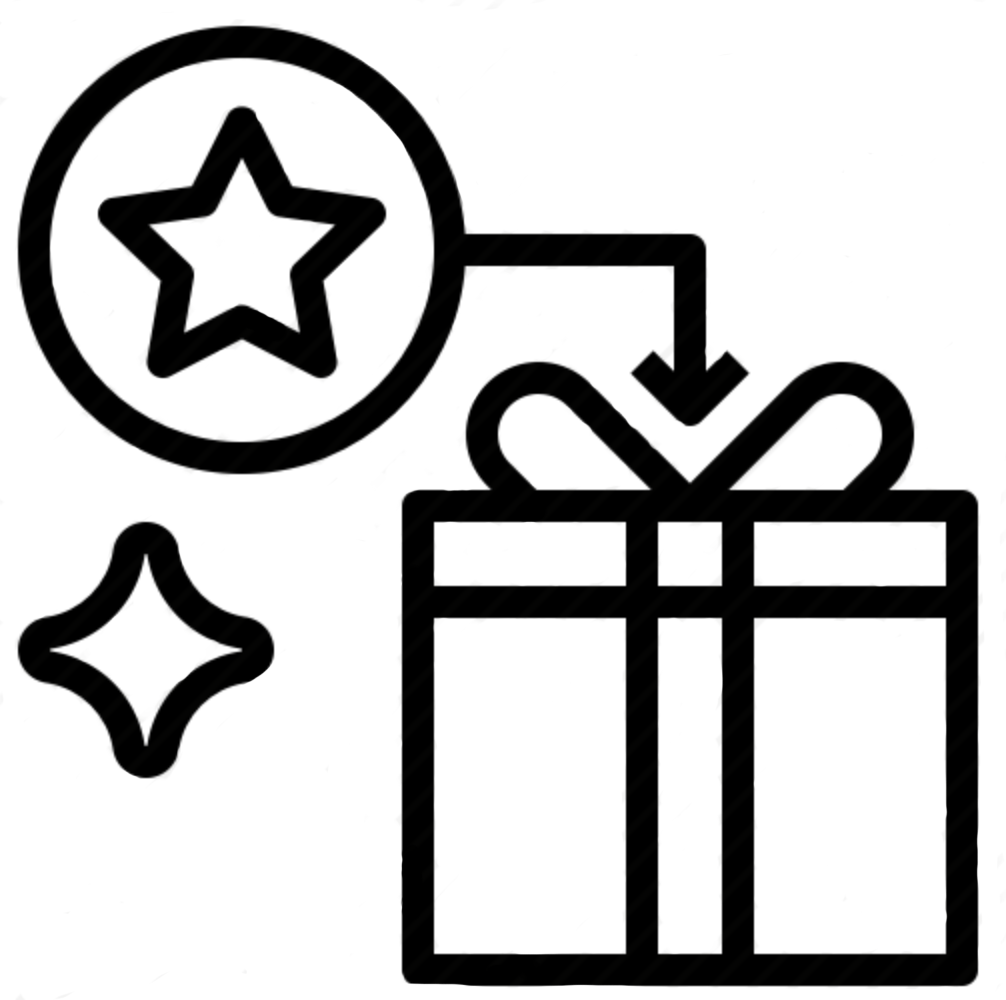 Innovative redemption methods


Gamified rewards & incentives to attract millenials


Grow your business with Vouchers
Find out how you can grow your retail business – in-store & e-commerce