Voucher Management Solution for Smart and omni-channel retailing
Gamify Your Incentives | Acquire Customer Data | Grow Sales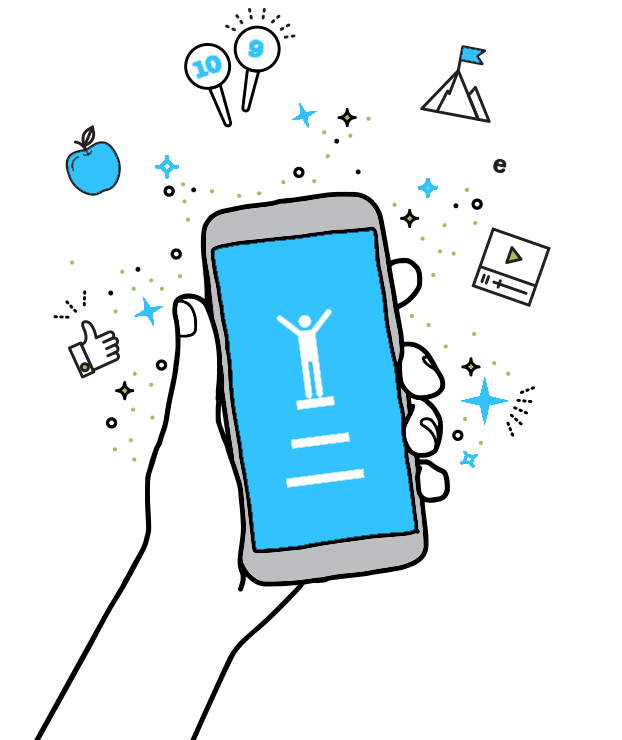 Automate your marketing efforts, improve customer engagement, optimize costs and create meaningful customer relationships in the digital era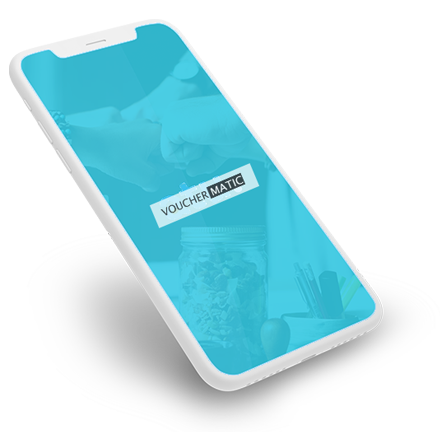 One Solution - Multiple Uses
Vouchermatic offers a platform to design & jump start your incentive program to engage with your digitally savvy customers & succeed by attracting & engaging them.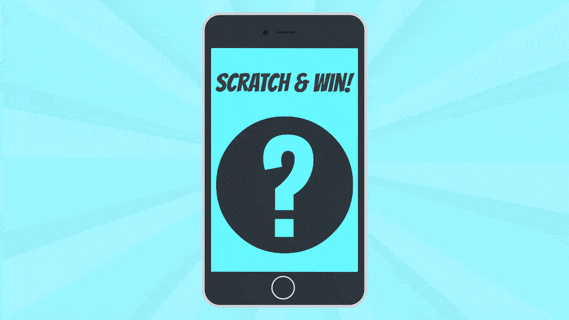 Distribute digital scratch cards to your customers, or get them to spin-the-wheel for a surprise offer everyday. Be more creative during CNY and Christmas holidays, get your customers to shake the Christmas tree or open the digital ang bao to reveal the surprise gift.
Talk to us. We can help you identify the best use of digital vouchers for your business.