Customer Data Acquisition Made Easy
Win new customers with Vouchermatic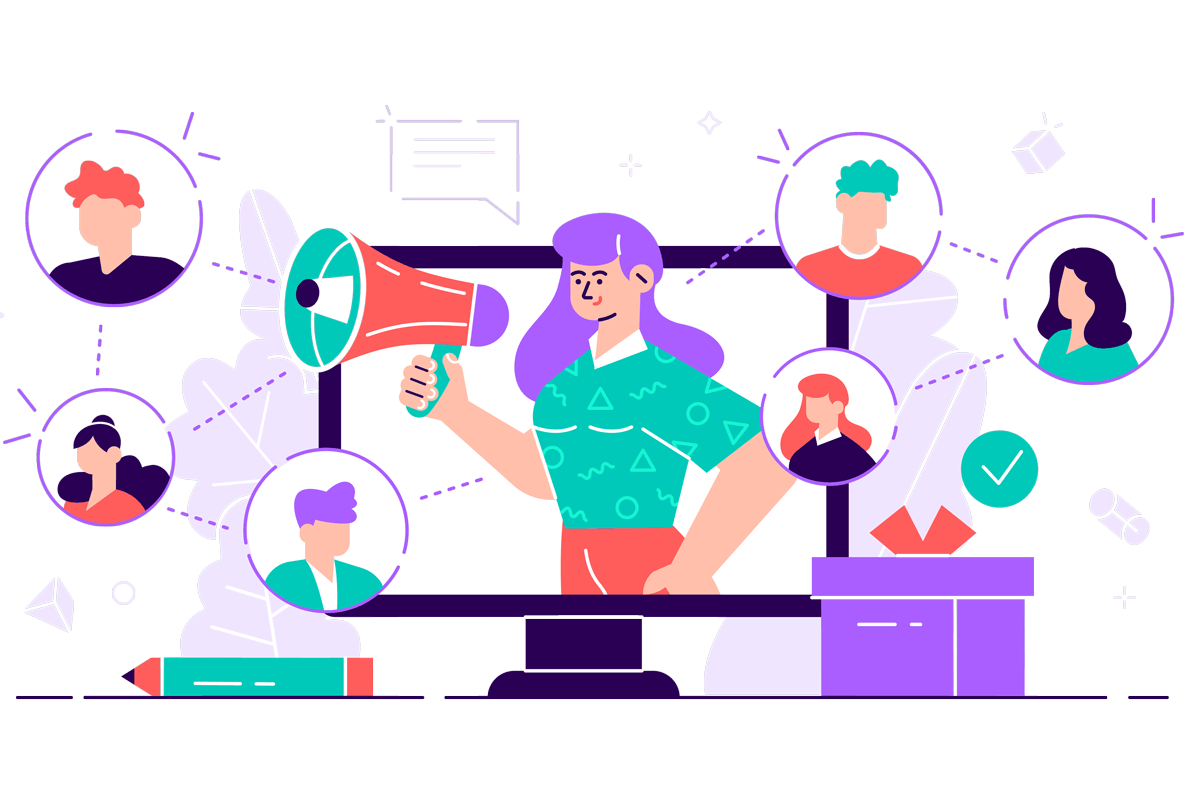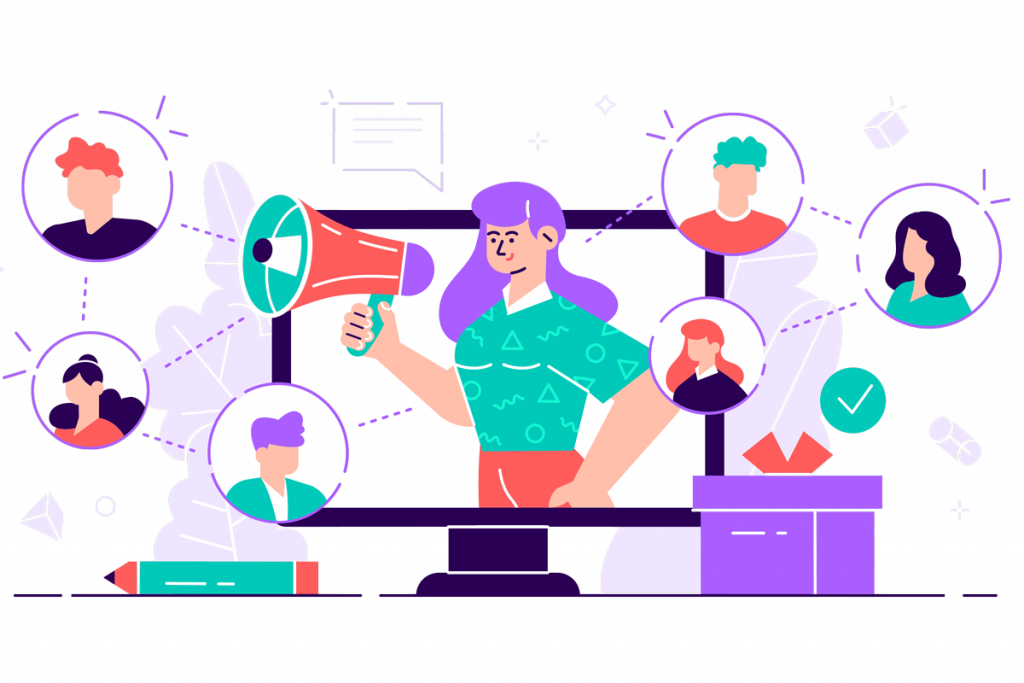 Incentives are a great investment in garnering support from new customers and gaining brand
recognition as they motivate people to learn more about your brand and are more likely to return
to use their incentives (e.g e-vouchers, coupons) to purchase your products & services.
The Perfect New Customer Acquisition Strategy​

Offer small value incentives to motivate & entice customers
to sign up & shop with you.
Acquire new customers by offering a range of incentives
Here is how we helped a large departmental store in India
acquire new customers.