A Visually Rewarding Experience
Interactive Random Image Picker Lucky Draw For Events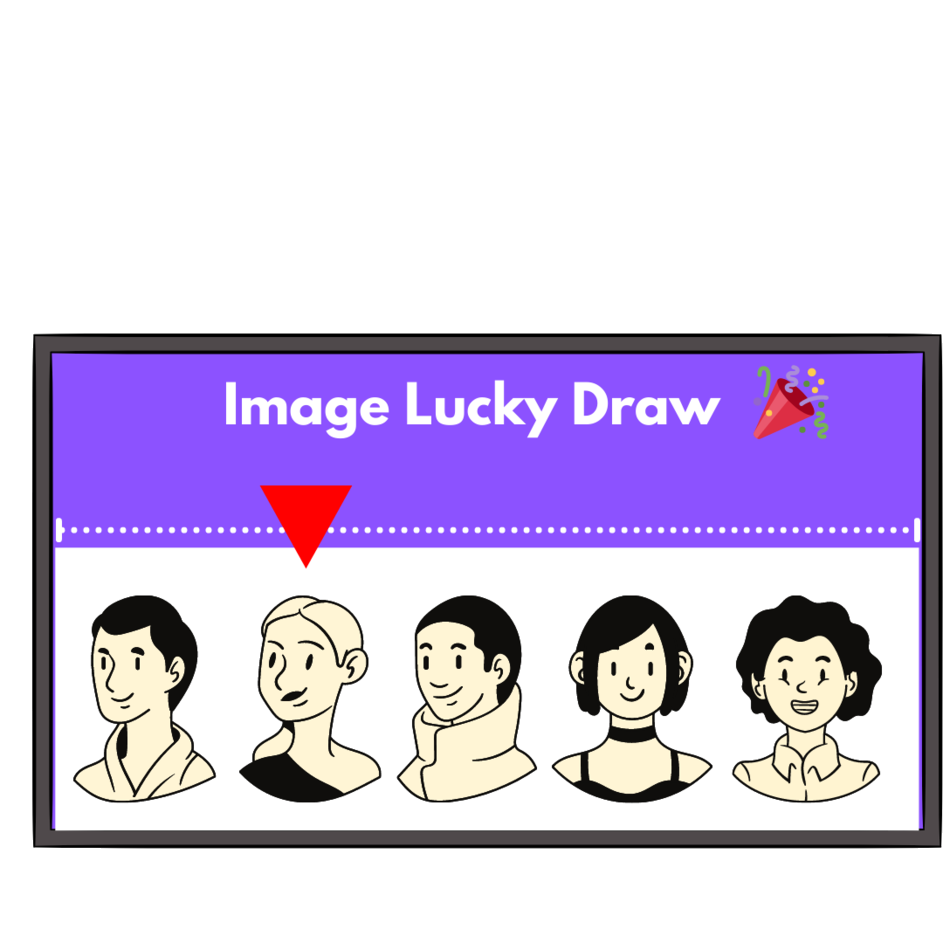 An Image Picker Lucky Draw, also known as a Photo Lucky Draw, is a Lucky draw that rolls through a series of photos until a photo is selected and a winner is crowned. The winner is rewarded with attractive incentives.
Create Excitement & Engage your Audience
A photo lucky draw creates high engagement to your audience and induces a sense of anticipation. Keep your audience at the edge of their seats at every event.
 Flexible and fully customisable to meet your event branding
Display participant's Photos, Names or Numbers for the draw
Real-time image raffle, adds on to the excitement & engages the crowd
Bulk Import from text file
Bulk import guest list and automated generate participants lists
Capture customer data with an integrated QR Code form for registration.
A notification message is automatically delivered to the winners via SMS & Email.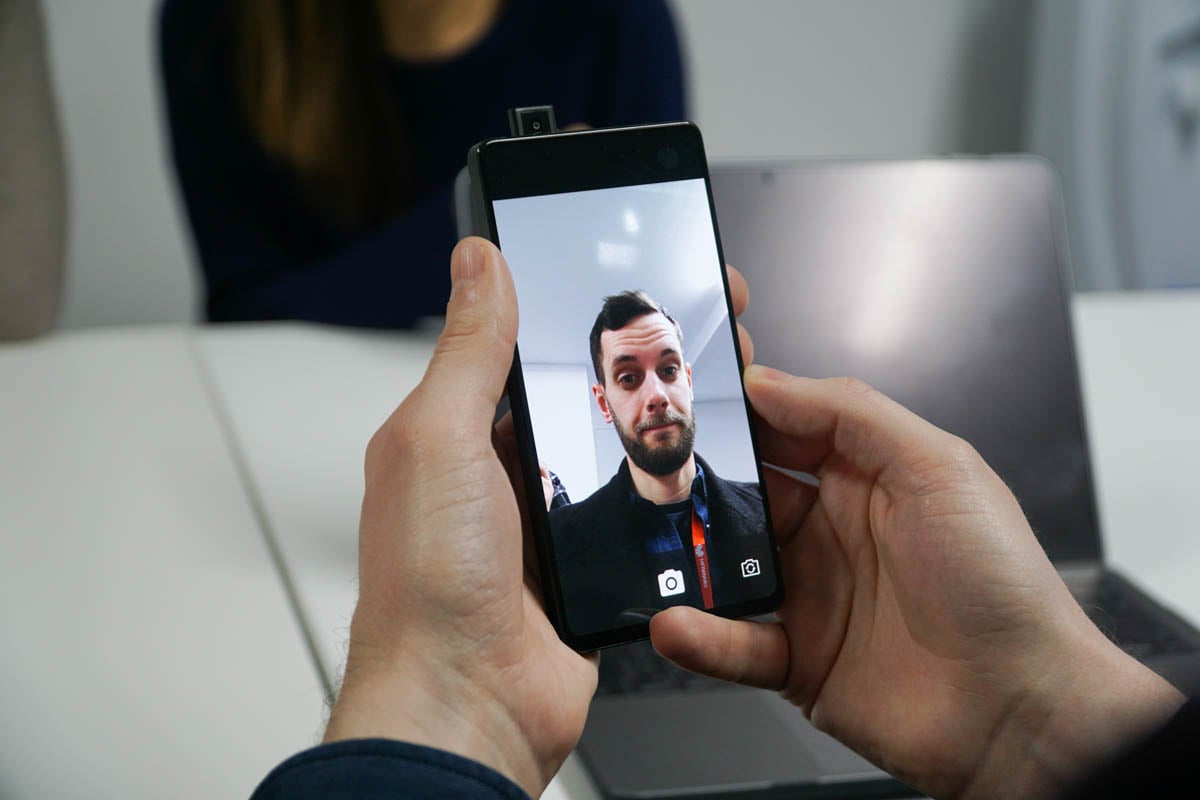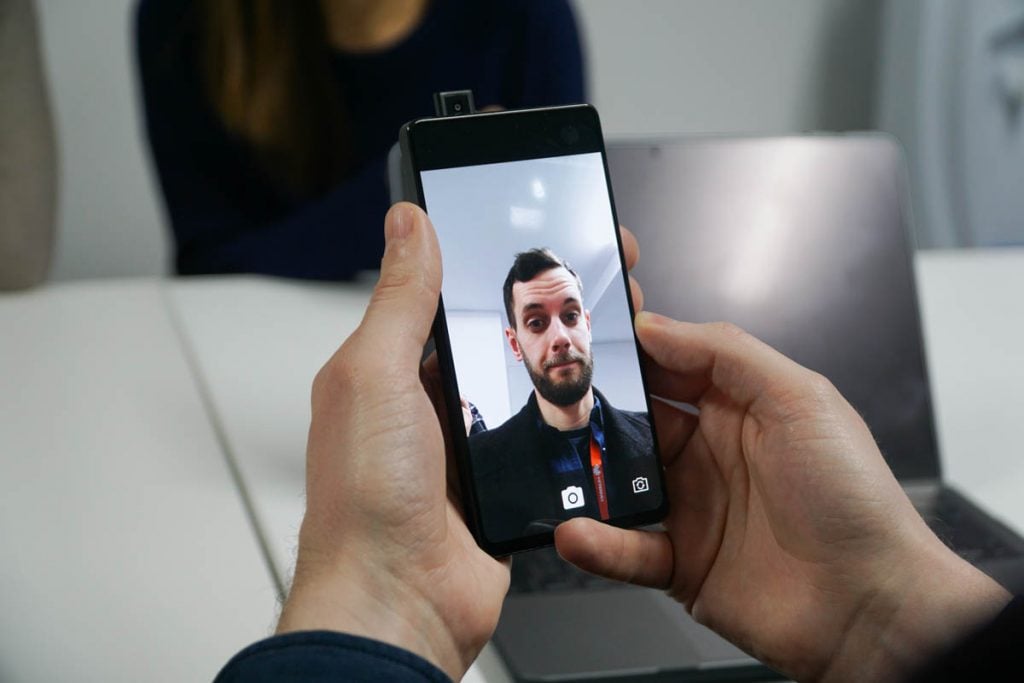 Displayed photos & Roll begins
The Image Picker lucky draw system will roll through participants' photos and randomly select one photo as the winner. Every photo stands an equal chance of getting picked.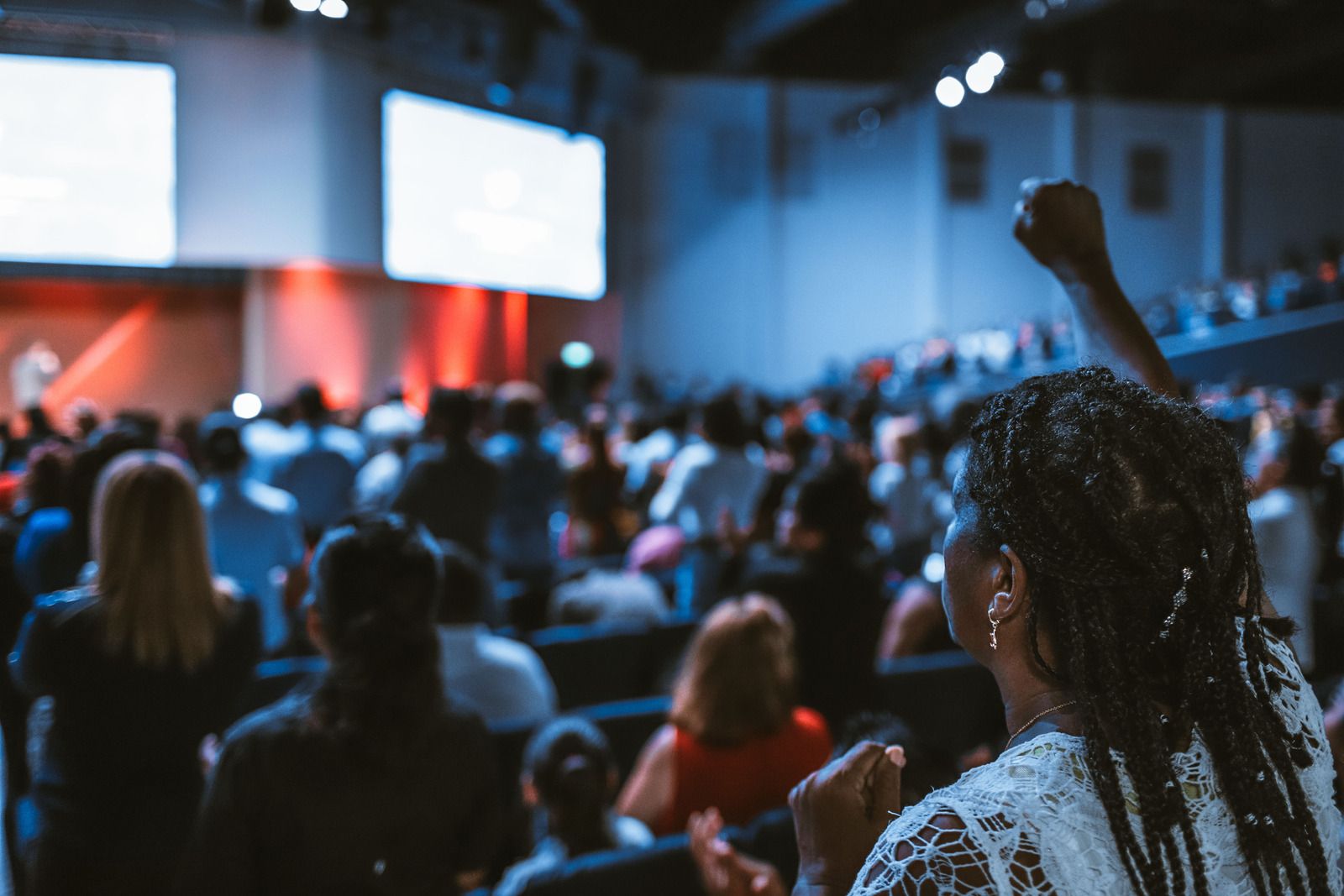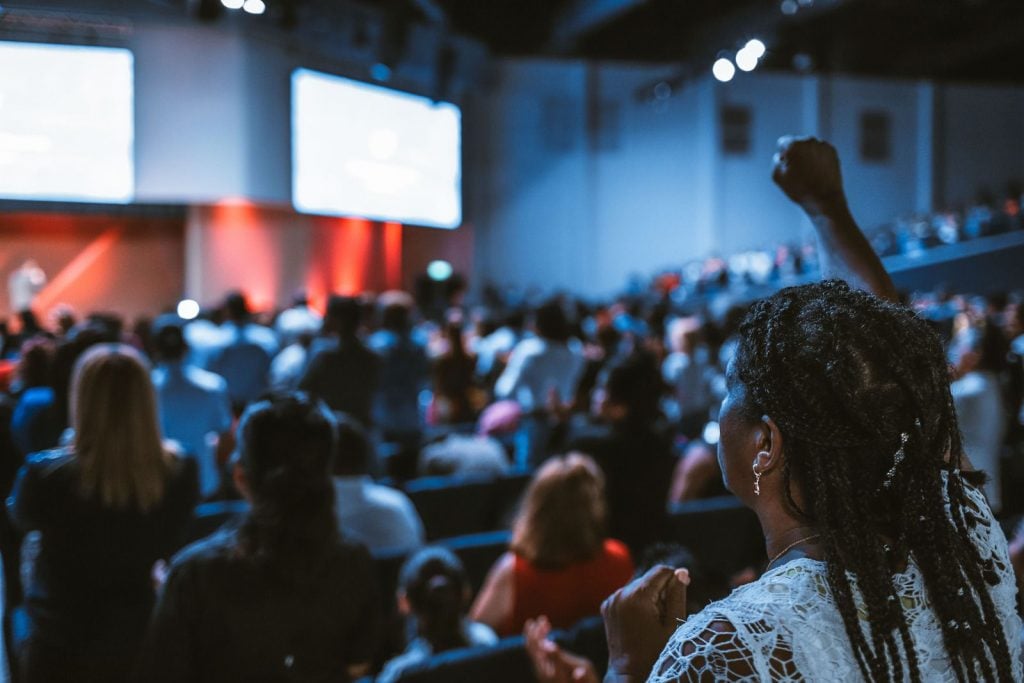 Participants upload photos
Upon scanning a QR Code, your guests can take a selfie and upload their photo to our system. Since only guests are eligible to participate in the draw, the participants will be required to verify their eligibility by entering their Guest ID or Lucky Draw Number.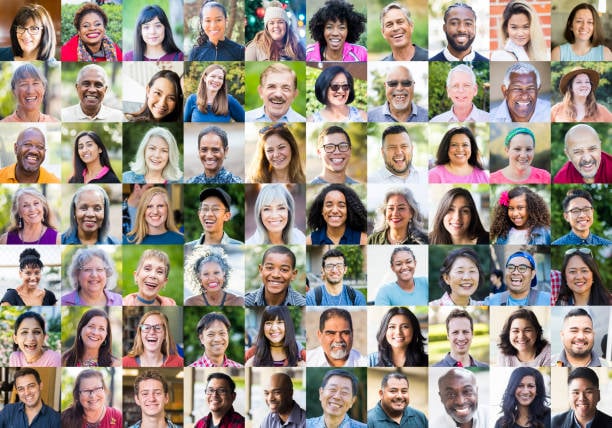 Sit Back & Enjoy the Lucky Draw
Engage your audience with integrated unique animation and music. Sit back, enjoy the show and win big prizes!

Adopt an Image Lucky Draw System and Increase Engagement Today.