Did you know that 30% of people switch to a competitor brand if they feel that there is no reward for loyalty? And that 60% of people say that unexpected rewards are the biggest reason they'd stay loyal to a brand? 
There is no doubt that a loyalty reward program is great for—no, necessary to—the running of your business. 
A loyalty reward program lets customers know that you have rewards for their patronage. If they buy more from you, they'd get something back from you in return.
But No One's Signing Up...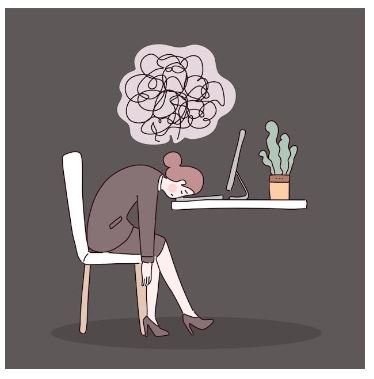 Even if you have a loyalty reward program, it's not a guarantee that people would sign up for it. This can be due to several factors, such as a lack of advertisement, or that your rewards aren't enticing enough.
It can also be that your loyalty reward program is outdated. It was something revolutionary probably a couple of years back, but is no longer relevant today.
It's time to change that.
Reasons to Modernise Your Loyalty Reward Program and How To Do That
1) Customers Want Transparency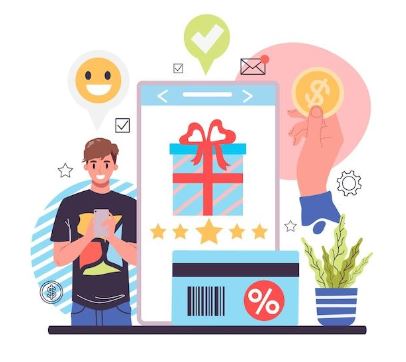 Customers today desire businesses to be transparent with them. That means letting them know what is in store for them when they participate in your loyalty reward program. 94% of customers are likely to be loyal to a brand that offers complete transparency. 
Transparency serves not only to encourage customers to earn more points to obtain those rewards (thereby making you more sales), it also helps to foster trust between the brand and the customer.
How to Be Transparent About Your Loyalty Reward Program?
Let your customers know what you have up for grabs when they sign up for your membership. It could be birthday treats, discounts, or free items when they reach a certain threshold of points.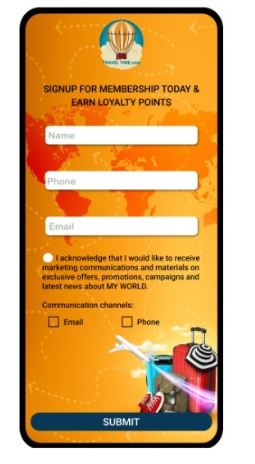 This should be stated upfront on your loyalty reward program signup page. That makes it easier for customers to peruse the benefits and to know what they stand to gain by becoming a member. 
2) Customers Want a Great Experience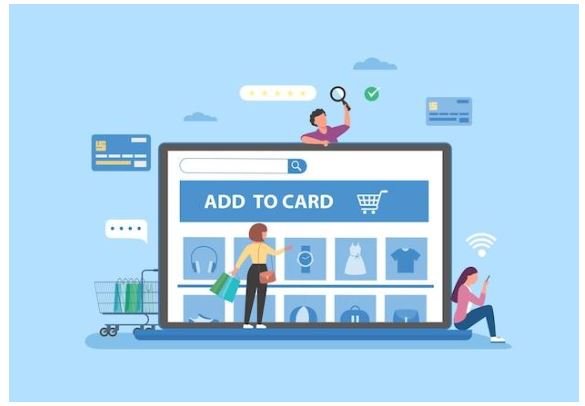 With so many brands vying for consumers' attention, you need something to help you stand out from the crowd. 
On every touchpoint along your customer journey, you need to make them unique and enjoyable so customers will remember you.
This includes your loyalty program and your rewards. If you succeed in exciting your customers with your loyalty reward program, you can be sure that they will be more than willing to sign up for it.
How to Excite Customers with Your Loyalty Reward Program?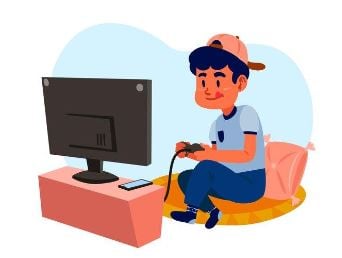 Make your loyalty program worth more than just being a glorified ledger with minigames! A lot of big brands are doing it, like Starbucks and Shopee.
Implement Stamp Cards for your customers to see the progress they're making towards getting their next reward. 
Or dish out badges to denote ranks and status in your loyalty program—from a newbie to a connoisseur. With each badge collected, reward them with a little discount voucher and motivate your customers to return for the next badge!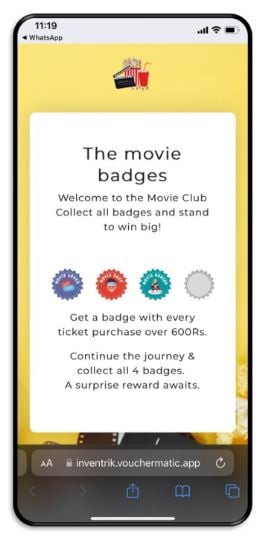 Key point here is to keep the reward loops short, as short as you can. You don't want your customers to wait too long to get something in return for their time and effort.
By making the process of earning points and redeeming rewards fun and easy, customers are more likely to want to participate in your loyalty reward program. Not just sign up, but also to stay in.
3) Customers Want Easy Reward Redemption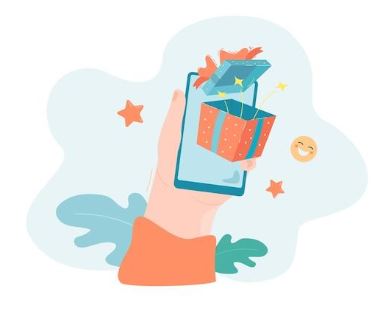 As many as 78% of customers want a loyalty reward program that allows them to redeem their rewards more easily. 
The reason may be that traditional systems only allow customers to redeem their rewards at physical stores, with proof of their eligibility—often with a receipt.
This makes it difficult and inconvenient for customers, since they would have to make special effort and take time out of their way to go to the store to redeem their rewards. 
Moreover, given this digital age, customers are expecting an omnichannel customer experience—customer retention rates are 90% higher with an omnichannel customer journey as compared to a single channel one. 
You should leverage on this to give them what they want—a quick and simple method of reward redemption.
How to Simplify Rewards Redemption for Your Loyalty Reward Program?
Allow your customers to redeem their rewards through your app, your website, physically… all these methods should be available to the customer in an omnichannel strategy. 
You can even automate emails or SMS to be sent to your customers with a direct link to your loyalty reward program redemption page. This makes it more convenient for them to obtain their rewards. 
For the actual redemption themselves, you should make it such that customers can redeem them through scanning QR codes, or even inputting a short alphanumeric code to declare their eligibility.
At Vouchermatic we offer 4 ways of redeeming your vouchers. One of the most popular ways is one that requires no integration nor hardware. Reach out to us to know more.
4) Customers Want Companies to Reach Out to Them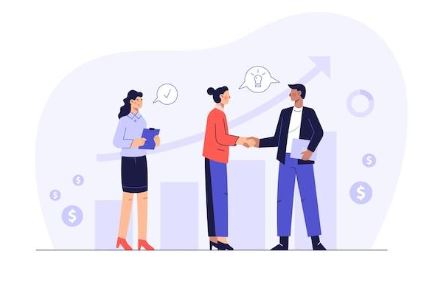 Like any relationship, the one between customer and brand has to be two-way. 
Just as customers should reach out to you, you should also voluntarily interact with them. That is the fundamental concept of customer engagement.
You can nudge customers to interact with you via means other than your loyalty reward program… using your loyalty reward program. This includes following you on social media, referring a friend or a family member, for instance.
This not only helps you grow your audience—with more people seeing your boosted posts, more referred customers—it also prompts your loyal customers to engage with you in ways other than purchasing.
How to Encourage Customers to Engage with You Through Your Loyalty Reward Program?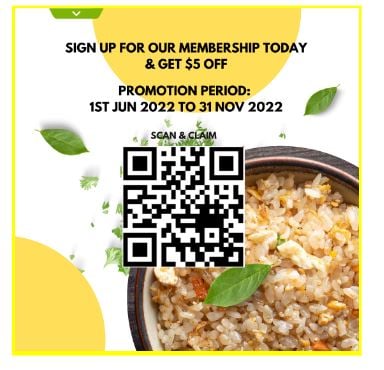 It's very simple—just allow them to earn points or a quick reward when they complete the actions. 
More points or real-time rewards can act as an incentive to encourage them to interact more with you. All you have to do is to decide how many points you want to give out, and for what action.
5) Your Rewards are Impersonal
71% of customers are frustrated by impersonal shopping experiences, and loyalty reward programs fall under this category. 
If you offer your customers rewards that they don't want, you can't really expect them to be enthusiastically signing up for your loyalty reward program.
To retain your customers, you need to understand what they want as a reward, and to offer that to them. 
This does not need to be at an individual level (though, you can if you want to put in that extra effort), but it should be by segments, at the very least.
Being able to earn rewards that they actually want can instil a sense of thankfulness and happiness in your customer. They are grateful that the brand remembers them and know their preferences.
This helps to build your customers' trust in you, and this cultivates your brand-customer relationship. You can expect customers who love your brand to buy from you more.
How to Personalise Your Loyalty Reward Program Rewards?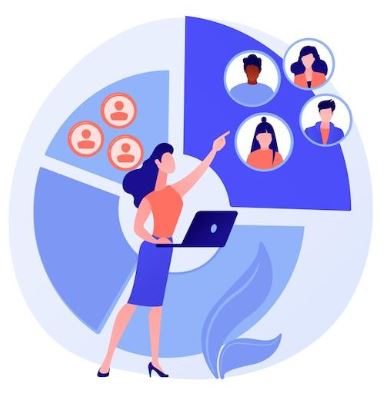 You should track your customers' behaviour, such as the content that they interact with and their purchase history. This can give you an idea as to what kind of products they are interested in, and in turn, rewards.
Of course, you need not track each one individually, but you can track as a segment of customers. Feed the information into your CRM system to generate trends that you can contextualise to work off of.
Moreover, you can use an AI to curate rewards that your customers may like, and to show it to them. That way, you can be sure of more accurate and data-driven results, without all the hassle that comes with it. 
Times change quickly, and so do customer preferences. You have to move with them, or else you'd get left behind. It's difficult to entice customers to join your loyalty reward program if you don't have anything worth showing off about it.
If you're thinking of switching up your loyalty reward program to suit your customer preferences, then look no further than Vouchermatic! 
We specialise in reward management and gamification, two things that you definitely need to create a loyalty reward program that all your customers would love.
With our API-first platform, we can incorporate our loyalty reward program into your existing webpages or app. Not only that, but you can leave the technical things to us—just focus on coming up with the designs for your program.
What are you waiting for? Contact us here if you have any queries, and to revamp your loyalty reward program today!