Vouchermatic is DPTM- and ISO27001-certified. That means that you can trust us when it comes to data management and security. 
We do not collect information from you that you are not willing to give, and we are transparent with what we do with your information. We also strive hard to keep your data safe from potential cyberattacks.
Why the spiel on how safe Vouchermatic is, and how we are dedicated to keeping your information protected? 
Covid-19 and Data Security
Restrictions imposed as a result of Covid-19 and prompted many companies to move their operations online. 
Video conferences replaced in-person meetings, and most employees needed to work from home at least once a week. Because of this shift in the norm, cyberattacks have been on the rise. 
Whilst social distancing measures reduced the spread of the coronavirus, it has also made companies more vulnerable to virtual viruses. 
However, data security concerns did not come about only because of Covid-19. 
In fact, this has been a hotly-discussed topic dating back to when technology first became widespread, with problems persisting even till today.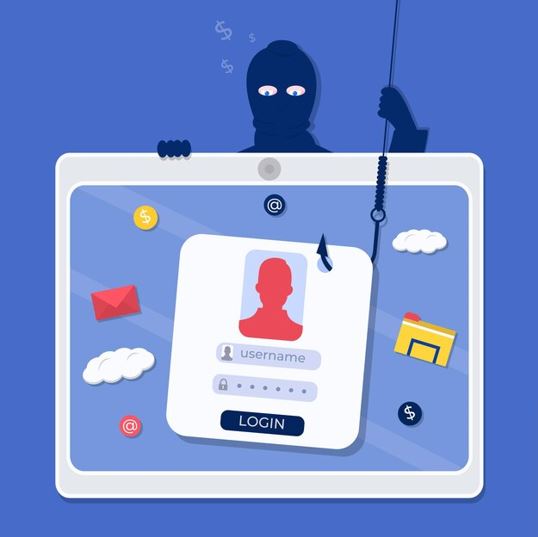 A Pertinent and Persisting Problem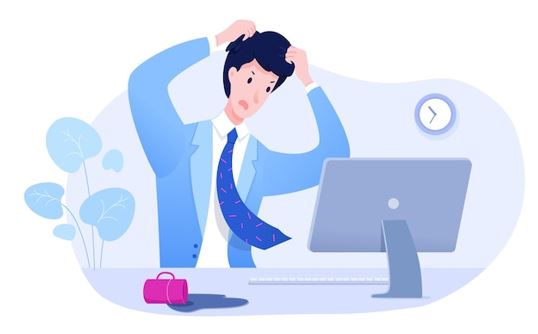 Businesses both big and small are targets for malicious bodies trying to access and steal data. It has been reported that 50% of large enterprises (with more than 100000 employees) are spending $1 million or more annually on security. 
On the other hand, 43% of small and medium businesses have not implemented any sort of cyber defences, leaving them defenceless in the case of an attack.
With such startling statistics, it's no wonder that both consumers and businesses nowadays are wary of the barest hint of data breaches.
But how exactly does it affect businesses? What are the finer points of how data protection can safeguard your business? 
Building Up Trust with Customers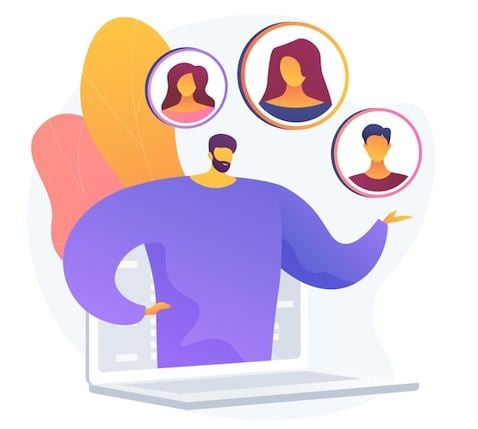 With the usage of digital channels in businesses, customers are expecting faster and easier transactions when making purchases.
As companies struggle to answer to their customers, they may fail to notice the openings in their digital operations. 
Protecting a customer's data is essential in establishing trust between a customer and the business. Customers want to be assured that the company would not expose their details to third parties to engage in malicious activities. 
84% of consumers are more loyal to companies that have strong security control, and 88% of consumers say the extent of their willingness to share their personal data depends on how much trust they place in the company. 
If customers can feel safe enough make repeat purchases, they are more likely to recommend the company to their friends and family. 
Needless to say, that is a win-win situation for everyone involved. Customers can be sure that their data is safe, and the company creates brand exposure, loyal customers, and ultimately, an increase in revenue. 
Don't Collect Unnecessary Information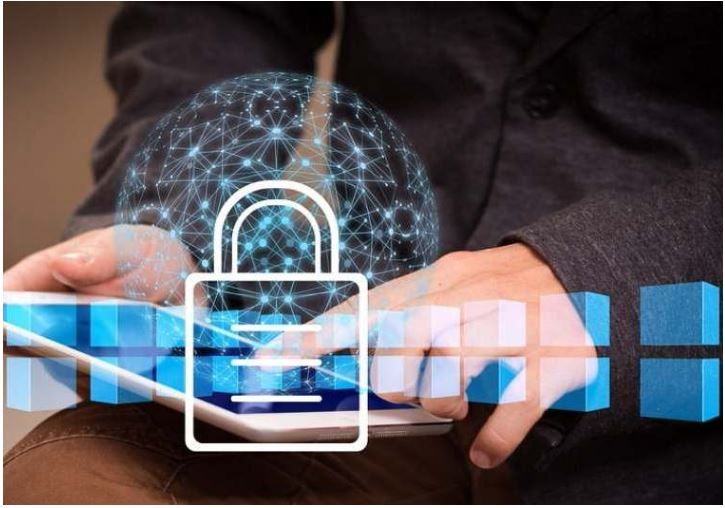 However, data protection and security does not merely extend to protecting customers' data from outside attacks.
In pursuit of personalising a customer's experience (as per their desire), companies need to collect information from their customers to best tailor the kinds of promotions or deals they expose the customer to. 
Already, 54% of consumers are convinced that companies don't use their information in a way that benefits them. 
Companies should only collect information that they require—such as the customer's name and contact details—to make their customers' experiences as personalised as possible.

Collect any unneeded information, and it may infringe heavily on an individual's privacy.
Customers should be able to control the information that they give out as well, such as by disabling cookies or opting out of digital marketing. 
It's saddening that 46% of customers feel like they've lost control of their own data, and 82% of consumers say they want more control over how it is being handled. 
It is not worth losing your customers' patronage because of a data breach or an infringement on their privacy.
It isn't just a one-time impact upon the company—its ramifications can have lasting effects. 
More importantly, you should aim to create a genuine customer experience and to build up your trust with them to maintain a steady customer base and a stream of income.
Ramp Up Your Reputation with Businesses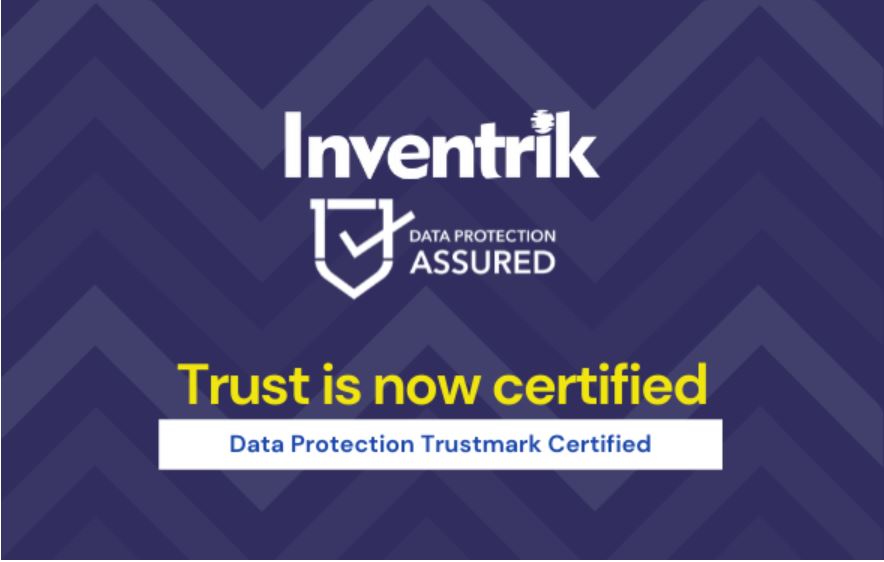 Customers may not necessarily come in the form of individuals. Your company may be doing business with other companies in B2B relationships. Just like with your individual customers, reputation plays a very important role here.
76% of interviewed B2B technology buyers claimed that they engage with extra product research due to concerns about data security.
If your company's reputation with data security is not up to snuff, then you cannot expect other businesses wanting to collaborate with you.
Relationships between companies are based heavily on trust, and trust can be hard to come by if you show that you've had a bad track record of data breaches.
In contrast, if you are shown to be trustworthy, and if have proven yourself such as with the aforementioned DPTM or GDPR certifications, then other companies will likely feel safer when leaving their important information with you. 
This will open up more opportunities to do business with other companies, and this may expand your potential customer base and increase your income greatly.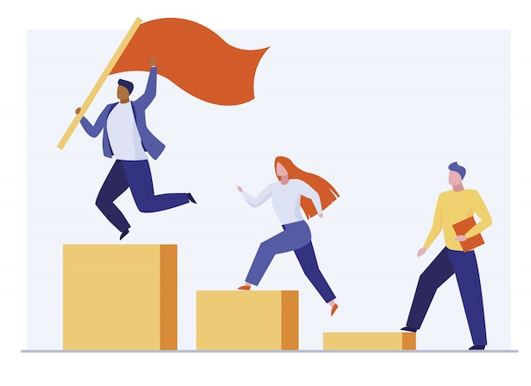 With all that talk about how an amazing reputation in data security can ensure enthusiastic and loyal customers, it can also make your company very competitive.
In light of public scrutiny after data breaches in big companies like WhatsApp or Apple, consumers are becoming more aware and cautious of what companies are doing with their data. 
Investing in cybersecurity measures will likely allay their fears and prove that you are a cut above the rest. 97% of companies have seen benefits like competitive advantage or investor appeal when investing in privacy. 
As mentioned, if a customer trusts in the company to keep their data safe, then they are more willing to give their own personal data for a better customer experience. 
Just so, businesses that comply with the GDPR regulations experience a 60% shorter sales cycles—the process of turning a lead into a customer. 
According to Capgemini, 76% of organisations that are GDPR-compliant enjoyed performance-driving benefits, such as greater customer loyalty and an increase in online purchasing. 
Other than the customer experience front, putting effort into maintaining data security, complying with GDPR and other regulations has made business operations more effective, according to 31% of companies. 
GDPR has also driven innovation when it comes to data management, encouraging companies to find new and better ways to use customer data.
Moreover, by Cisco's findings, 42% of businesses indicated that their privacy investments have enabled further agility in their organisations.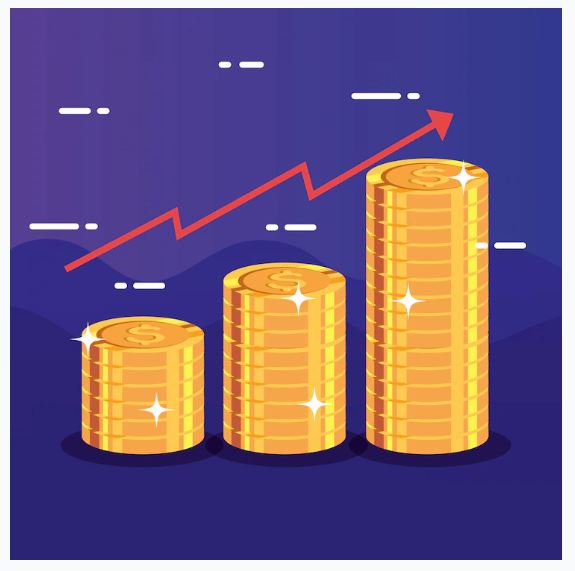 Whilst we have discussed the loss of customers and revenue a company could suffer upon experiencing or expected to experience a data breach, we have not touched on the monetary costs that come with the post-breach damage control. 
By IBM's research of 2021, global digital disruption is behind the record-high data breach costs. This spells trouble for businesses everywhere, as handling cyberattacks is not cheap.
The average global cost of a data breach is around $4 million as of 2021, and even worse, intentional malicious attacks can cost a company 16.6% more than unintentional breaches. 
Majority of the cost is associated with the resolution of the breach.
Organisations need to pay compliance fees and court fees, fees pertaining to the investigation of the breach, and prevention services in hopes of recovering their customers' trust, the last of which may amount to 38% of all costs. 
In fact, 39% of costs is incurred one year after the breach, and not immediately after it occurred. That means that your company could be paying an arm and a leg for a single breach years after it has passed. 
It is true that being compliant to regulations may not necessarily protect your company's data from breaches entirely.
However, the chances that someone can successfully gain unauthorised access to your data is significantly lower. 
It has been found that organisations with high compliance failures paid an average of $2.3 million more in the event of data breaches.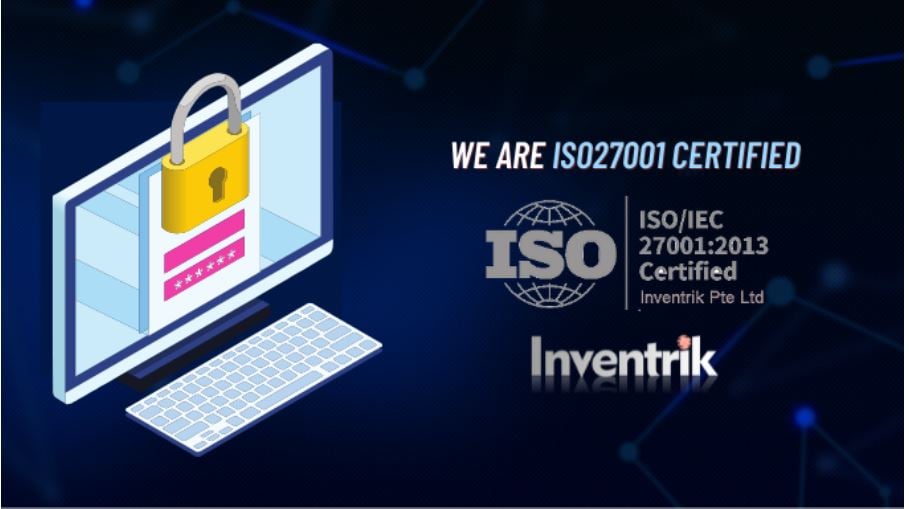 In addition to costs to be paid upon discovering a breach, companies also have to pay fines to the regulatory committee in charge of their region. 
For example, companies handling the details of individuals residing in Europe, they would have to comply to the General Data Protection Regulation (GDPR).
Companies doing businesses with people living in Singapore would have to comply with the Personal Data Protection Act (PDPA). 
Naturally, it is wise to avoid having to pay such fines for shoddy data protection measures.
However, in the first year of its establishment alone, GDPR fines totaled $63 million—a clear indication of the number of companies that had data protection measures that were less than the required standard. 
In recent times, Singapore seeks to increase the maximum penalty fines for companies that do not comply with its data security requirements.
Soon, companies can expect to pay up to $1 million or 10% of its local annual turnover for companies whose turnover exceeds $10 million, or whichever is higher. 
This goes to show that companies stand to lose a large portion of their revenue should they choose to remain callous about their data protection measures.
Data security is important for businesses no matter the size, as it directly correlates with your company's brand value. 
That can mean a significant loss in your customer base and your revenue, not just in the present, but also farther down the road. 
As mentioned before, we at Vouchermatic take your data protection very seriously. It is of utmost importance to us that your information is not stolen or accidentally leaked by our company. 
We are DPTM– and ISO27001-certified, as proof of our competency on this front, so you have nothing to worry about. 
Do contact us for a chat if you'd like to engage in our services!