Here's introducing one of our newest game added to our line-up of other amazing games! Catch the Falling Object is a simple, interactive game where all you have to do is to catch "The" objects as they fall, and avoid the distracting objects!
It's simple and intuitive. There are only two rules to this game: catch the goodies, and avoid the distraction.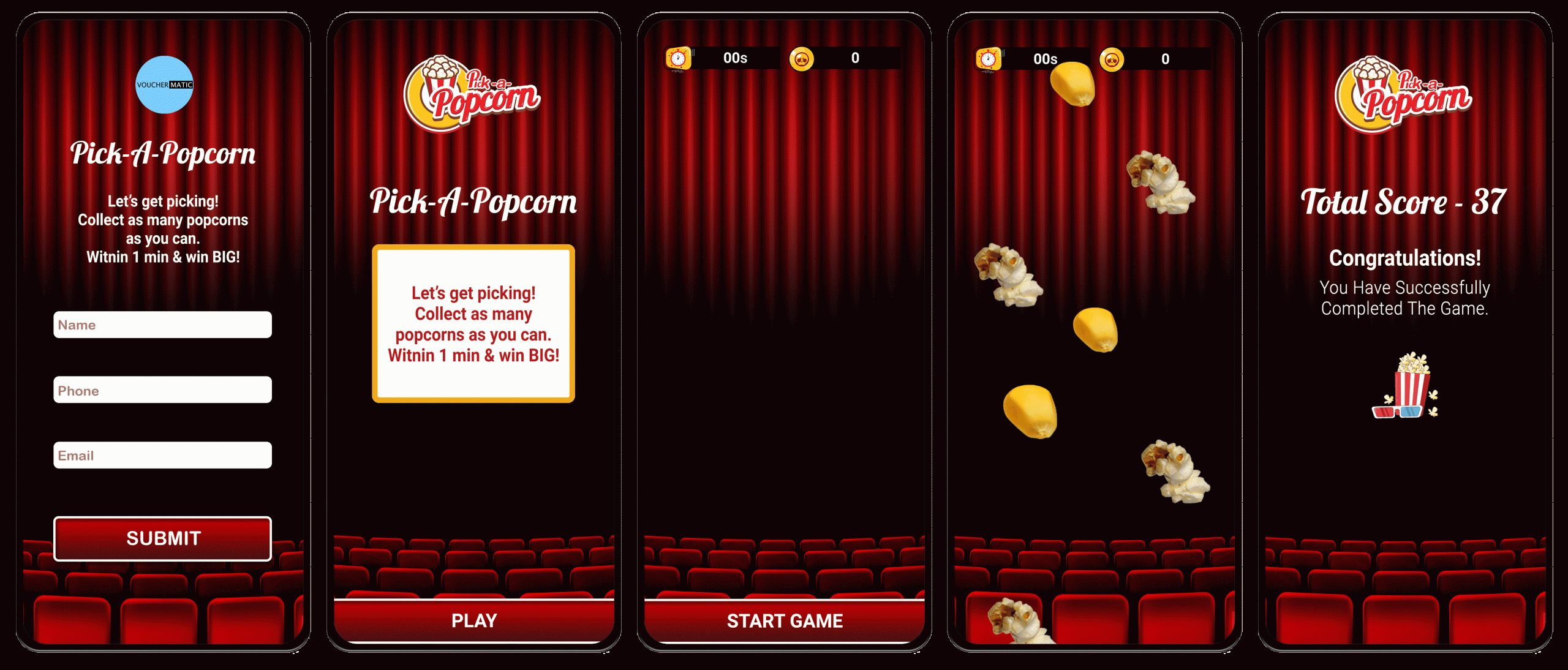 The game lasts 1 minute. To collect an object. Similarly the distracting object could be any one you decide, for example thorns or bombs. The player needs to tap the objects, and avoid the distraction. 1 right object collected is 1 point earned. 
The player's goal is to catch as many objects as possible to accumulate points, which can entitle them to a prize like vouchers or complimentary products.
Though you're seeing apples and bombs in the image above, the object design is fully customisable. Apples can be traded for just about anything. So can the bombs. 
The object can be fruits, vegetables, popcorn, candy, skateboards, your company logo, snow.. absolutely anything.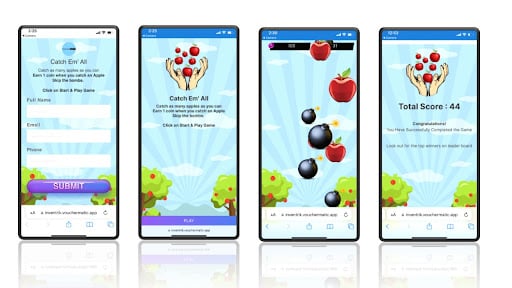 It's not just the objects, The background and logo on the interface can also be customised to suit the needs of your company branding. Want a Chinese New Year background, or your company's logo? Consider it done. Or may be a christmas themed background, with Santa logo and catching snow within one min.. Its easy to customise within minutes.
There's plenty that you can do with a game like this! It's simple, but it's fun. Best of all, it instils a sense of thrill and excitement into the players as they attempt to dodge the bombs and collect the goodies.
To get you started, here are some ideas for this game that you can consider…
1) Loyalty Program Minigame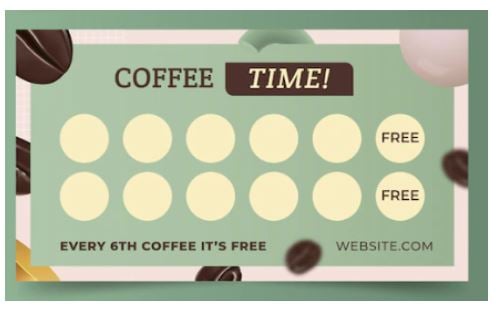 You can treat it as a simple minigame that your customers can play when they have accumulated enough loyalty points with you. Only by collecting enough goodies can they attempt the game and win something from you. 
Alternatively, the points they collect from playing the game can also contribute to their loyalty points.
This keeps customers engaged with your web page or app. With the enjoyment it brings, customers would want to come back again and play it. This results in more sales as they buy more to earn points to play.
Moreover, it increases brand loyalty, since customers associate fun with your game and brand. A 5% increase in loyalty can increase profits by 25-95%.
If your goal is to find new customers instead of building up loyalty with existing ones, then you can implement this as a daily minigame. Make it such that your customers can only play this once a day, and each day brings a new opportunity to win something.
New customers, intrigued by this daily challenge, would want to try their hand at it. They may even sign up to be a member of your brand just to play it for rewards. It's been said that gamification increases customer acquisition by 700%.
Daily minigames drum a certain behaviour pattern into customers, since they can easily incorporate the simple action into their system. This engages them every day, and it harbours the allure of a daily reward.
Read: Case-study: Increasing App Engagement with daily mini games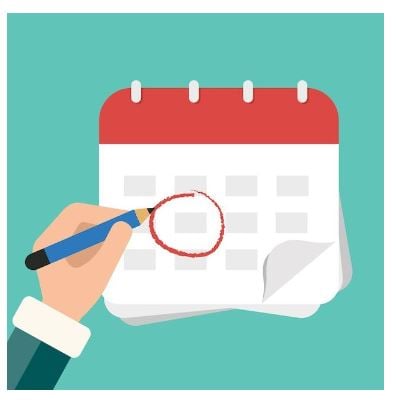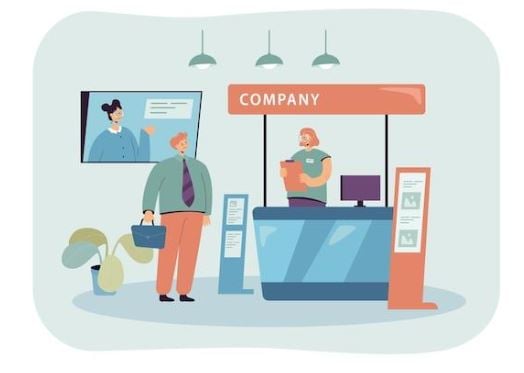 If you are participating in an event, physical or virtual, or if you are launching a product, you can implement this game as part of an event minigame. This draws customers to your brand and it engages them. 
Customers who visit your booth can be given a chance to play the game and win rewards.
This entices people who are just passing by to interact with your brand. 49% of businesses say that attendees interact the most with engagement elements, like gamification.
This helps you to reach out to customers who may not engage with you in an organic way, or a consumer base that you don't usually reach. Cast your net wide, and draw in leads who may just become your loyal customers.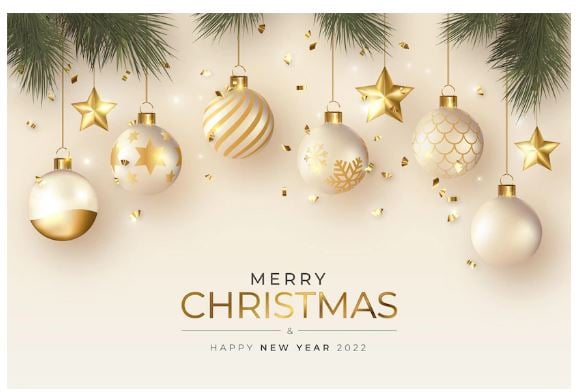 Capitalise on the hype of the festive season for your minigame. Launch this minigame during Christmas and have people catch presents instead of junk! Catch candy instead of pumpkins this Halloween! 
Let your customers know that you too want to celebrate this occasion with them. Bring out the human side to your brand and connect with your customers on a more human level.
Want to Give Your Customers Some Fun and Games?
We're more than happy to help you get your Catch the Falling Objects game underway!
With our API-first platform, we can implement it onto your web page, app, or e-commerce page. You don't have to learn the technical things either—we'll handle everything for you!
Moreover, you can customise the design of your games to fit your brand image—your mascot, logo, and colours. Make sure your customers get maximum exposure to your brand!
If you are interested, contact us here, and we will be happy to discuss the finer details of your gamification campaign with you!