Black Friday is just around the corner, with shoppers gearing up to take advantage of the discounts offered by merchants all over the world, you don't want to miss out on this golden opportunity to garner more sales and increase your profit margin.
Black Friday online sales hit $8.9 billion in 2021 from about 88 million buyers. Furthermore, Black Friday shoppers tend to spend $430 more on average, leading to a 9% increase in average order values.
But how do you stand out from the crowd of loud voices and other more eye-catching products? How do you differentiate your own brand from others? 

Here are some Black Friday Marketing Ideas that you can implement to seize the day and improve your sales volume.
Black Friday Campaign Idea #1: First-Time Offer
In 2021, 52% of buyers on Black Friday were first-time buyers. This is great news—you'll have a flock of new shoppers that you can win over with your first-time offers.

If your customers have never bought from you before, then first-time offers would definitely be effective in capturing their interest. After all, they'd probably choose to buy from a company that values and seeks to welcome new customers.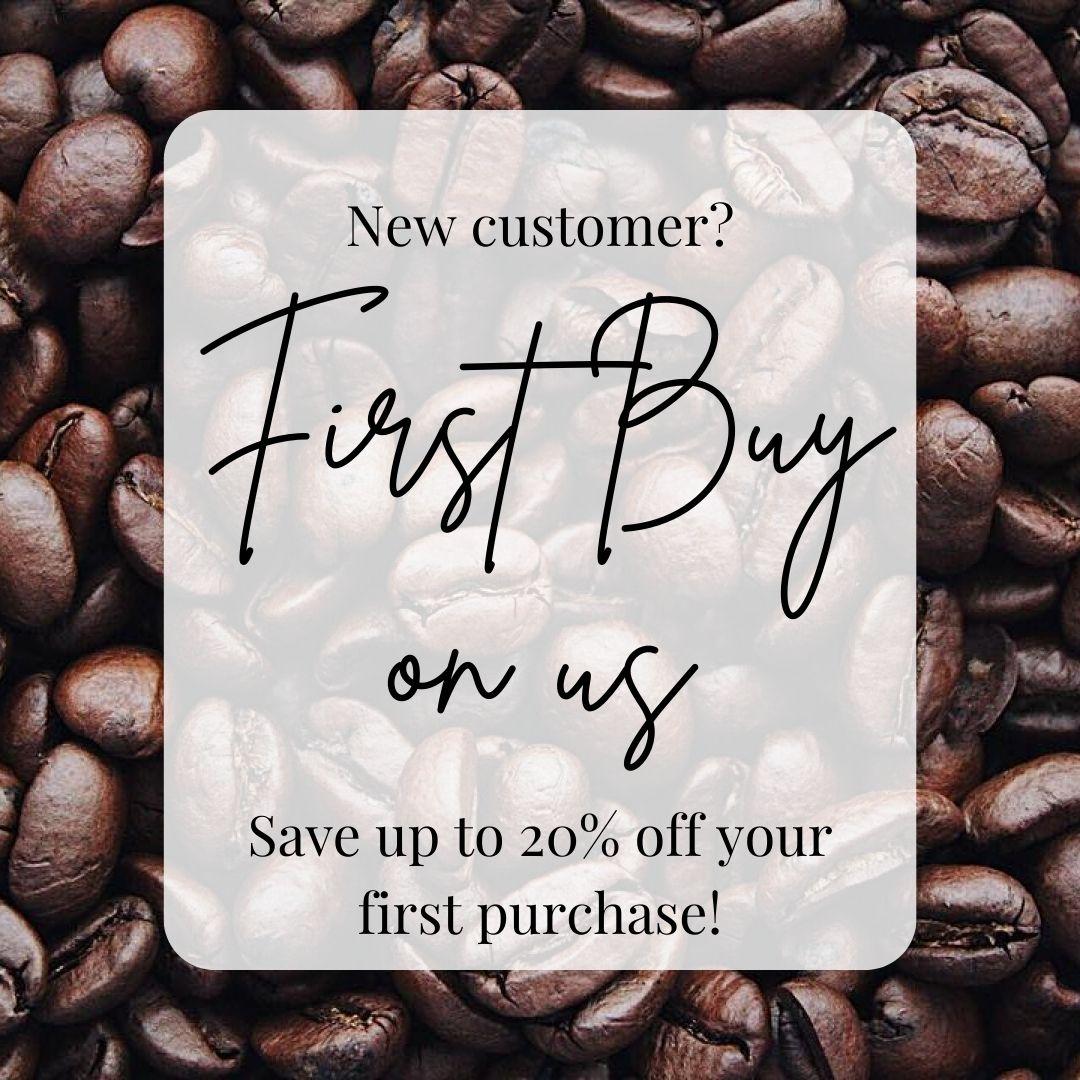 Black Friday Campaign Idea #2: Gamification
You can't go wrong with gamification when it comes to attracting customers, especially first-timers. Gamification can increase your customer acquisition rate by 700%.
Vouchermatic can help you set up a whole slew of games that can be played right from your customers' mobile phones. We offer an easy self-registration process by simply scanning a QR code and filling out a Google Form with your customer's personal details.
After which, your customer would be brought to the page where they can play the game, without any need for downloads. If they win their prize, such as a complimentary product or a voucher, the code to claim them will be sent directly to your customer's email or via SMS.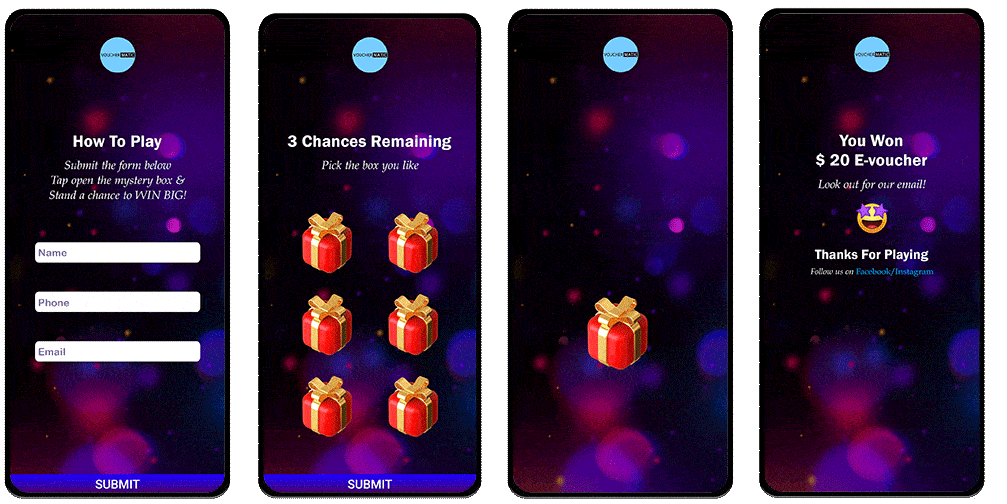 The entire process is smooth and seamless. Not to mention the excitement and thrill that your games would bring to your customers' shopping experience! This would surely cement you in your customers' minds.
Here is the list of games that you may be interested in. Hop on over to their pages to take a look!
Lucky Gift Box / Find Prize
Jigsaw Puzzle
Black Friday Campaign Idea #3: 1-for-1 Deal
1-for-1 deals are very lucrative, especially when the connotation "free" is attached to the phrase. This promotion is great at driving traffic to your store and increasing sales, since customers are more enticed to buy a product if they are promised something free.
1-for-1 deals can also help you to quickly clear the inventory of unpopular products. You wouldn't want them taking up the shelves now, would you?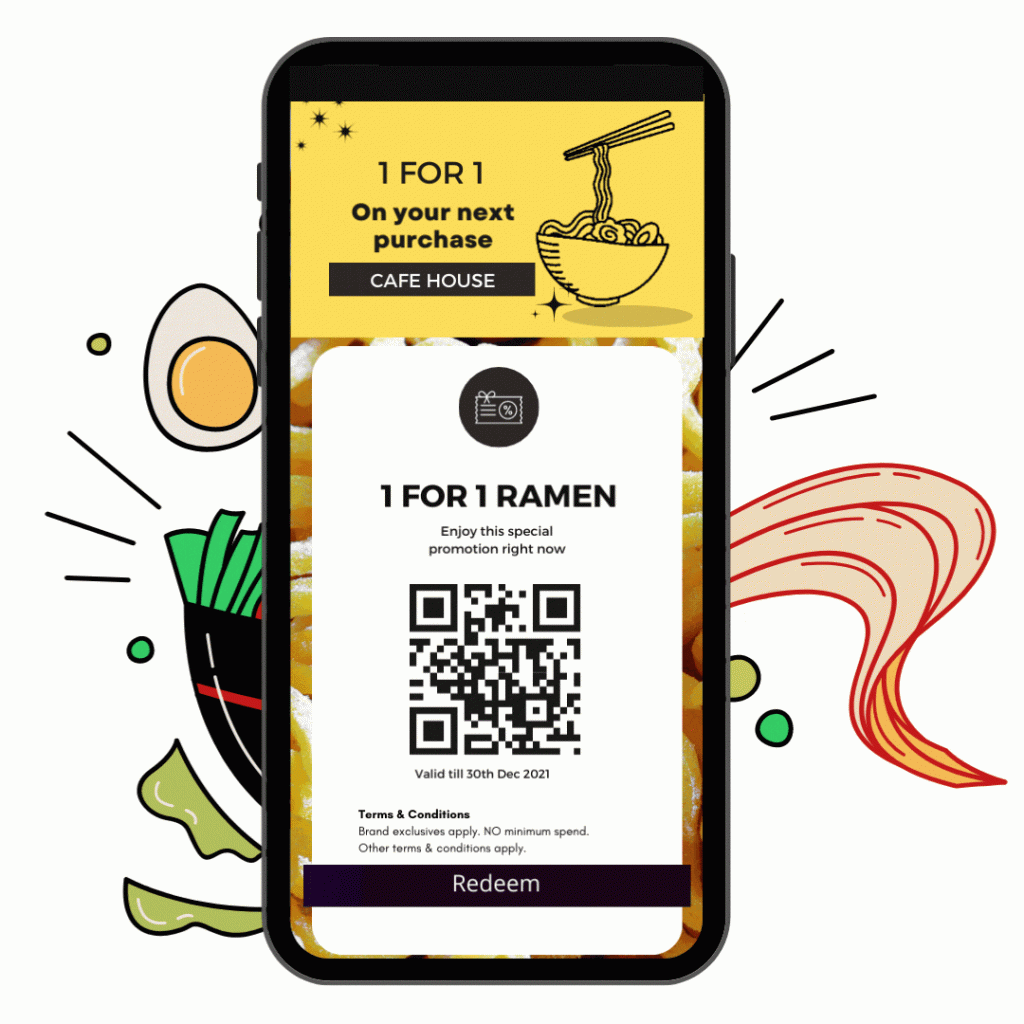 Black Friday Campaign Idea #4: Complimentary Voucher for Delivery
Cart abandonment can lose your company up to $18 billion a year, with a quarter of customers buying the same product, but cheaper, from a competitor. This comes about because people do not complete their purchases, and instead let their items sit in their carts.
One of the biggest reasons why customers abandon their carts is because of unexpected delivery fees, accounting for 49% of cart abandoners. Not only that, but customers are 4 or 5 times more likely to make a purchase if you offer free shipping. 
If your system notices that your customer has not completed their purchase towards the end of Black Friday, you can send them a complimentary voucher that offsets their delivery costs.
This not only makes your customer happy, but it also reduces the chances of cart abandonment, and they are more likely to go ahead with their purchases.
Black Friday Campaign Idea #5: Minimum Purchase Offer
Minimum purchases offers can help you to make a tidy profit whilst also offering a discount to those who have spent a lot with you. This can come in the form of vouchers that are only to be used when your customer has spent at least a certain amount.
This incentivises your customers to spend more with you so that they can be eligible for the discount. It increases your sales volume, and it ensures that you earn the minimum amount that you have set. 
You can choose to offer a discount that is based on the percentage your customer spent, or it can also be an absolute value.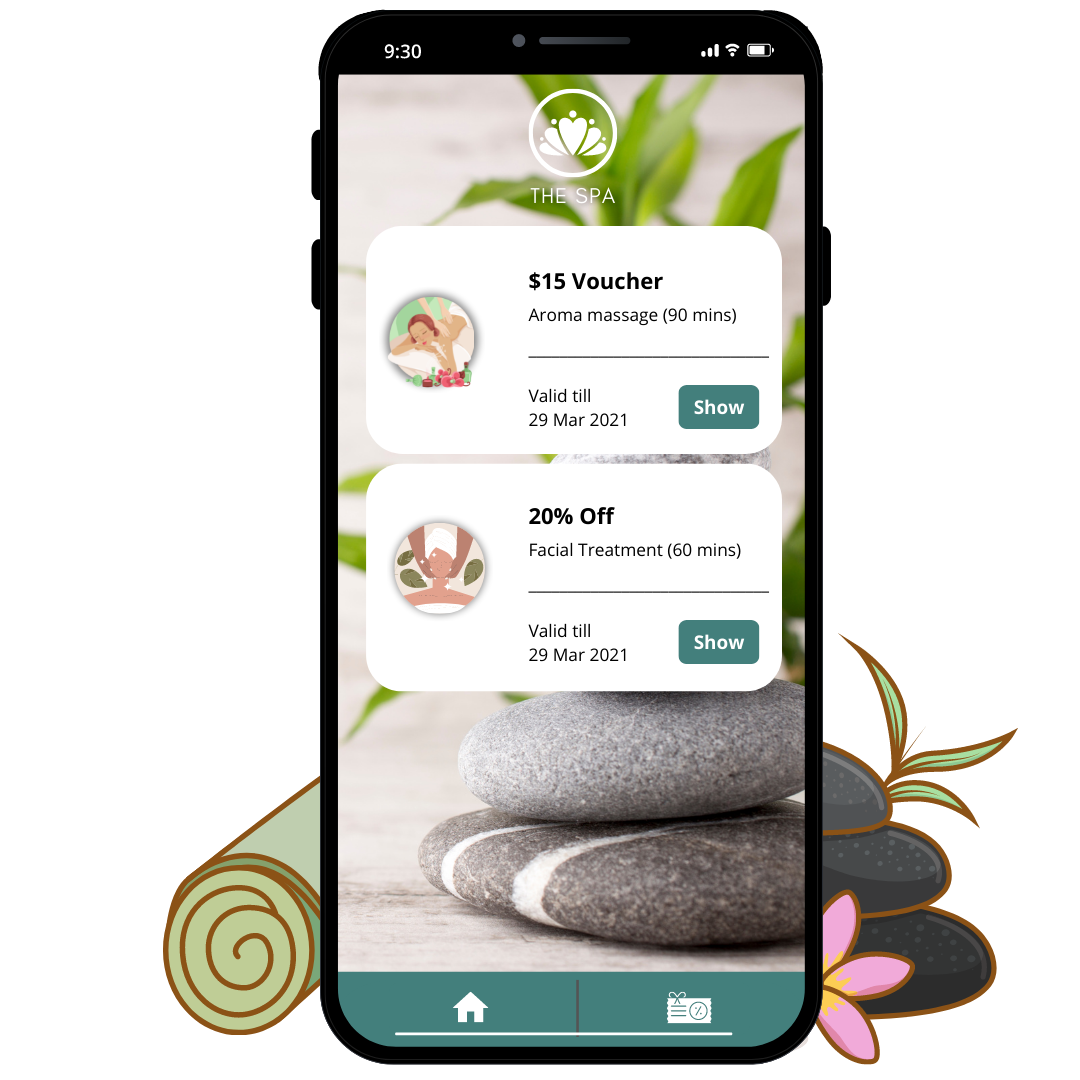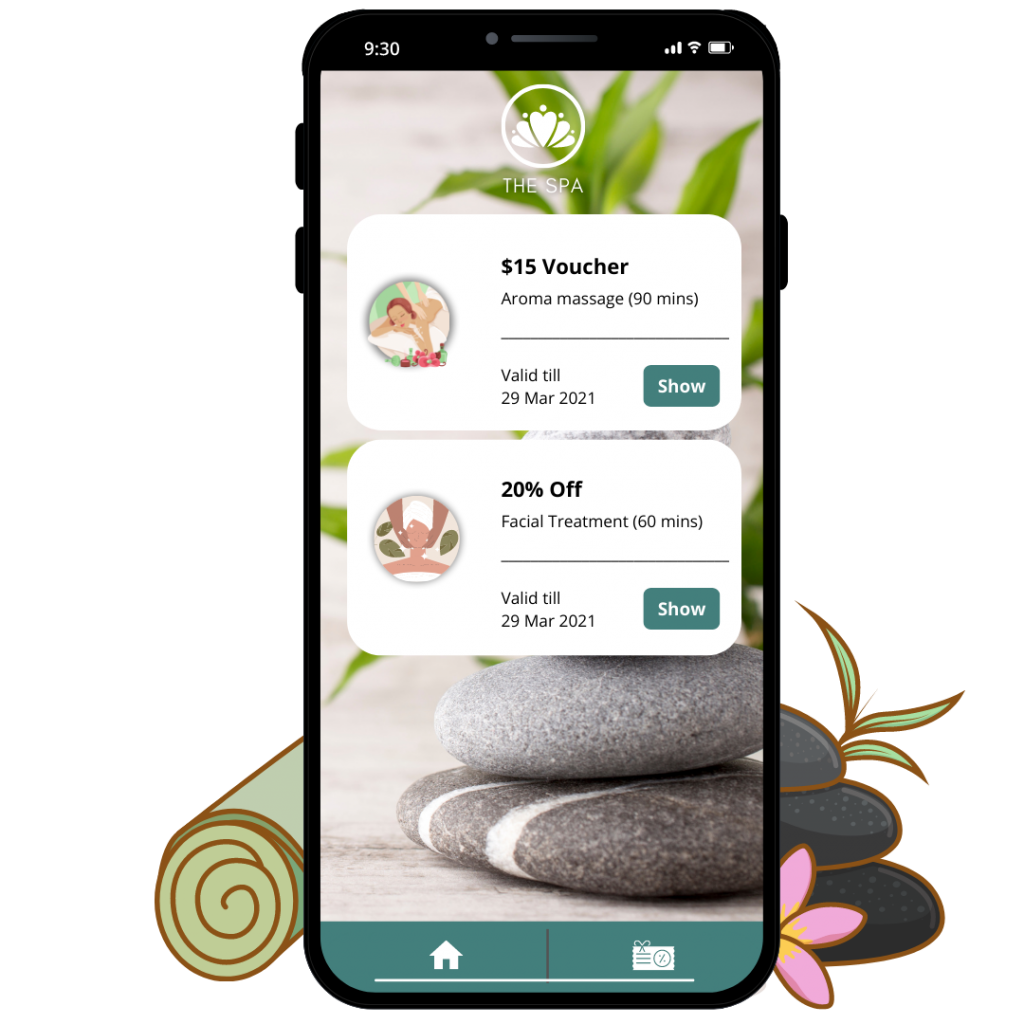 Black Friday Campaign Idea #6: Co-Branded Vouchers
Since so many brands would be making extra effort to sell their wares during Black Friday, it would make sense to work together to help you both earn some sales. To that end, you could propose to partner with another company and offer co-branded vouchers. 
Both you and your partner company can offer your customers vouchers to be used at either of your stores. This can promote both your products, and it can also encourage customers to buy from you with lowered costs.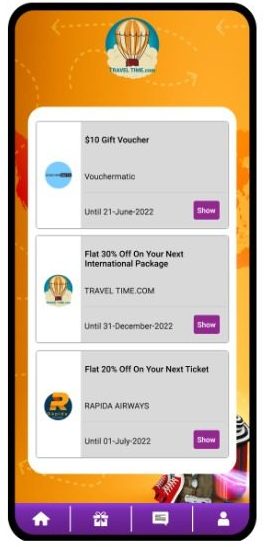 Black Friday Campaign Idea #7: Product Bundles
The Economist's study has shown that people would prefer buying a larger quantity for a higher price, than a reduced quantity for a lower price, even though they are technically worth about the same amount.
This can play into your favour if you choose to offer product bundles. It's your chance to cross-sell to your customers and clear your inventory of not-so-popular items. 
Make sure that the products in your bundle complement each other, that they are things that your customers are likely to use together.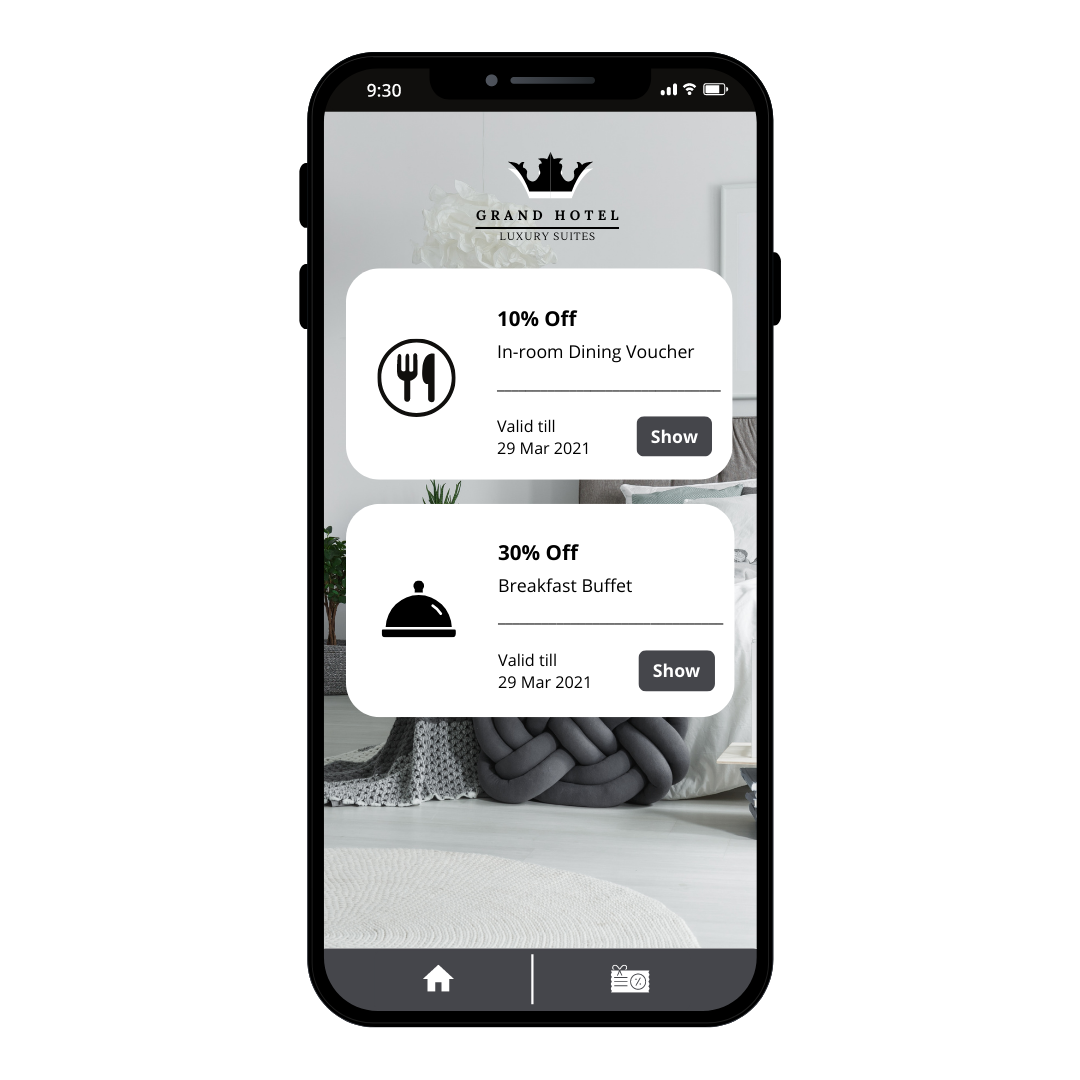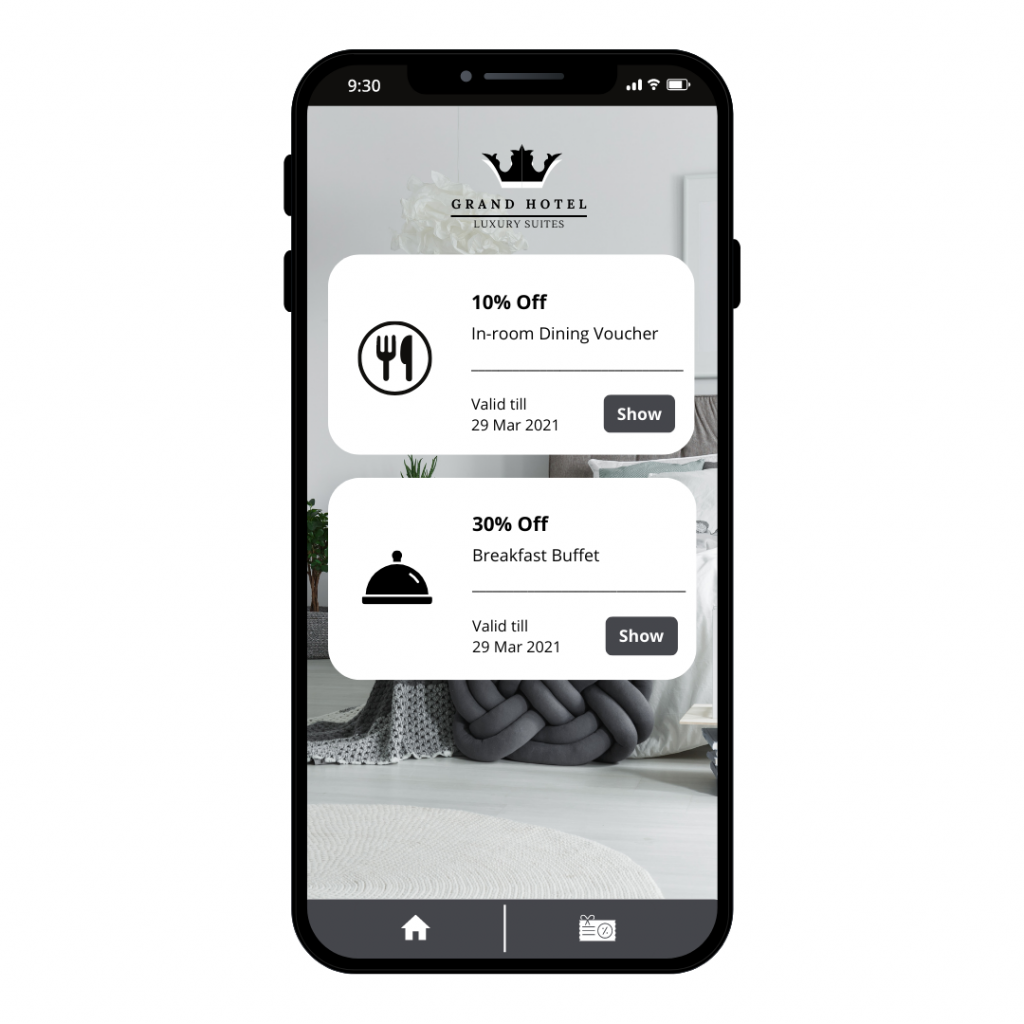 Black Friday Campaign Idea #8: Loyalty Points
If you are targeting your loyal customers during Black Friday (which you should, since loyal customers spend 67% more than new customers), then you could consider giving out more loyalty points for buying from you during Black Friday.
In their bid to increase their loyalty points for rewards in the future, they could be more likely to spend at your store. This not only builds up your relationship with your customer, but it also increases your sales volume and revenue. 
Black Friday Campaign Idea #9: Post-Purchase Campaigns
When it comes to shopping online, buyer's remorse can make customers feel a sense of anxiety after they purchased. You could seek to relieve your customers of this grief by implementing post-purchase campaigns.
For starters, you can allow your customers to see the delivery status of their order. You can also make sure that they are aware of your contact details, so they know how to reach you if they encounter a problem. 
In addition, if your customers are new buyers, you can introduce your loyalty program to them. Inform them of the benefits that they can enjoy if they sign up to be a member at your company. This may help to build up your customer base, and even result in a greater number of loyal customers.
Conclusion
Black Friday is one of the best times to increase your sales and aim for a good profit margin. There are so many types of Black Friday campaign ideas that can help you to maximise your traffic on this day, resulting in higher revenue and profits.
Interested in any of these Black Friday campaign ideas? Then consider using Vouchermatic for all your promotional needs! We offer gamification services, as well as a voucher management system that helps you track the end-to-end lifecycle of your vouchers and coupons.
We use an API-first platform that can be easily implemented onto your existing systems, such as your website or your app. Moreover, you don't have to learn to use our software—we will handle the technical details for you!
Not sure if Vouchermatic is right for you? Then contact us here with your questions, and we'll be happy to answer them! You can even request a free demo if you'd like!