Mobile-first strategies are now the ace-in-the-hole for many as companies compete to attract customers. With so many people relying so heavily on their mobile phones, it is essential that you need to put some focus on a mobile-first customer engagement solution.
As of April 2022, there are at least 5.15 billion unique mobile phone users, making up 66% of the global population. Of this 66%, 40% of total consumers engage with brands through their mobile devices, and 79% of smartphone users complete a purchase with their mobile device in 2021.
However, mobile-first customer engagement is not just about numbers. It's about how you use it to entice customers to buy your products. It's about how much you care about them, and how far you are willing to go to make them feel loved and come back to you. 
Here are several reasons why you should care about a mobile-first customer engagement solution.
Create Seamless User Experience
Customer experience is a pretty big deal for companies, particularly for businesses going digital. With Internet users spoiled for choice in the vast online world, it is already difficult to stand out and nab customers' attention.
However, better customer experiences result in them being engaged with your web page, website, or web app for a longer period of time, and this will increase the chance that they will buy from you. Fittingly, Google has stated that bounced websites on average tend to be 2.5 seconds slower than that of non-bounced websites.
As such, it is important that your sites and apps are loading fast and easy to use to provide a seamless user experience for your customers.
Answer the Demand for Immediacy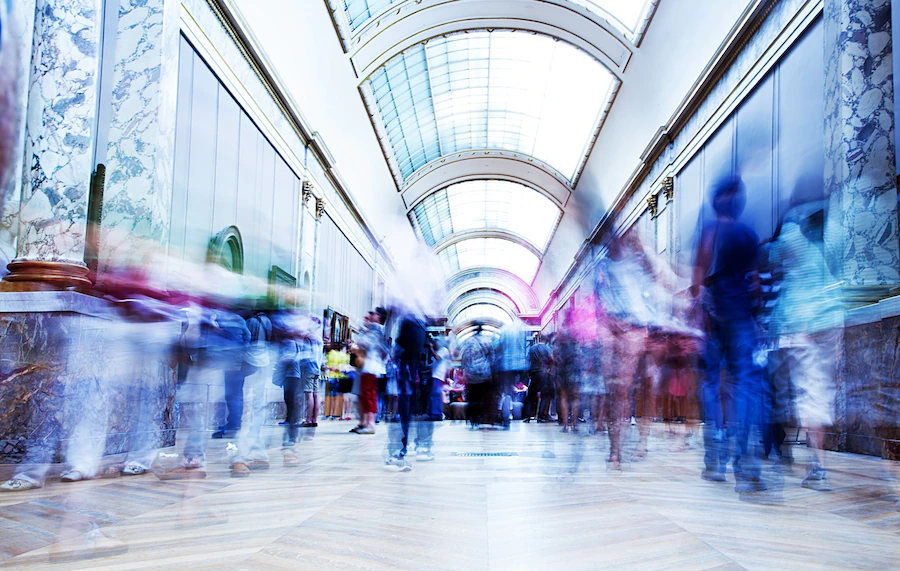 In this fast-moving world, it is no wonder that customers are more and more concerned with speed. As mentioned, web pages that load faster are less likely to be abandoned quickly and are more likely to generate revenue.
Making your webpages more optimised for mobile phones will not only rank you higher on organic searches, it also pays into customer satisfaction. Loading content that users want to see first—such as your homepage—should be your top priority. The rest of your site may continue to load as they begin to read, but at least users will be engaged whilst that's going on in the background.
Speed does not just affect whether customers will make a one-off purchase from you, it also affects whether they will stay. 40% of people would jump onto a competitor's platform after a bad mobile experience, like sitting through loading speeds that are not up to expectations. It goes without saying that having slow sites and apps would severely impact your brand image.
Cultivating Customer Relationships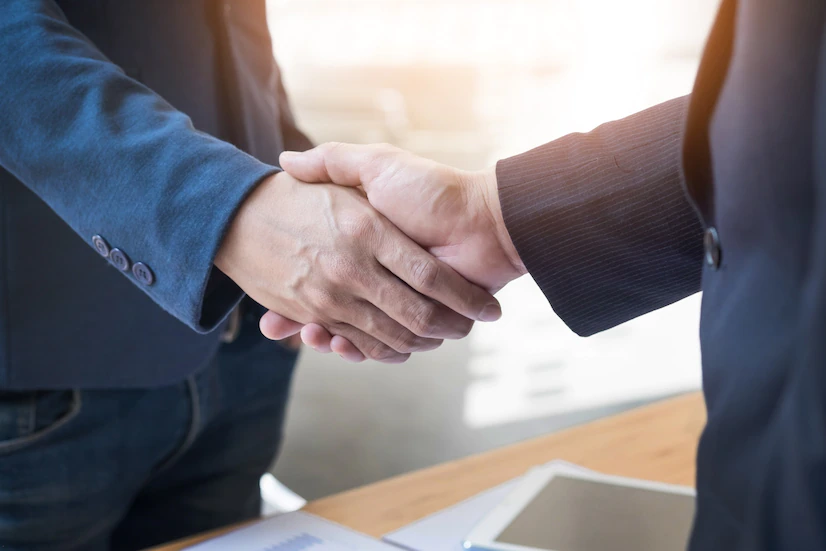 A mobile-first customer engagement solution helps you build a rapport with your customers. To achieve this, you can personalise their shopping experience, and here are some ways this can be done via mobile.
First, ensure you have the capabilities of acquiring your customer's data—with their consent, of course. A customer engagement solution can be used. This information can be used to customise a customer's shopping experience, such as by showing them products that they may want to buy based on their shopping history. After all, 51% of smartphone users find a new product to buy whilst searching the web. If what they see lines up with their preferences, then it's more likely that they'll make that purchase.
Second, ask for feedback. Studies have shown that only 1% of companies' consumer bases offer up their feedback without any push whatsoever. If that is so, then the feedback you received is not reflective of the majority of your consumer base. By making it easy for customers to leave their thoughts about their experience, you can get more applicable feedback that you can use to improve their tailored experience. In addition, customers may also feel that their voice has been heard and be more willing to engage with a party that promises responses.
Third, utilise direct messaging or push notifications. You can send information about promotions, or deals that they may be interested in to their phones directly. According to SmarterHQ, 72% of consumers only engage with customised messages, which you can make use of with collected data, and according to Evergage's study in 2020, 92% of customers demand personalised experiences. When a customer feels that your company takes the effort to care about their preferences, it would contribute to the intimacy between you and them, building up brand loyalty.
Design an Intuitive Interface
If users find it difficult to use your site or app, then prepare to get bounced. Customers aren't only concerned with speed, but also convenience. 
If your interface is not intuitive, then they are more likely to click away and never come back. 57% of users would not recommend a business if its mobile user interface is poorly designed.
With an increasing number of mobile phone users, mobile-first strategies are quickly becoming necessary as more people start to use mobile phones over desktops to surf the web. 
Even Google has even changed its algorithm to favour sites that are mobile-friendly. If you can capture your target audience's hearts with your mobile-first strategies, then you can expect more customers coming in and ultimately staying.
With Vouchermatic, we strive to provide you with just what you need to kickstart your first mobile-first engagement campaigns. From vouchers, lucky draws, and stamp cards to keep your customers engaged and returning to you.