With the introduction of UberEATS, Menulog and other food delivery services, there's an increasing trend of customers preferring to have food delivered as opposed to eating out. So how do food outlets change this? How can they better engage with customers in their restaurants or fast food outlets and provide an experience that makes them want to return? Food delivery services aren't going away anytime soon. Food outlets need to embrace this and focus on improving brand engagement in their restaurants. One-way this can be achieved is through marketing automation.
The importance of marketing automation in the food and beverage industry
When it comes to marketing automation, most people don't think of the food and beverage industry. Marketing automation is associated with online industries and companies such as Amazon or eBay. However this perception is changing fast. Marketing automation is being used to great success across a variety of industries such as retail, transport and even the food and beverage sector.
Through the use of real-time vouchers, QR codes and automated communications; food outlets are beginning to take advantage of what restaurant marketing automation has to offer. Nuclear Research released a recent study stating that 95% of companies see an increase in profit after leveraging marketing automation software. Given the high-pressure nature of the food and beverage industry, marketing automation provides a way to become more efficient, profitable and better engage with customers. So how can food outlets achieve this?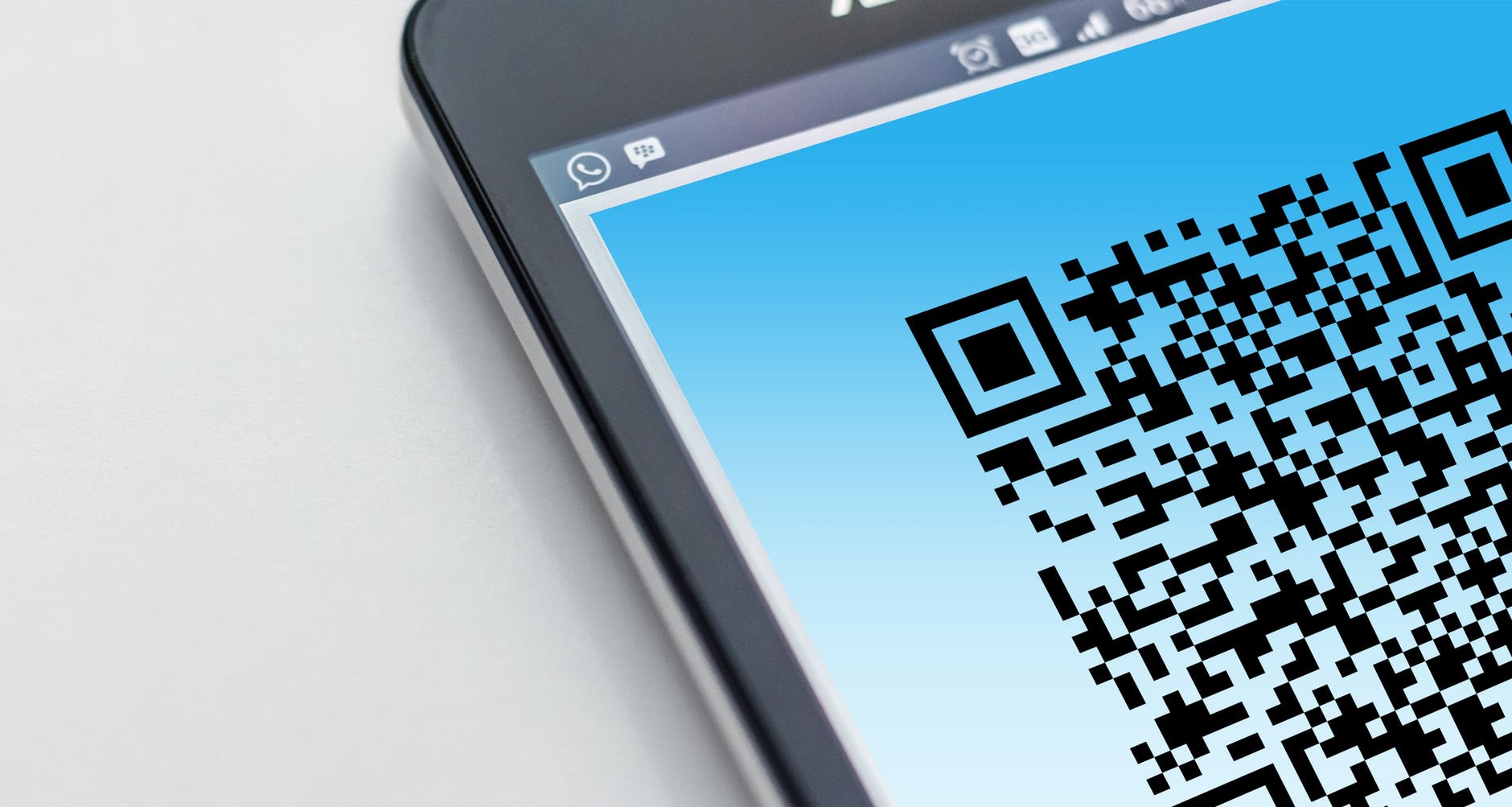 QR codes:
There are certain moments in a customers dining experience that are ideal for capturing customer data. QR codes are a great way to capitalise on these moments. From fast-food to fine dining, QR codes can help you capture valuable customer data, increase sales and enhance the customer experience.
The best thing about QR code engagement is that it requires almost zero effort from staff and brands. Restaurant marketing automation means it's a complete self-service model where the customer scans the QR code and you reap the benefits. Here are some of the ways this can take place:
Mobile menus: we use our phones to order food to our homes, so why not use it in a restaurant to place our order? With a QR code placed on the takeout menu there's no more waiting for a busy waiter or waitress to take our order. Despite living in a digital world, printed menus are still mainstay in most food outlets. By adding a QR code you can blend the physical and digital worlds to take customer engagement to the next level.Another option is to get customers to pre-order their food via an app and then scan a QR code once they enter the store at the point-of-sale. This method is highly efficient and lets you optimise staff and other restaurant operations
Social media engagement: Let's face it, customers in your restaurant are probably going to be using social media at some point during their meal. It's up to you to take advantage of that. Having QR codes placed next to certain items on your menu could be used in a number of ways:

link consumers to photos with the name of the meal they can share on social
nutritional information of the meal on the restaurant's social pages
link to the restaurants Yelp listing to leave a review of the meal
"check in" to your restaurant on social media. Letting their connections know where they are.
rewarding customers to refer your restaurant to their friends and then providing a referral voucherYou can't stop customers using social media so you may as well embrace it. Facilitating the process will help engage with digitally savvy customers and they will appreciate you for it.
Subscriptions and vouchers: A digital savvy food and beverage outlet should always be looking for opportunities to capture their customers data. QR codes strategically placed on tables, menus and anywhere else creative can be a way to achieve this.
You can incentivise customers to subscribe via a QR code by offering them a gift voucher at your outlet. For example, a customer may scan the QR code on their table while they're looking through the menu. They're asked to input their details in exchange for a free dessert with their order. This is a perfect moment in time to capture customer data and enhance their experience with a free item or voucher. This can be achieved through a mobile voucher management system. It's a win win situation. You get their data for future marketing purposes and the customer gets free food and drink. The wonders of restaurant marketing automation are endless.
The great thing about QR codes is that they can be used by any type of food and beverage outlet. Food trucks can have QR codes on the side of their vehicles, fast food outlets can have them on menus or tables, fine dining establishments may advertise the QR code in a food review magazine. The options are limitless and can be used by food outlets of all shapes and sizes.
Conclusion
Restaurant marketing automation is the future of the food and beverage industry. To engage with digital savvy consumers, food outlets need to turn to digital methods to optimise the customer experience and increase brand loyalty. Through QR codes and mobile voucher management systems, food outlets have several options to merge the physical and digital worlds and create an integrated and dynamic experience for customers. Restaurant marketing automation provides food outlets a way to differentiate themselves, and in turn improve efficiency and profitability in a highly competitive marketplace.