Post-pandemic, who hasn't encountered the video communication application Zoom? If so, then they must have been living under a rock. Zoom is the prime example of an app that uses cloud-based solutions: Software-as-a-Service's, or SaaS's, fundamental concept. This means that SaaS vs On-Premise, its server-related brethren, is always a hot topic of discussion.
We all know that SaaS is growing rapidly, but what makes it thrive? It all boils down to three simple reasons: scalability, security, and potential cost savings, especially for the customer.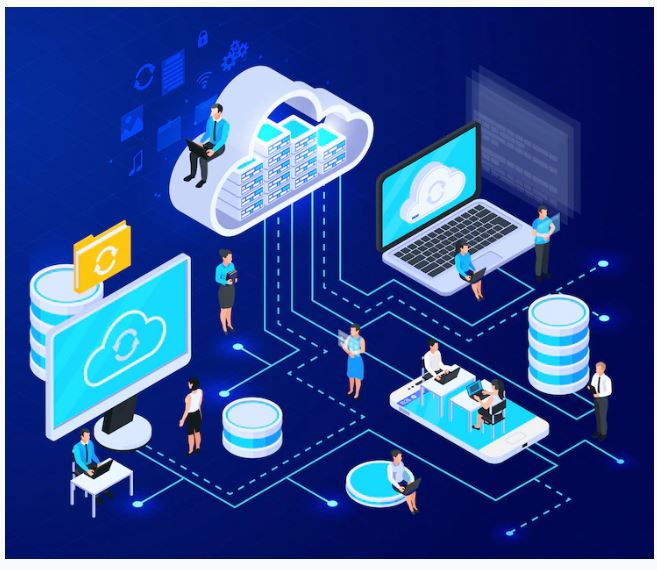 Relying on efficient cloud-based services to provide software over the Internet is the lifeblood of SaaS apps. This is in contrast to on-premise models, where clients need to purchase a physical copy of a software to be installed and used on their computers. With SaaS, clients pay providers via monthly or annual subscription fees in return for using the software. 
According to Gartner, as of August 2021, the end-user spending on public cloud services is forecasted to grow by 21.7%, from $396 billion to a whopping $482 billion. Out of these cloud services, SaaS ranks first place with regards to the total amount spent on it, beating PaaS (Platform-as-a-Service) and Infrastructure-as-a-Service (IaaS), which are also becoming increasingly popular. 
The largest companies that operate on the SaaS model include Adobe, Salesforce, and Shopify, growing about 100-200% in value between 2020 and 2021. Prominent players like Dropbox and Cisco have also bought over SaaS applications such as Docsend and Chorus.ai. Moreover, at least 78% of small business are using SaaS applications, and 99% of companies were projected to be using some form of SaaS applications by the end of 2021. 
SaaS vs On-Premise: Reasons You Should Follow the Trend
In the competition that is SaaS vs On-Premise, there is almost no argument as to which is better. After all, the statistics stated above prove just how popular SaaS is as a service.
Still, there must be rather compelling motivations that would entice companies to move from on-premise to SaaS. Three very simple reasons, in fact, that we would explore in this article: 
1) Scalability of the Software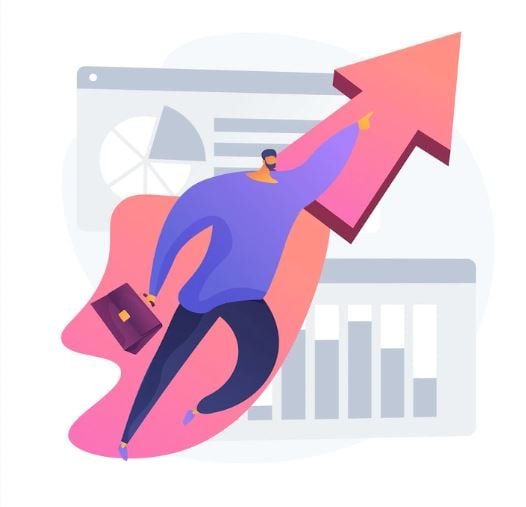 If you're looking to implement more features or to cut down on some with the software that you are using, then SaaS has got you covered. The flexibility that SaaS provides is phenomenal, with vendors being able to send out, for instance, additional functions, more storage, and more bandwidth, at the snap of a finger. There is minimal delay between consumers requesting an upscale, and vendors providing it directly to their computers.
One of the ways this is made possible is that many companies using SaaS have adopted the tier-system, in which consumers can pay for a Basic, Normal, or Premium package, each delivering more features than the one before. This system offers high customisability—you pay only for what you need. 
On-premise models, however, makes it difficult for businesses to upscale or downscale their software. High costs have to be put into remodelling the infrastructure of servers, procuring licenses, and other expensive procedures. Needless to say, this process would be a headache for smaller businesses with smaller budgets to spare on this aspect. 
2) Superb Security Makes SaaS Safe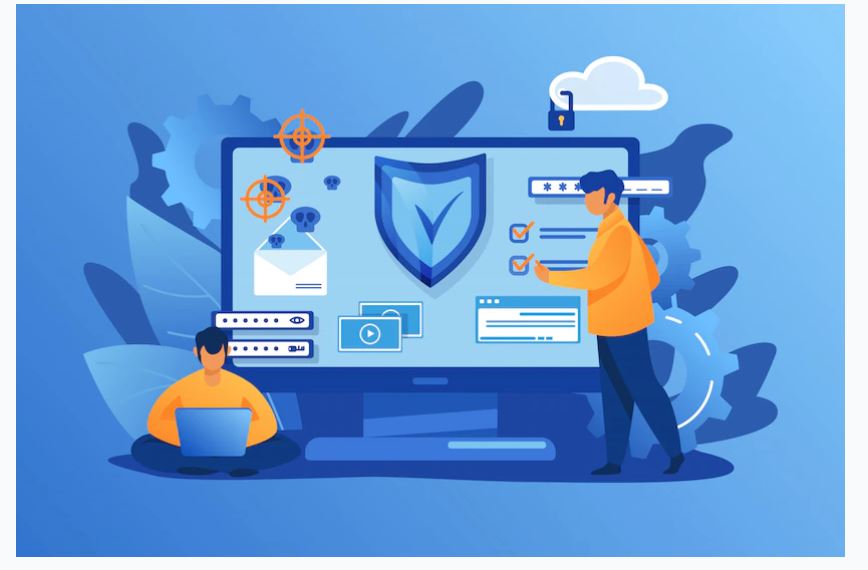 Despite the entrancing prospect of a large consumer base and the high degree of customisability, the SaaS model will fail if data security is not up to snuff. With applications widely accessible on the Internet, it invites danger, more so than if the software is installed on a company's local servers. It is natural to be wary and assume that there would be innumerable data breaches, access leaks, unsecured networks, and more. 
In light of these potential threats, service providers have implemented measures to secure data such as firewalls and regular security audits. Companies using the SaaS model are known for their enterprise-level security, helping them to cover more bases than even some on-premise software systems, as long as they have the right kind of technology and expertise in keeping the data safe.
How do you know whether or not you should entrust your data to them? Vendors who achieve good levels of data security will have received certifications such as ISO27001, DPTM, and GDPR. These certifications are only awarded after these companies have shown to be capable of keeping data protected, such as their clients' data, financial information, or intellectual property.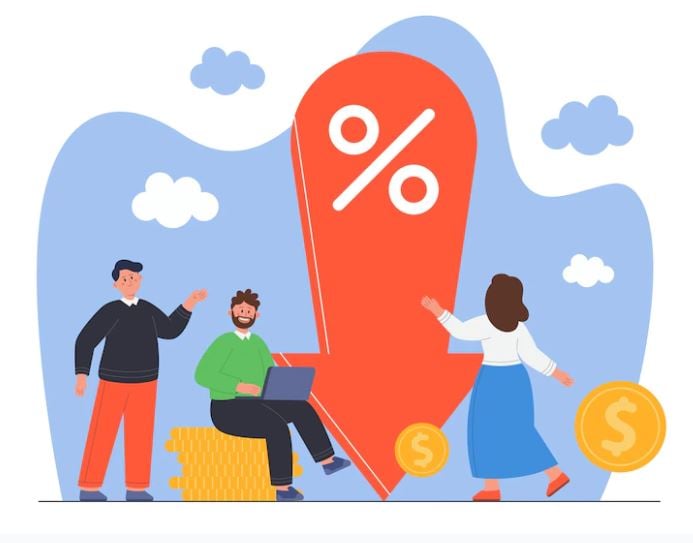 With so many people using the Internet these days—you probably can't find anyone who's never heard of it—it stands to reason that many people are using cloud-based products or services. The size of this potential consumer base is astounding and ready to be tapped into. 
Companies distributing software via cloud can expect a good reachability, as millions upon millions of people can access their app no matter where they are, what device they're using, or what operating system they're on. This covers not only the initial installation of the software, but also bug fixes, patches, and updates in general. 
Contrastingly, with on-premise models, much time and resources are needed as vendors have to physically install the initial application, and all future updates, on your devices. This is more prominent when the number of people using your app grows in size; more infrastructure is needed, more logistics have to be acquired. Individually, they may not seem expensive, but costs do add up rather quickly.
Besides, on-premise models require businesses to pour a sizeable amount of their budget into setting up servers and storage. In other words, sunk costs. Should you decide not to use the software you initially wanted to after trying it out, it would be next to impossible to recover the money. This rigidity is critical for small-and-medium enterprises (SMEs); it may be much smarter to use SaaS apps instead. After all, you can cancel subscriptions whenever you please.
However you look at it, the on-premise model is less accessible, and this would contribute to a smaller consumer base and lower profits. Using the SaaS model to distribute your apps is certainly an investment that would help you save on long-term costs.
By the end of 2021, SaaS is already taking over the IT world by storm. Thanks to its scalability and convenience, it shaves off costs for many companies that arise from distribution, hardware and others. When it comes to SaaS vs On-Premise, SaaS is the way forward in today's competitive world, giving brands exactly what they need to stay on top of the game. 
Expectedly, we at Inventrik refuse to fall behind. With our very own voucher management software, Vouchermatic, we stick to the SaaS model, promising the ability to flexibly upscale your accessibility to our software, to your patrons, with minimal time and effort on your part. We are DPTM-certified, and we take your data privacy very seriously.