B2B e-Vouchers for businesses
As digitalisation continues to dominate the voucher and incentives market alike, the advent of e-vouchers has been on the surge in recent years. Companies today purchase e-vouchers in bulk to reward their employees and/ or further issue these e-vouchers to their customers. In fact, many companies have started to leverage on e-vouchers as a means to cultivate business relationships with channel partners.
According to the Incentive Research Foundation (IRF), 52% of U.S. businesses use gift cards to recognize and reward their employees, sales people, channel partners, or customers. Furthermore, the latest analysis by the Gift Card & Voucher Association (GCVA) and KPMG UK, digital and eVoucher sales grew by 49.7% on a rolling year basis, while sales of physical gift cards continued to retreat.
B2B sales of e-gifts are gaining momentum, especially post COVID-19.
Have you implemented your digital B2B e-vouchers strategy yet?
As a business, leveraging on bulk digital voucher sale, you stand to increase customer retention, acquire more new customers as well as establish customer loyalty. All these factors and perks in the long-term will eventually convert to higher sales and revenue.
Vouchermatic empowers your business partners & grows your marketing channels with easy-to-use B2B e-voucher solution. Vouchermatic provides an end-to-end management of your B2B voucher campaign allowing you to issue e-vouchers in bulk and manage them online. It has a wide array of features designed to help you kickstart your B2B e-voucher bulk sales such as:
1. Digital Bulk Issuance via email or sms
Your corporate client can enjoy the convenience of issuing evouchers in bulk to his/her employees or customers via two channels: email or SMS. Moreover, Digital bulk issuance improves productivity by providing your corporate clients the flexibility to issue multiple evouchers to in bulk at once instead of one-by-one to every recipient.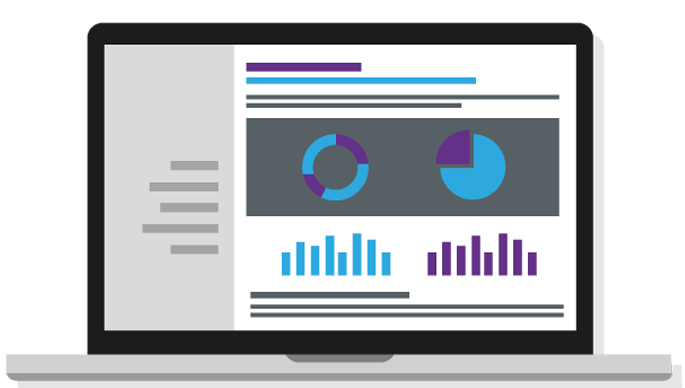 2. Increase transparency & create value-add by offering eVoucher Dashboard for your B2B clients
Vouchermatic provides you the flexibility to customise your B2B client accounts. With Vouchermatic, you can create individual corporate accounts for your corporate clients for when you start selling evouchers to them.
You won't have to worry about your e-vouchers getting lost in transaction. Vouchermatic provides you and your corporate clients complete traceability of e-vouchers issued and redeemed and reflects the data accurately on the system dashboard in real-time.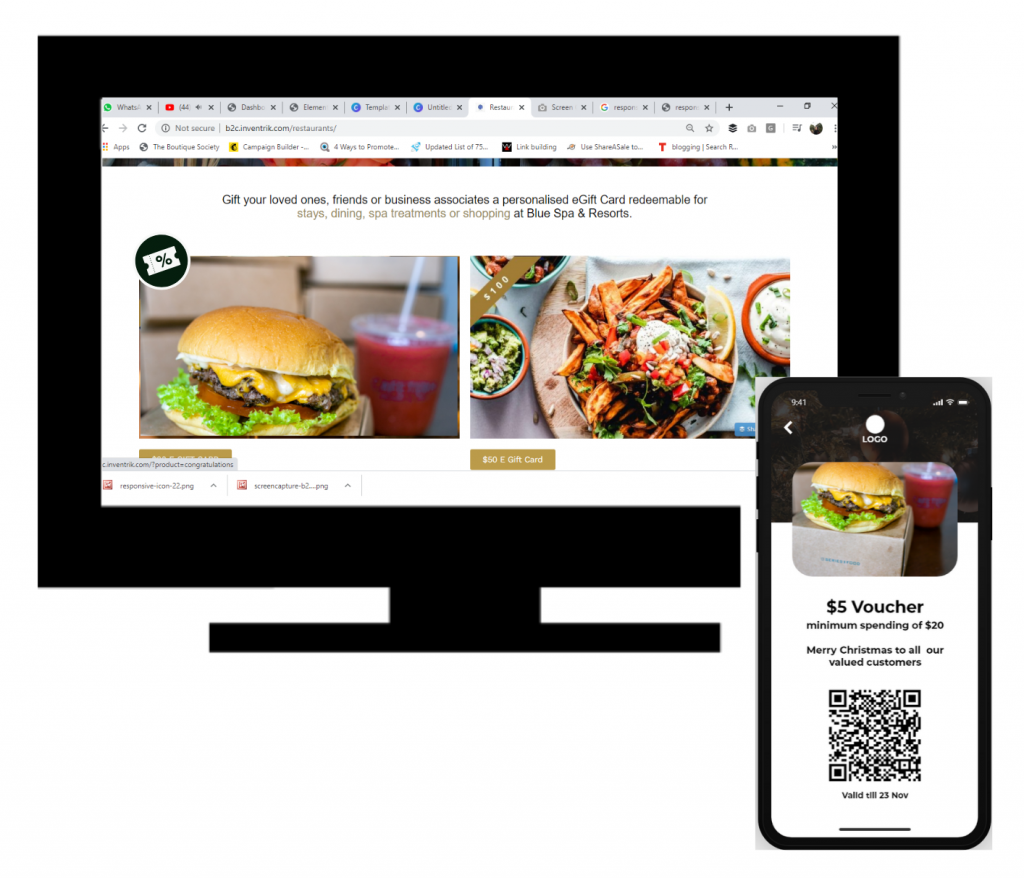 4. Integrate with your ecommerce
Integrate Vouchermatic with your B2B e-commerce platform to create a seamless process for your clients- from bulk eVoucher purchase to issuance to redemption.
Voucehrmatic gives you the flexibility to top-up more e-Vouchers to your corporate client's accounts upon purchase in real-time.
6. Customise Mobile Voucher design
Each e-Voucher can be customised with your clients logo & banner providing a personalized experience for each of their employees/ customers.
Stay on top of the numbers of your business. From evoucher issuance, redemptions, expirations, customer segments and more generate excel reports seamlessly. In addition, Vouchermatic also offers to create custom reports accustomed to your needs.
Vouchermatic is the all-in-one digital solution to help kickstart a B2B e-voucher campaign. Vouchermatic helps to create, track and provide end-to-end management of your B2B e-vouchers lifecycle. 
Using Vouchermatic, businesses can easily start selling their personalised evouchers in bulk to other businesses and monitor the evoucher issuance and redemption numbers in real-time. 
With Vouchermatic supporting your B2B evoucher campaign, you will start to see greater ROI returns in no time.